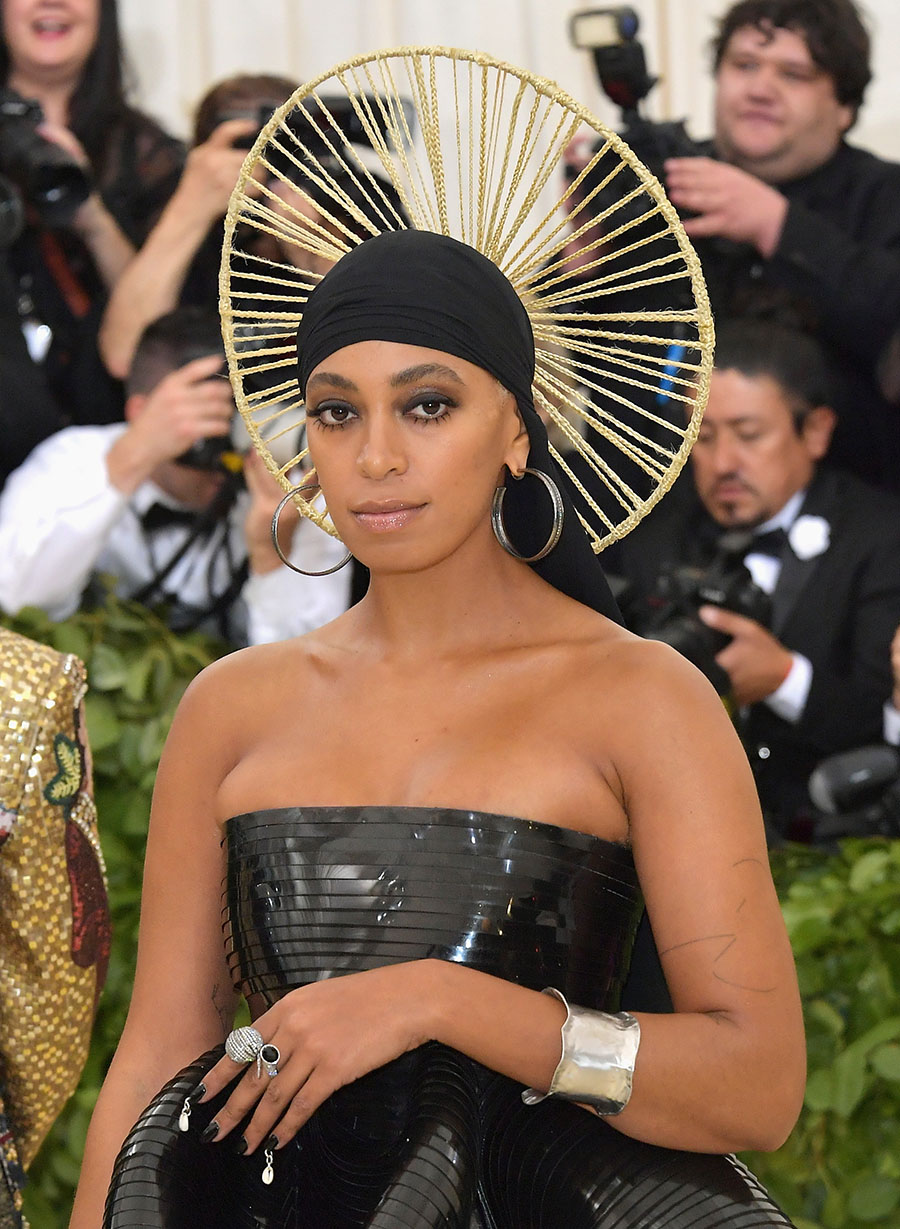 Tina Knowles opened up about Solange Knowle's emotional problems in a sat down interview with Maria Shriver on Friday.
Tina discussed Solange's emotional issues and said she couldn't handle sister Beyonce's growing fame.
She said she put both Beyonce and Solange in counseling after Beyonce grew "irritated" with her little sister's poor coping skills.
As you know, Solange was diagnosed with bipolar disorder, depression, and possible ADHD as an and adult.
Tina says Beyonce's fame ballooned at an early age, and Solange couldn't handle it. So she'd take Wednesdays off from work for "Solange Day" — a day dedicated to loving on Solange.
Tina also revealed her daughters saw a counselor because Beyonce would sometimes get irritated with her little sister, and the counseling helped to ease that tension.
Maria Shriver is the ex-wife of former California Governor Arnold Schwarzenegger.
This is an open post where you can discuss any subject matter. This post will not be censored or moderated. Do not flag comments in open posts for moderation. Disqus may automatically moderate certain words considered offensive. There are no rules in Open Posts. So enter at your own risk.
Photo by Neilson Barnard/Getty Images