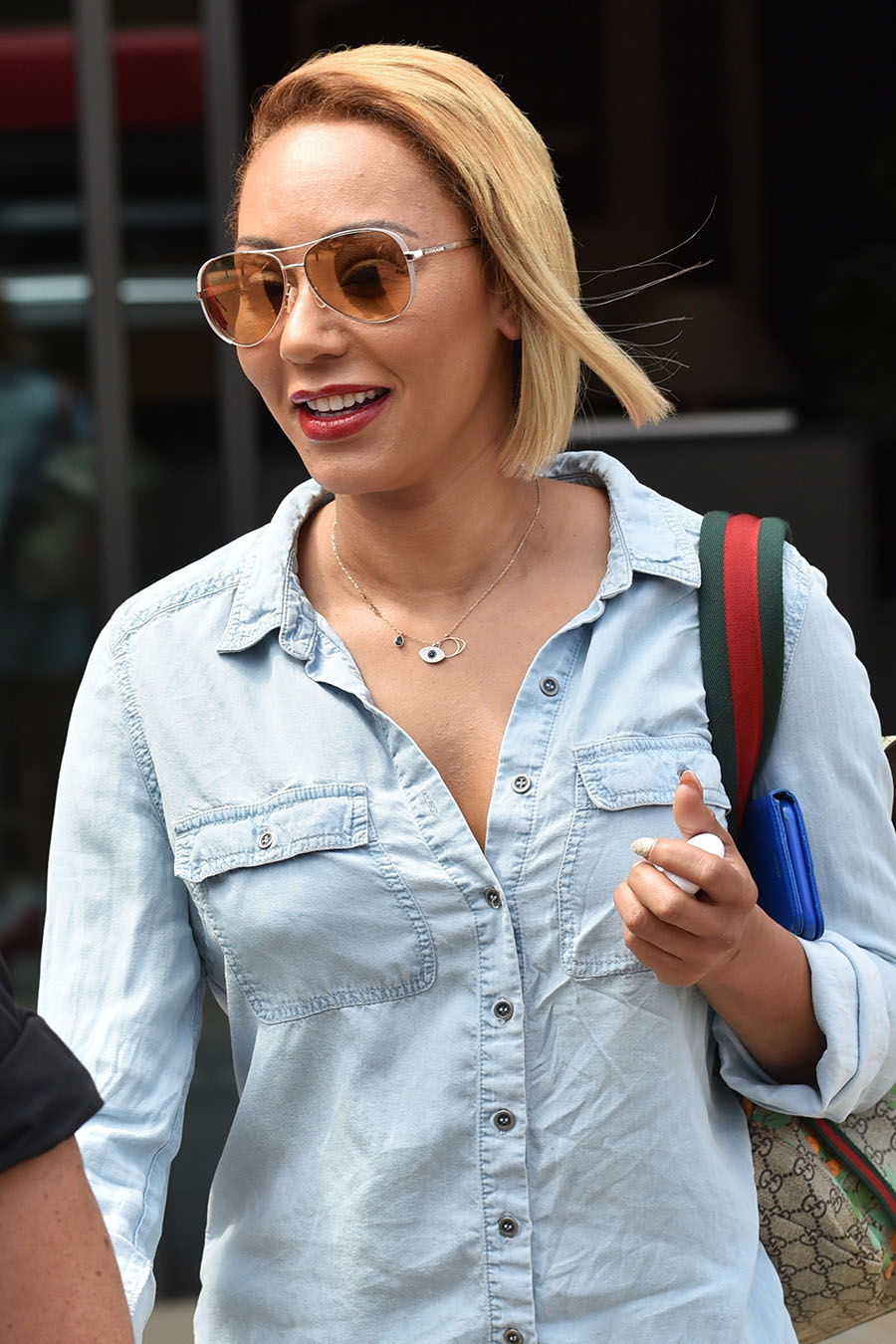 Singer/actress Melanie Brown, aka Mel B, was recently diagnosed with dyslexic after struggling to read for decades.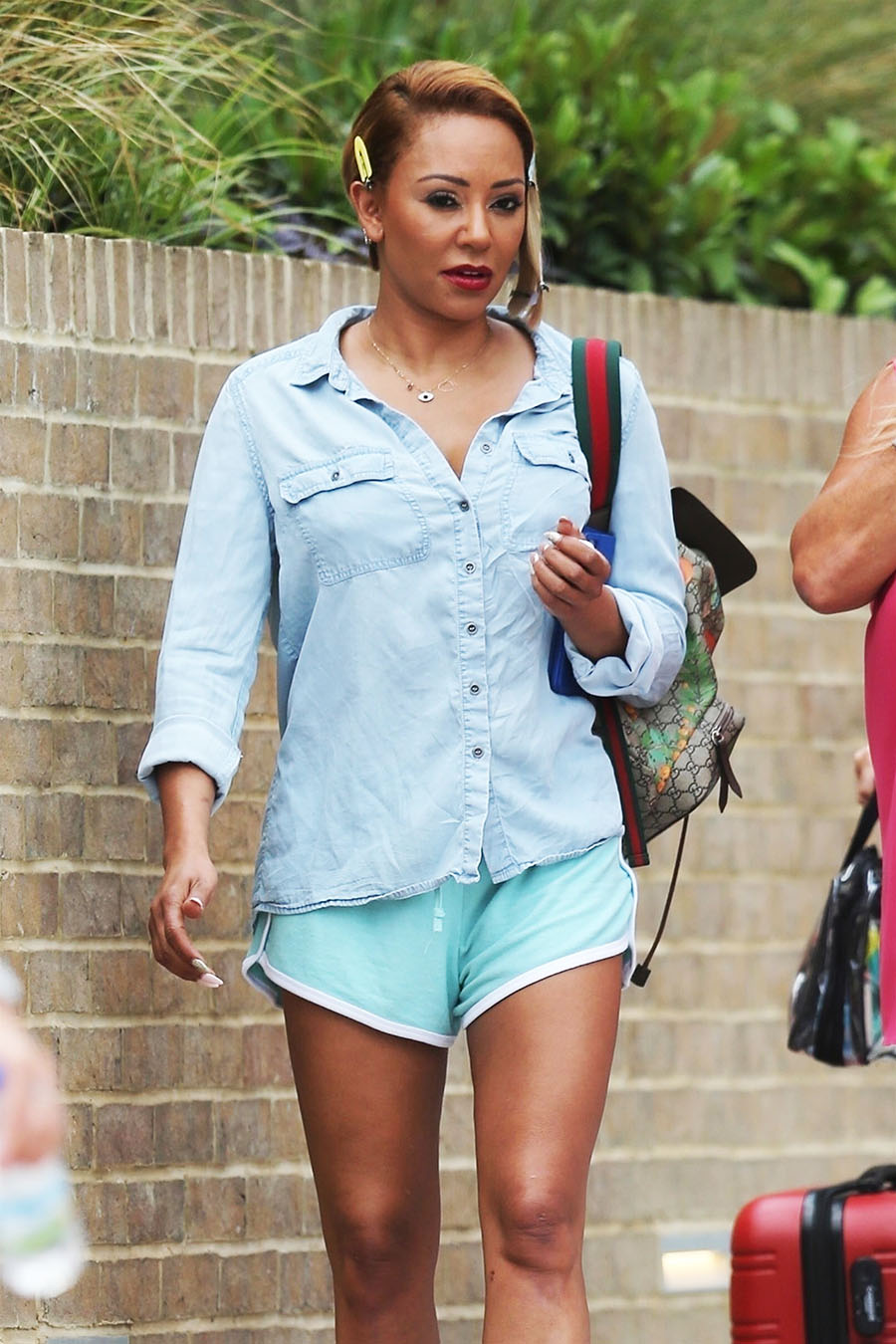 Last year, the former Spice Girls star was diagnosed with the reading disorder, which is normally diagnosed in children. She told U.K. chat show 'Loose Women' that she initially thought her brain was "wired different", and that she's relieved to know it is only dyslexia.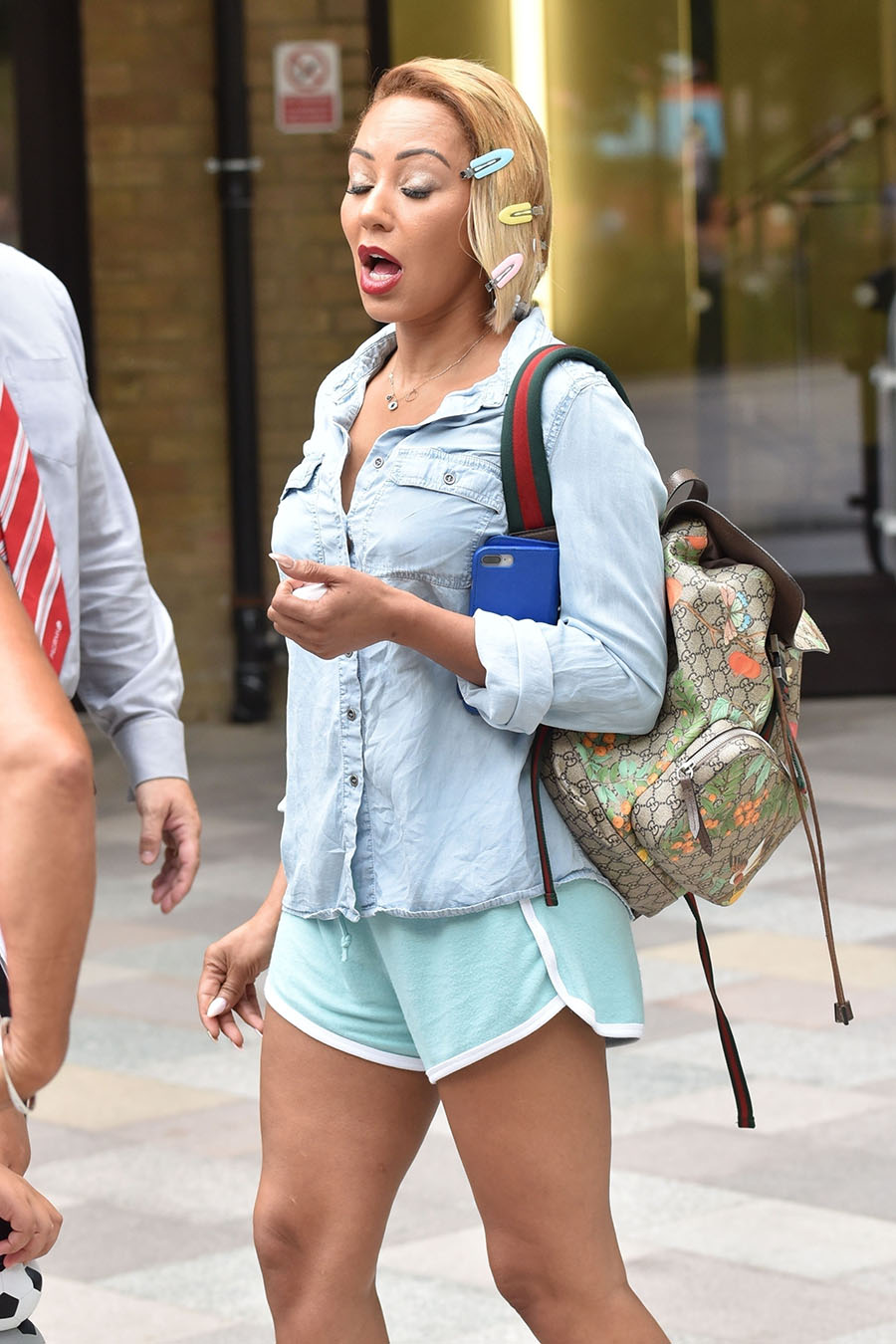 "I sort of hid it but I didn't know what I was hiding; I'd see words written backwards and I'd have to memorize lyrics over and over again, or it would take me five months to read one chapter of a book," she said on Tuesday. "To get diagnosed with dyslexia made me feel really relieved."
"Now I know why I struggled so much for all these years, especially at school where I was just considered the naughty one, when actually I didn't understand what they were writing on the blackboard," she added. "I felt very dumb, or thick, because everyone else could understand everything except for me. School was very tough for me because I didn't understand very much at all."
The 43-year-old and her large entourage were spotted leaving the London studio where the 'Loose Women' TV show is taped in the UK on Tuesday. She wore a denim long sleeved shirt over blue gym shorts. She accessorized her casual outfit with red stiletto pumps, a Gucci backpack, and colorful hair clips.
Photos by RUSHEN / BACKGRID