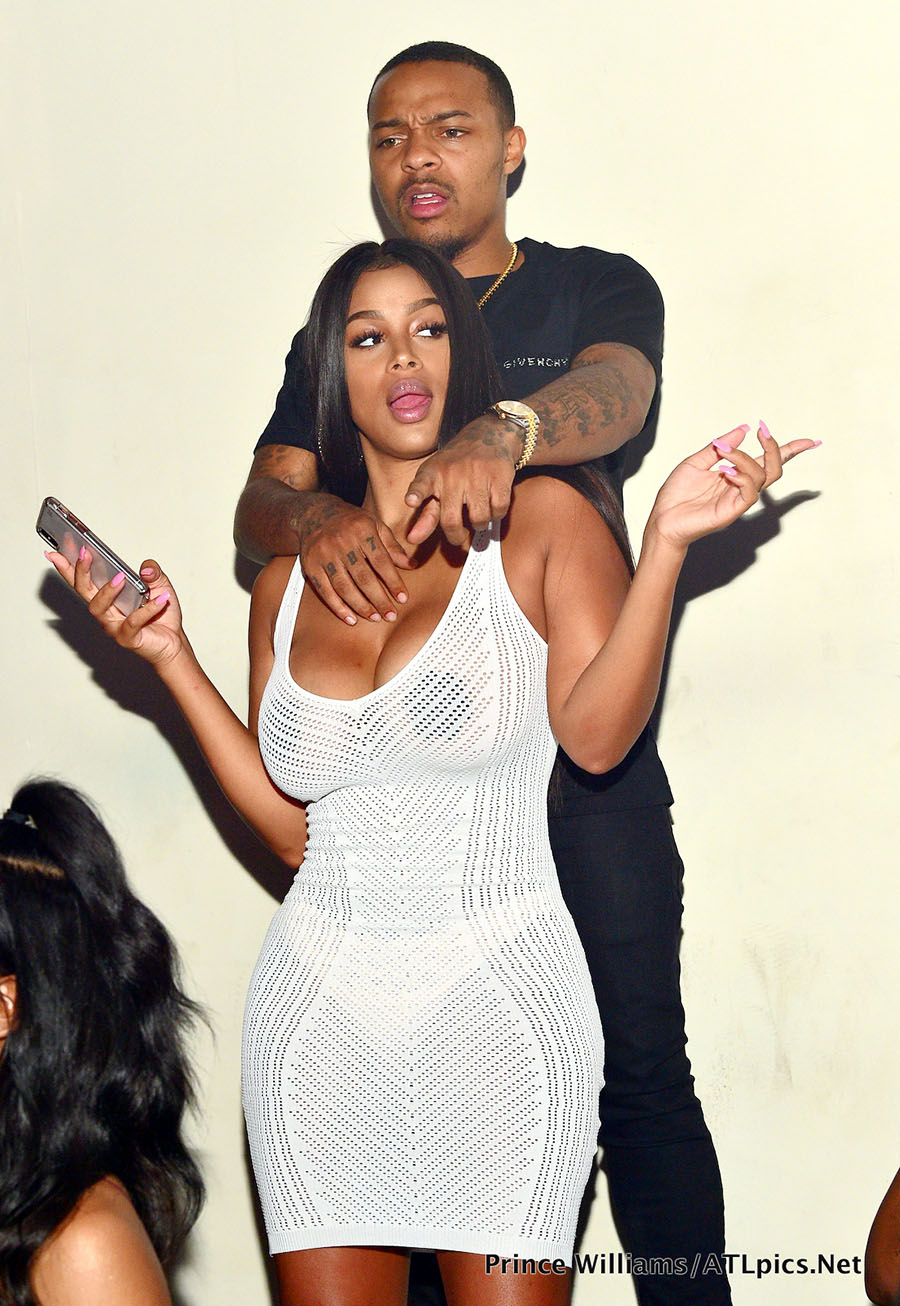 Bow Wow and his current girlfriend Kiyomi Leslie partied at Revel Lounge in Atlanta with power couple Waka Flocka and Tammy Rivera.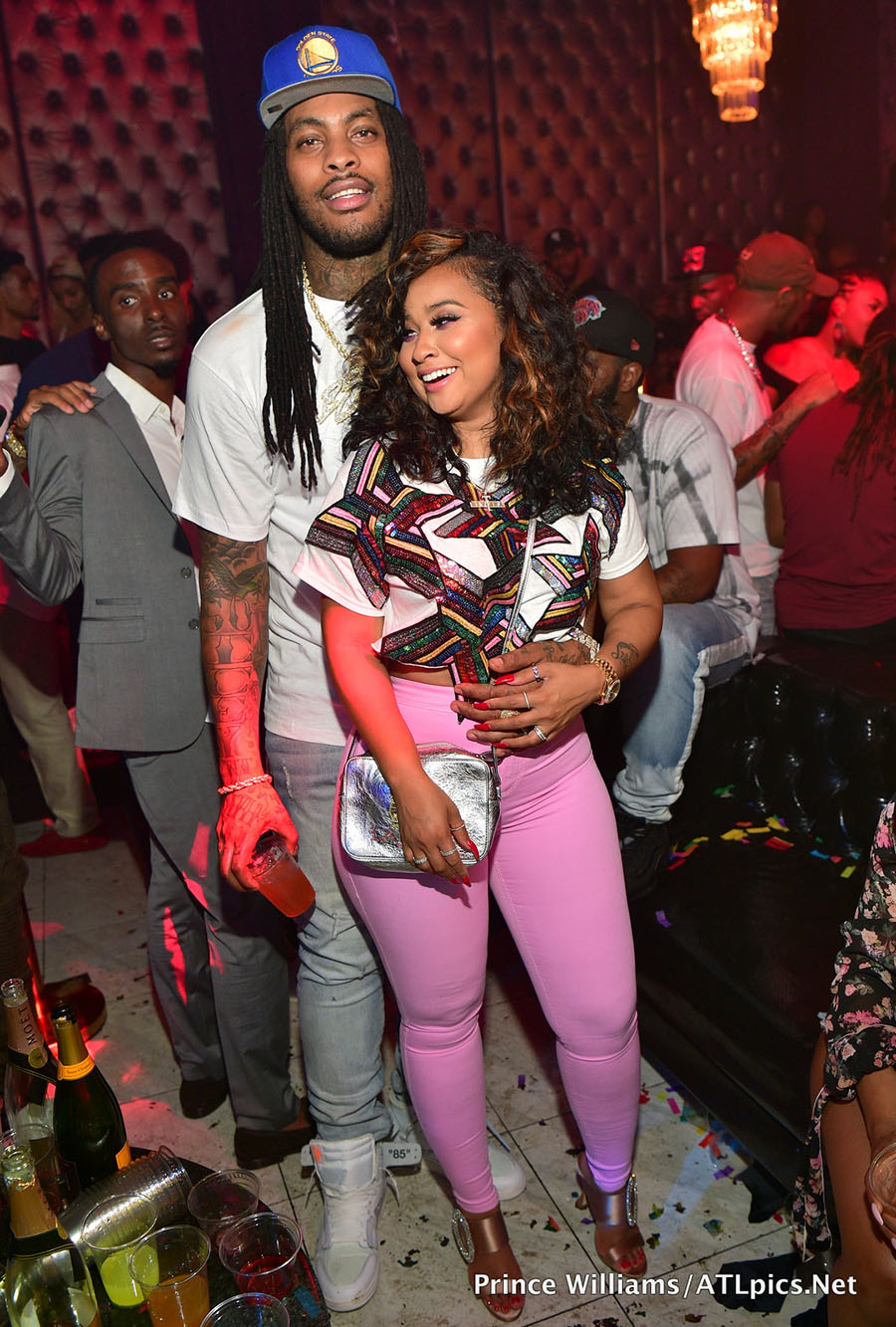 Waka and Tammy are all settled in their new mansion in Atlanta. Waka and Tammy had a foreclosure problem at their old place in the same subdivision where T.I.'s wife, Tameka "Tiny" Harris owns a mansion. Waka and Tammy got caught up on their late mortgage payments and moved on up to the northwest side of Atlanta.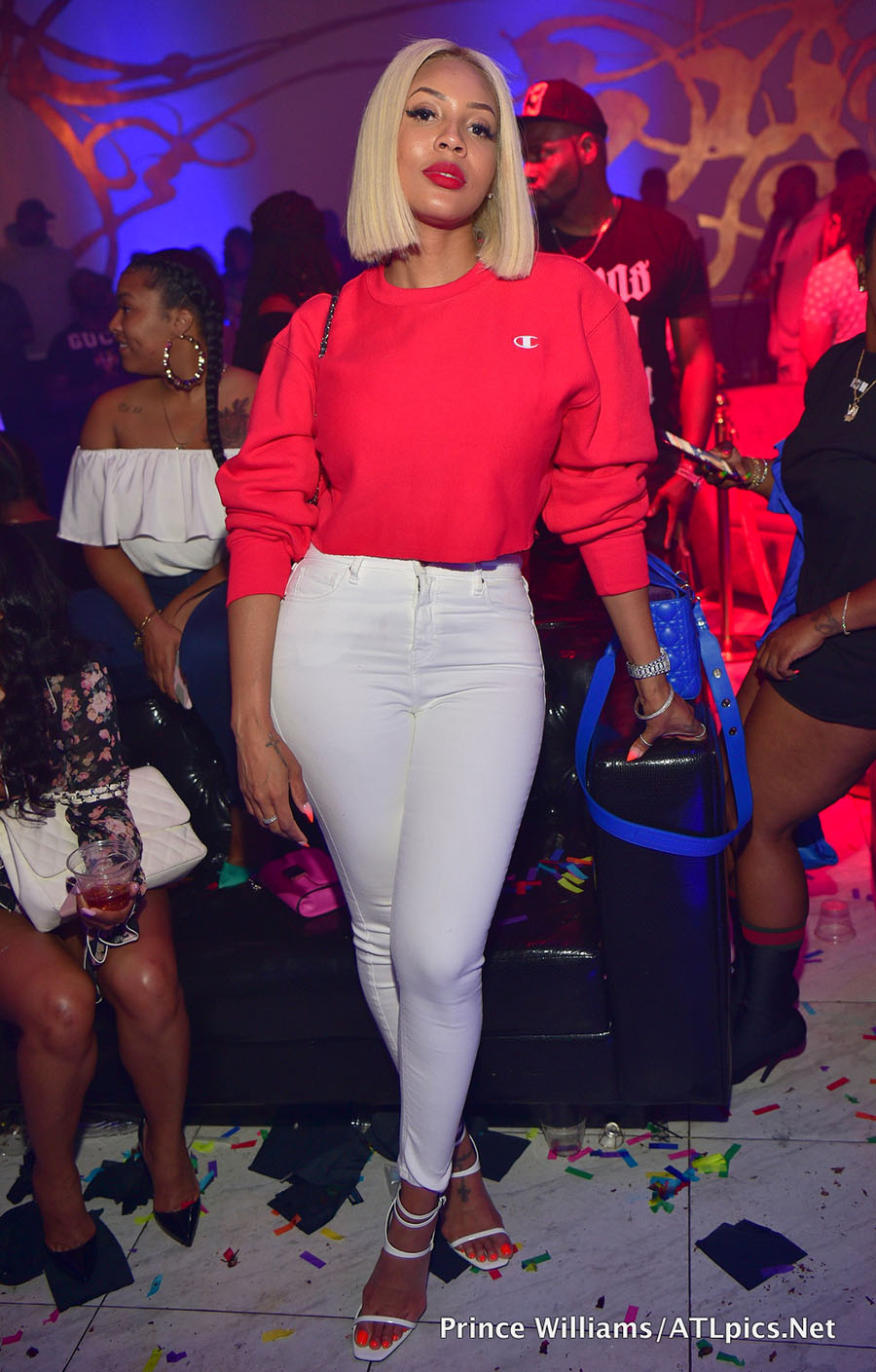 Socialite Brittni Mealy, one of rapper Future's 4 or 5 baby mamas, also partied at Revel on Thursday night. The party was sponsored by Colby, aka Mr. Plush of Plush Blue Entertainment.
Photos by Prince Williams/ATLPics.net