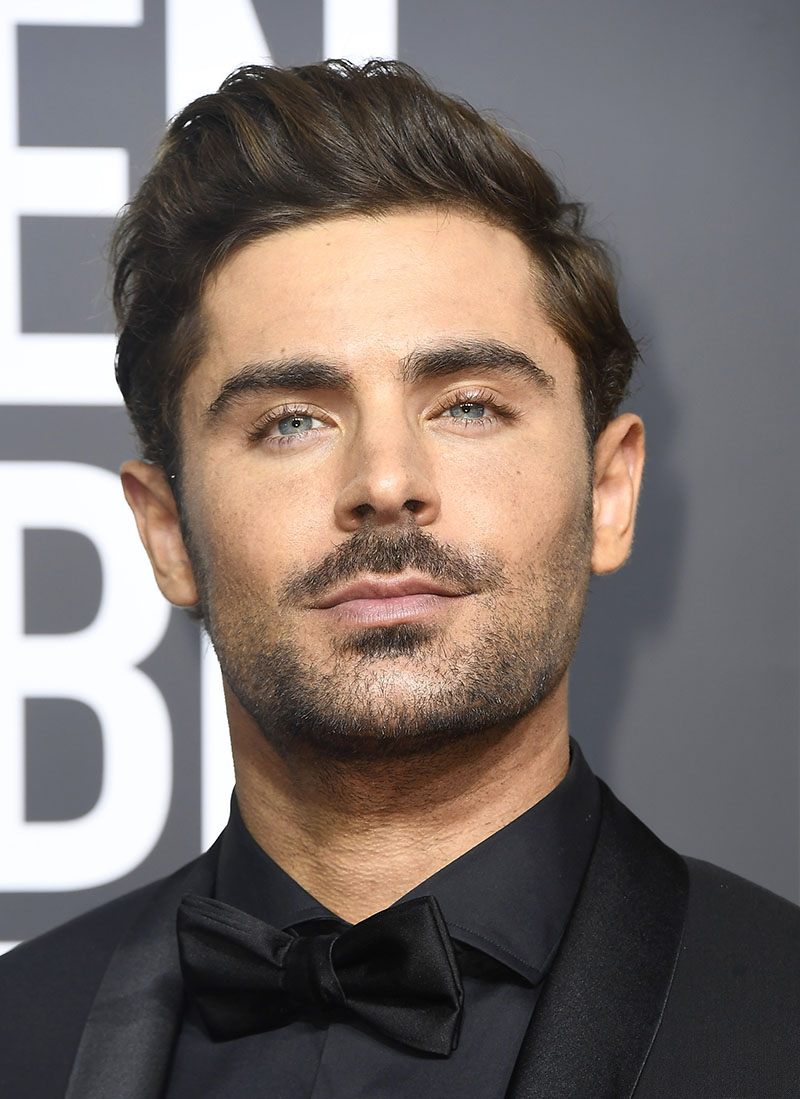 Actor Zac Efron sparked an avalanche of outrage on Instagram.com when he posted an image of himself wearing what appears to be fake dreadlocks on Thursday, July 5. Efron captioned the B&W image, "Just for fun."
Social media users were shocked and dismayed that Efron dared to appropriate Black culture by even pretending to wear dreadlocks. Many called for Efron to delete the image before Black Lives Matter saw it.
"I just reported this photo," wrote one Instagram user. "Oof wearing dreads is a bad idea for someone like you, I hope your publicist is ready," wrote another.
But user @justin_lomax was among the many who rushed to the 30-year-old actor's defense.
"How on Earth can people be so triggered by hair. Truly they are offended by EVERYTHING. THEY NEED TO GROW UP! guess black people can't play golf because thats cultural appropriation. White people can't use chopsticks at restaurants. Asians can't wear Crocs. Truly freaking stupid people."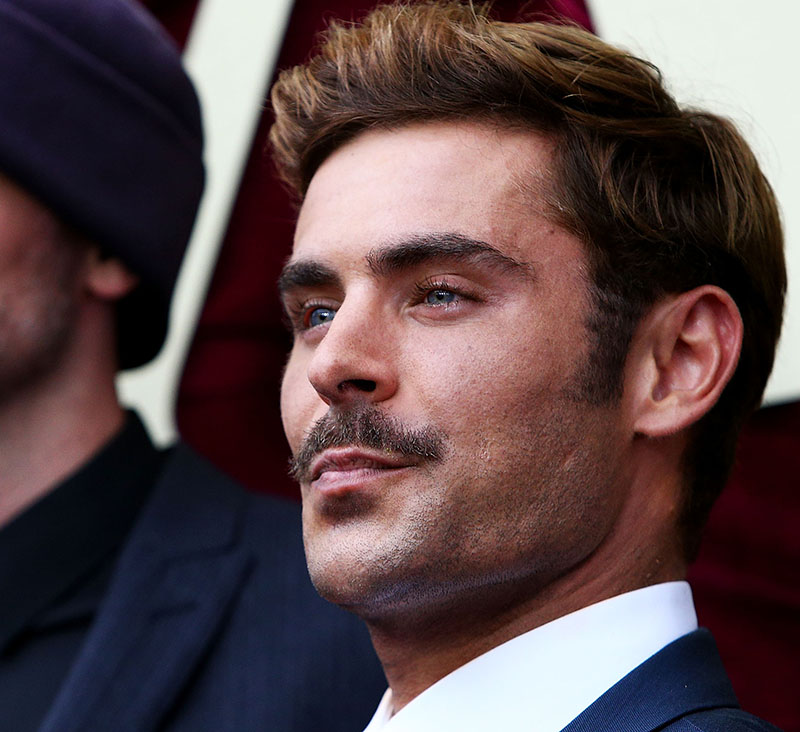 Others jumped on the defensive when they were called out for being "abusive" toward Efron.
User @kammo.spammo wrote:
"abusive how? By stating that he was wrong? How can you, as a person who is not apart of the community, tell me, someone who is apart of the community, that it's not appropriation?? If it aren't an issue, [then] no one would speak out about it…."
Another user wrote: "There are people dying in the world and people are worried about hair?".