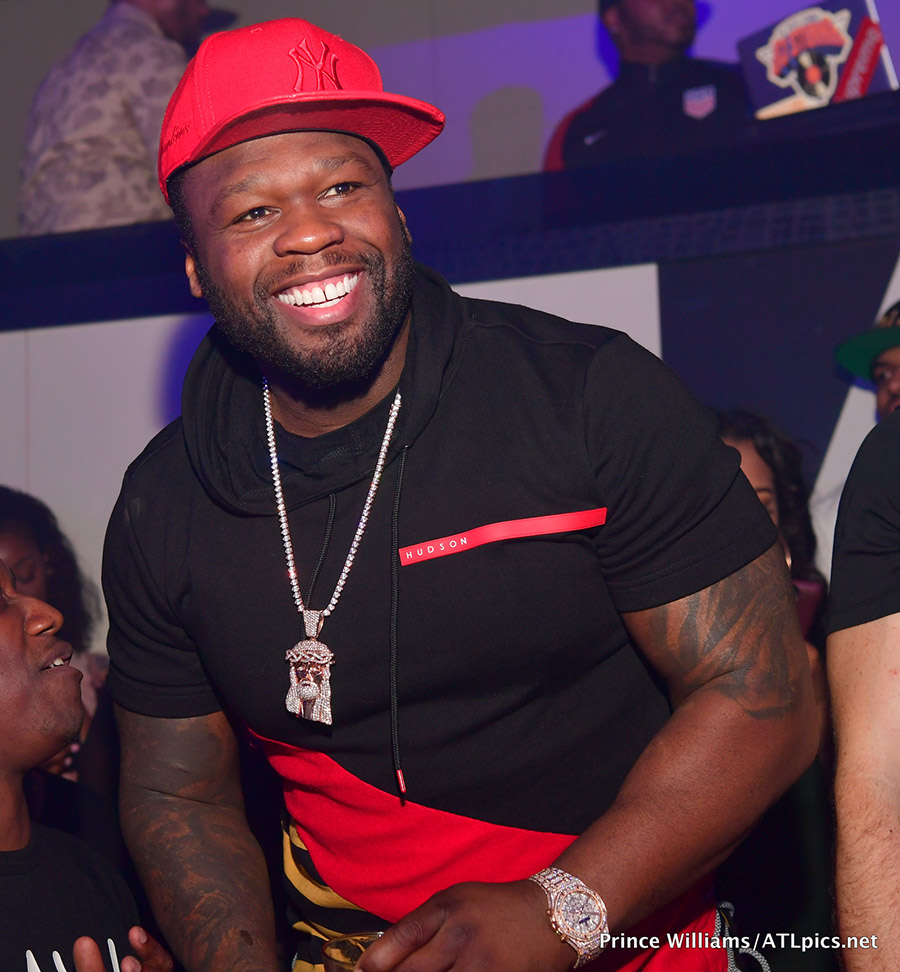 Rapper 50 Cent settled a photo copyright claim with HipHopDX.com after the blog published an article suggesting he lied about selling his phrase "Get the strap" to MMA Belator for $1 million.
The website execs slapped Fiddy with a $3 million defamation lawsuit after he called out the HipHopDX.com editors in a bruising rant on Instagram.com.
But 50 Cent countersued the blog for $150,000 saying the "bogus news outlet" used his Selfie to accompany the publication of the story.
The "In Da Club" hitmaker filed a $150,000 copyright lawsuit against HipHopDX.com executives, saying they used an Instagram Selfie photograph of him without his permission.
HipHopDX agreed to settle the copyright claim for $20,000, but their $3 million defamation suit against 50 Cent will go forward.
"The owners of HipHopDX offered Mr. Jackson a judgment against them in the amount of $20,000 to resolve his claims, which he accepted," the rapper's lawyer Stephen J. Savva tells The Blast. "We have not agreed to resolve the counter-claim filed against him at this time.
Selfies are generally thought to be legal for use in editorial articles, since celebrities are not professional photographers.
Photo by Prince Williams/ATLPics.net