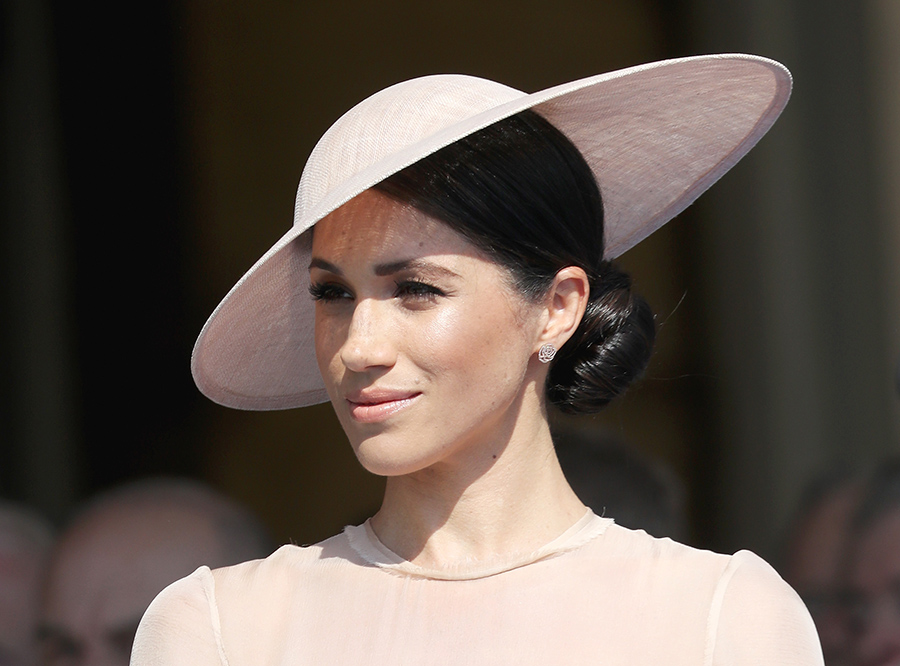 A former C-list television actress thought her new high society marriage would bring her an entirely new crop of well-heeled, top tier friends. But she was disappointed when the bold name stars she invited to her wedding failed to keep in touch with her.
The following Blind Item was not written by me. Please direct all questions or gripes to the original source.
via Blind Gossip -- All those celebrity friends] aren't really available for day to day chats and she is starting to think that some of them may have been using her a little bit. She thought her new sister in law would warm up to her after the wedding, but that didn't happen either. She is "on the cool side."

She is very busy and has a lot of people around her, but [her husband] is really her only friend right now. She is feeling lonely. That's why her mom may be moving closer to her.
Disclaimer:
Photos used in Blind Item posts are for illustration purposes only and are not intended to identify any particular individual as the subject of this post. We take no responsibility or liability for the assumptions made by our readers.