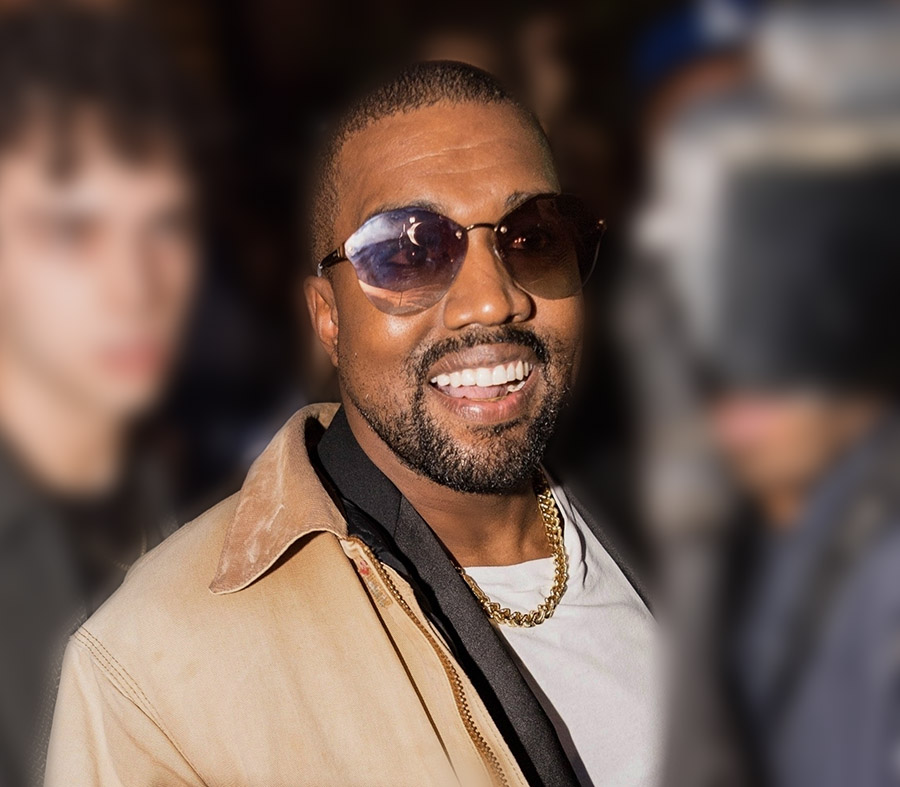 Kanye West stunned an auditorium of screaming Chicago high school students when he announced he was moving back to his hometown with his family. The 41-year-old rapper made the surprise announcement on Monday at Chance the Rapper's Open Mike Night in Chicago.
Kanye said, "I want to thank my brother Chance for bringing me back to Chicago. I wanna let you know I'm moving back to Chicago and never leaving."
His announcement sparked wild cheers and applause from the teenagers in the audience.
Kanye was born in Atlanta to Donda West and Ray West, a former Black Panther. After his parents divorced when he was 3, Donda and Kanye moved to Chicago. His childhood home is on the city's list of historical landmarks.
After gaining fame and fortune as one of hip-hop's most in-demand rap producers, Kanye moved to the West Coast after he met and wooed Kim Kardashian, a reality TV star and Hollywood socialite.
Kanye and Kim eventually married and raised a family, North West, 5, Saint West, 2, and their youngest daughter who was named after the city of Chicago.
Kim hired a surrogate to carry Chicago due to medical reasons. She explained why she named her child after a city.
"My beautiful, little baby girl Chicago is finally here. The name Chicago. Everyone asks me where we came up with that and Kanye's originally from Chicago and the city is really connected to his memory of his mom and, so, we went with Chicago."
Photo by kyler2018 / BACKGRID