Wendy Williams criticized actor Stephen Baldwin for allowing his 21-year-old daughter, Hailey Baldwin, to marry pop idol Justin Bieber, 24. Hailey and Justin repportedly tied the knot in a Manhattan courthouse last week.
"Shame on you Stephen Baldwin for co-signing on your 21-year-old daughter getting married," Wendy said on the "Wendy Show" on Tuesday.
She said with emphasis: "Oh, and there is no pre-nup-tu-ral agreement! He is worth $265 million and she is worth $2 million."
She added: "They've been on and off again — allegedly for years — Bieber and this girl. But I don't care what your background is, these days, 21 is too young to be getting married."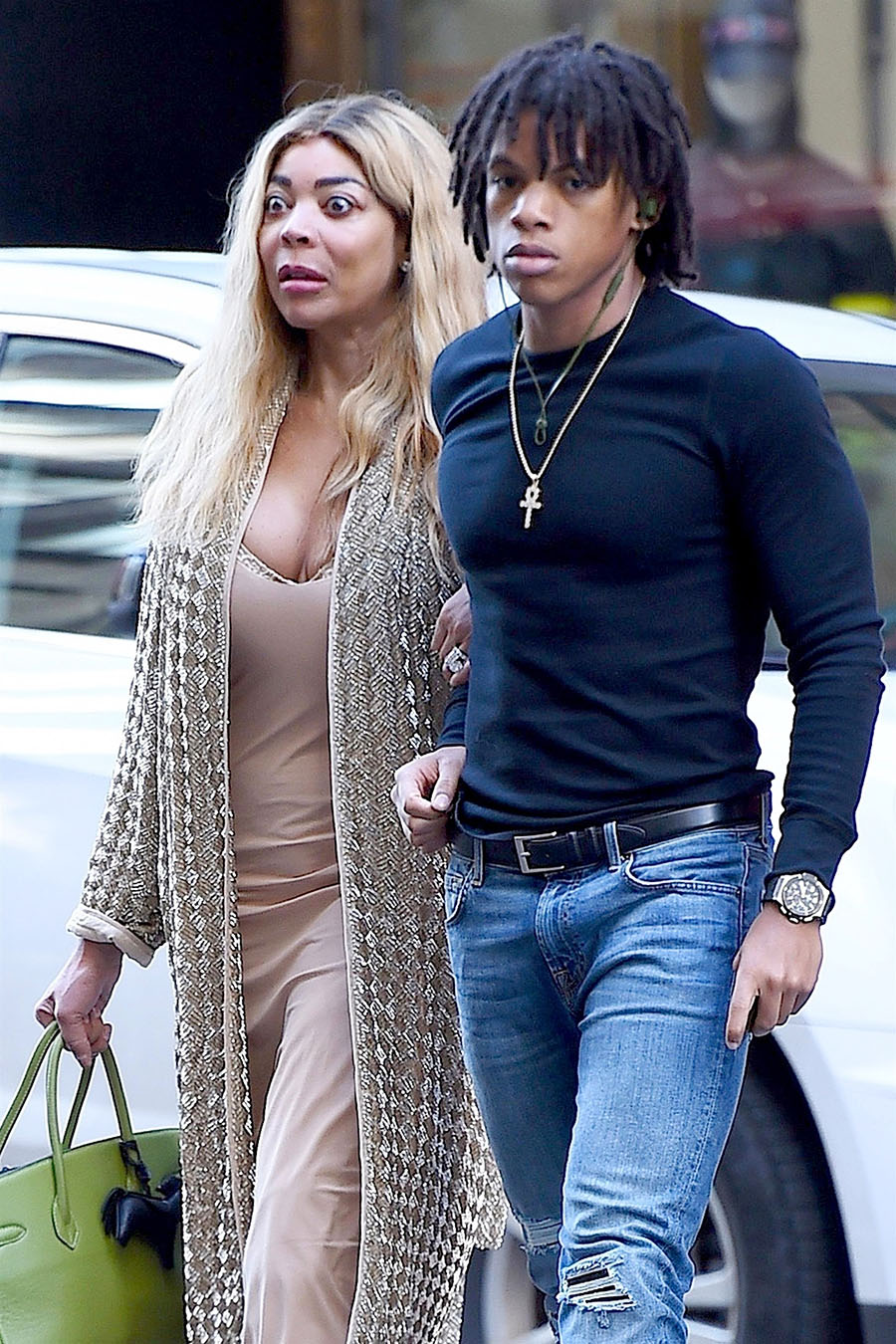 Wendy told the audience she would not approve of her only son getting married at 21. "I would be like, 'Are you serious? Oh no you don't. Who's this girl? Who are her parents?'"
Wendy added: "She's a pretty girl though — Hailey, I'm talking about."
Question: Do you agree with Wendy?
Watch the full episode of "The Wendy Show" below.
https://www.youtube.com/watch?v=ohd3bSDRvXA
Photos by MediaPunch / BACKGRID