Country singer Kane Brown grew up thinking he was white until a racist called him the n-word. The 25-year-old Tennessee native is biracial.
Kane's father is mixed with Black and Cherokee Indian and his mother is Caucasian.
Kane opened up about the racism he was exposed to as a biracial singer in the country music world.
"I'm biracial," Kane said in an interview with PEOPLE. "I didn't know that until I was 7 or 8 years old. I thought I was full white, which honestly, I can't even really say because I didn't see colors."
Kane said he found out he was biracial after someone called him a n---er.
"I found out that I was biracial and I still wasn't thinking anything of it, but then I started getting called the n-word," he said. "I didn't even know what it meant. I learned what it meant and that's when it started affecting me. I got in fights over it when I was little."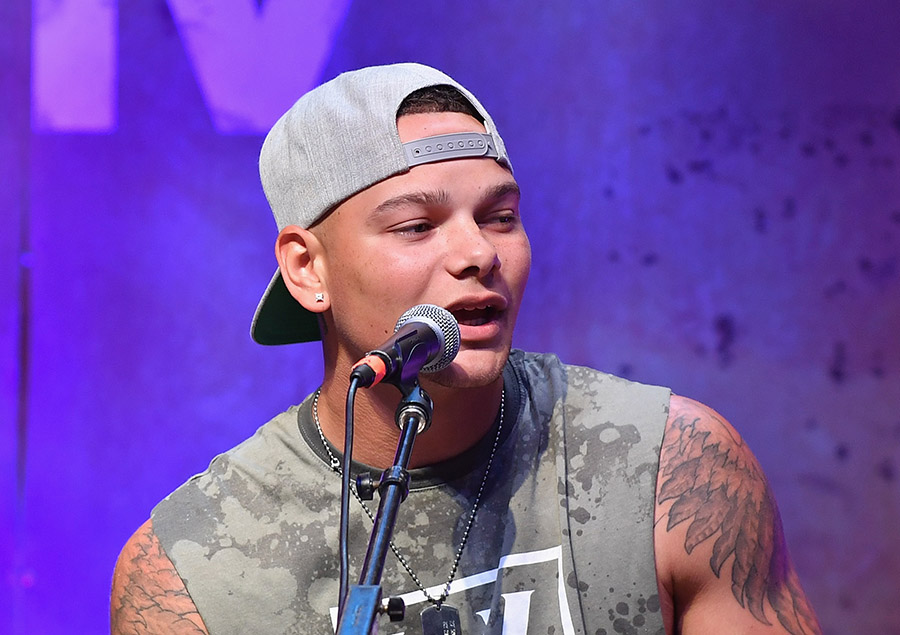 Kane said he struggled to overcome racism as a rising star in country music.
"When I first got into country, I started getting some of those comments like, 'He's an N-word.' Stuff like that," Brown said. "I used to screenshot it and put it on Twitter, like, 'There's still racism in the world.' But I didn't get into country music just to prove a point. I try to stay away from all negativity."
"Now you can call me whatever you want," he added. "It just brushes off of me."
Kane's sophomore album, Experiment, debuted at no. 1 on the Billboard 200 chart, becoming the 3rd country music album to earn the top spot in 2018 and the first country sophomore album to reach no. 1 since 2014.
Photos by Jason Davis/Getty Images, Kevork Djansezian/Getty Images