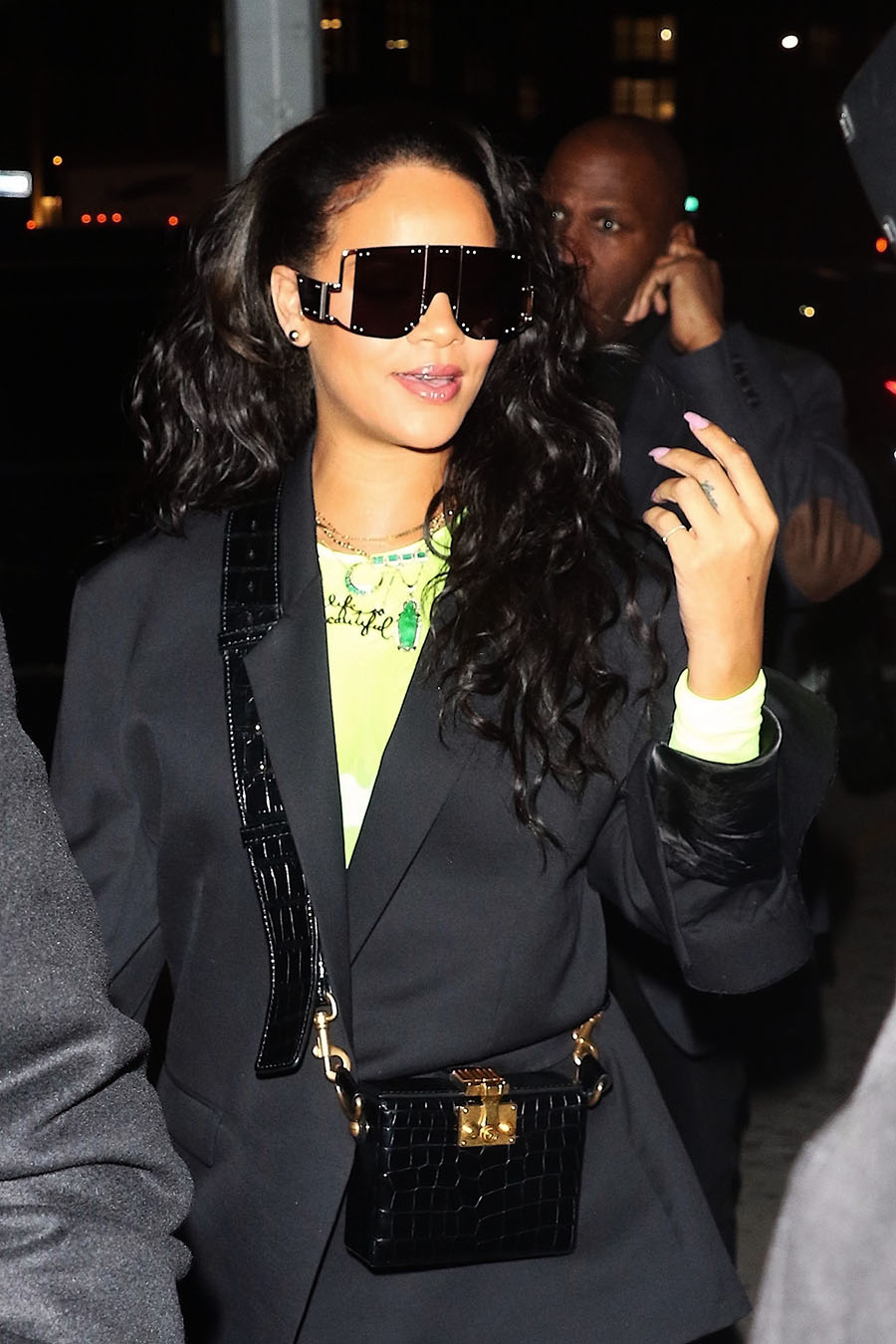 Rihanna's strained relationship with her biological father has taken a new twist. The 30-year-old Bajan singer filed a lawsuit against her father, Ronald Fenty, for exploiting her name without her permission.
In court documents obtained by The Blast, Rihanna filed a complaint against Ronald Fenty and Fenty Entertainment, a company that solicits business acting as her booking agent.
The documents state Rihanna has nothing to do with the entertainment company, and that "Although Mr. Fenty is Rihanna's father, he does not have, and never has had, authority to act on Rihanna's behalf."
The singer claimed her father arranged erroneous bookings for two concerts at Staples Center in Los Angeles and T-Mobile Arena in Las Vegas for $400,000.
In both cases, she claims to have had nothing to do with the bookings.
Rihanna also said her father claimed he notified her record label, Roc Nation, about the bookings, but no one at the label was made aware of his actions.
In 2018, Ronald attempted to trademark the phrase "Fenty" but the application was rejected by the U.S. Patent & Trademark Office, according to The Blast.
Rihanna said she sent many cease & desist letters to her father that were all ignored in the past.
Rihanna witnessed her mother suffer physical abuse at the hands of her father. Among her mother's injuries was a broken nose. The singer's strained relationship with her father probably contributes to her history of failed relationships with men.
Photo by BlayzenPhotos / BACKGRID