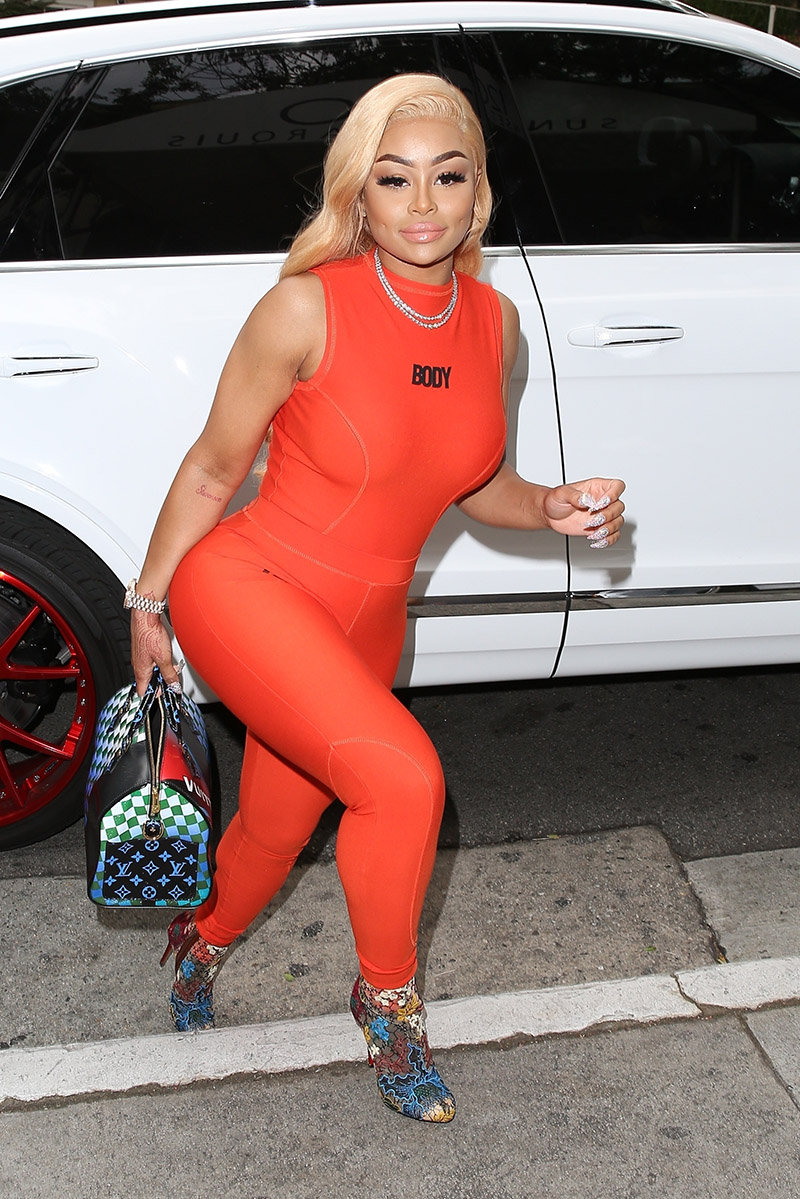 Harvard officials slapped down a tabloid report that Instagram model Blac Chyna was accepted to its prestigious business school. On Wednesday TMZ reported that the former stripper had been accepted into Harvard Business School's online Business Analytics course.
The tabloid claimed the 30-year-old mom-of-2 had received her acceptance letter from the prestigious institution on Monday.
But on Thursday, Harvard issued a statement denying an acceptance letter had been sent to anybody named Blac Chyna or Angela White, Chyna's real name.
"Harvard Business School Online has not admitted nor provided an acceptance letter to a person named Angela White," a representative said.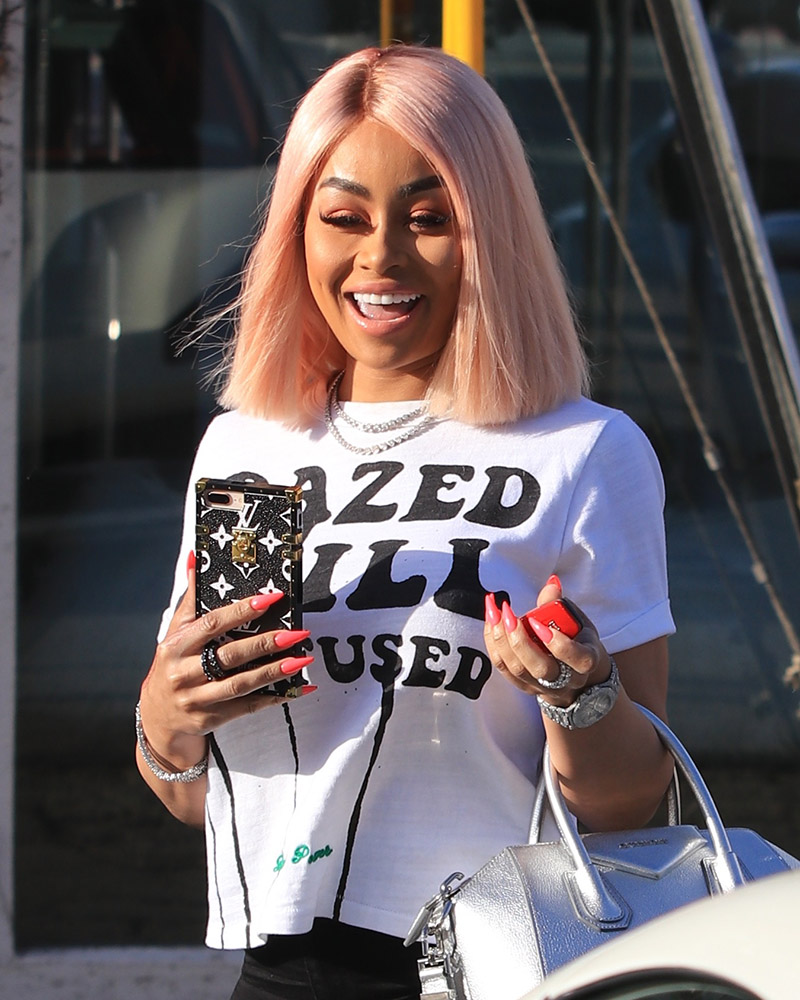 Editors at TMZ.com claimed their original story was based on an acceptance letter they received from Chyna's team, and the socialite also commented about her new education plan on social media.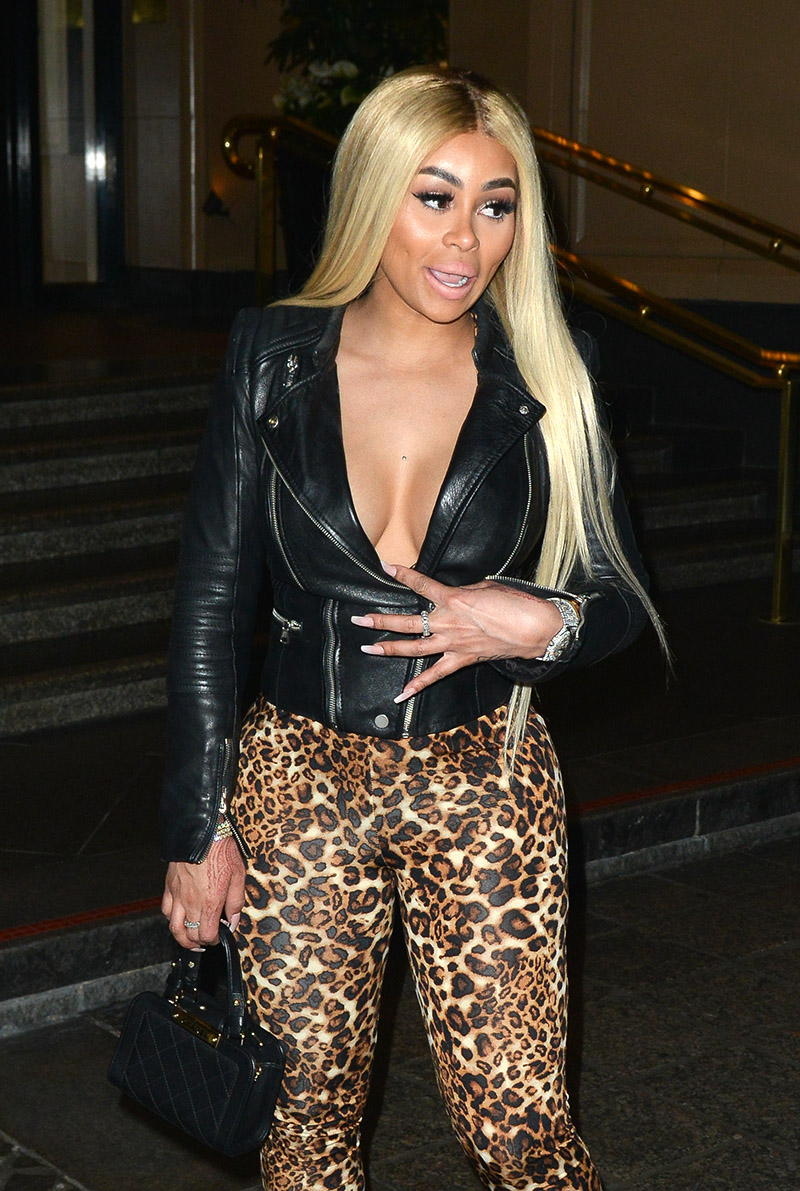 According to TMZ, Chyna found out about the online course after being sent an email by Christian Emiliano, who offered to complete the online course for the busy entrepreneur so she could include "attended Harvard" on her short resume.
Emiliano's pitch includes the statement:
"This completely online program is what everyone is doing now to add 'attended Harvard' to their brand. Our team will complete all the course work for you, all you have to do is take one test (we will provide you the study guide) and then take credit for the program," the email read. "You can go on the Harvard campus and take a picture with a Harvard hoodie on / you can post updates on your snapchat and Instagram Story."
Chyna's team confirmed to TMZ that they received Emiliano's pitch, but she insisted she never hired him or paid the $3,250 for his team's services. She said she decided to take the course on her own, which Emiliano also confirmed to TMZ.
Photos by Apega/WENN.com, JACK/WENN.com, BACKGRID