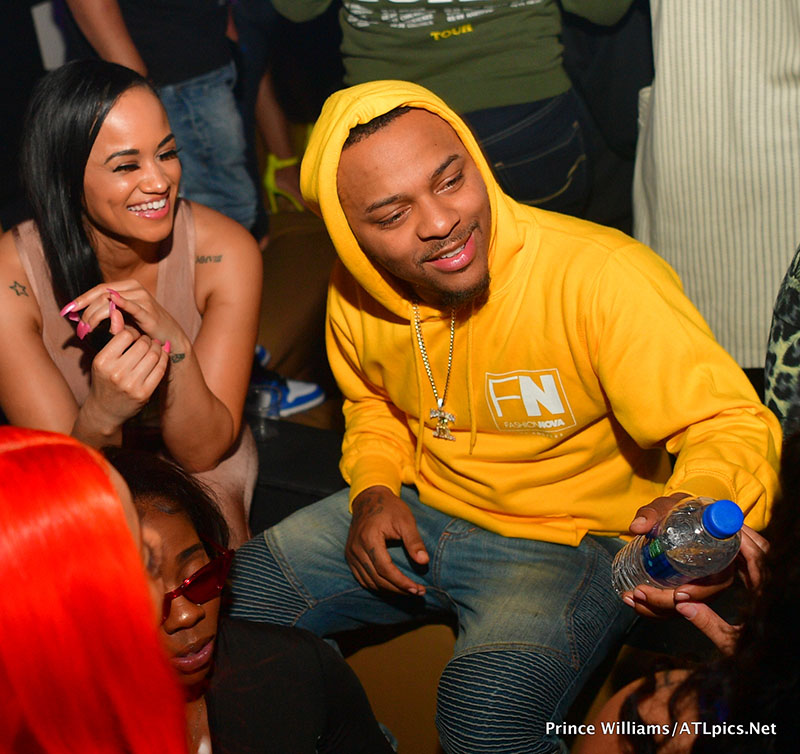 Rapper Shad Moss, aka Bow Wow, looks so happy with his new girlfriend at the Gold Room in Atlanta on Wednesday. Don't they make an adorable couple?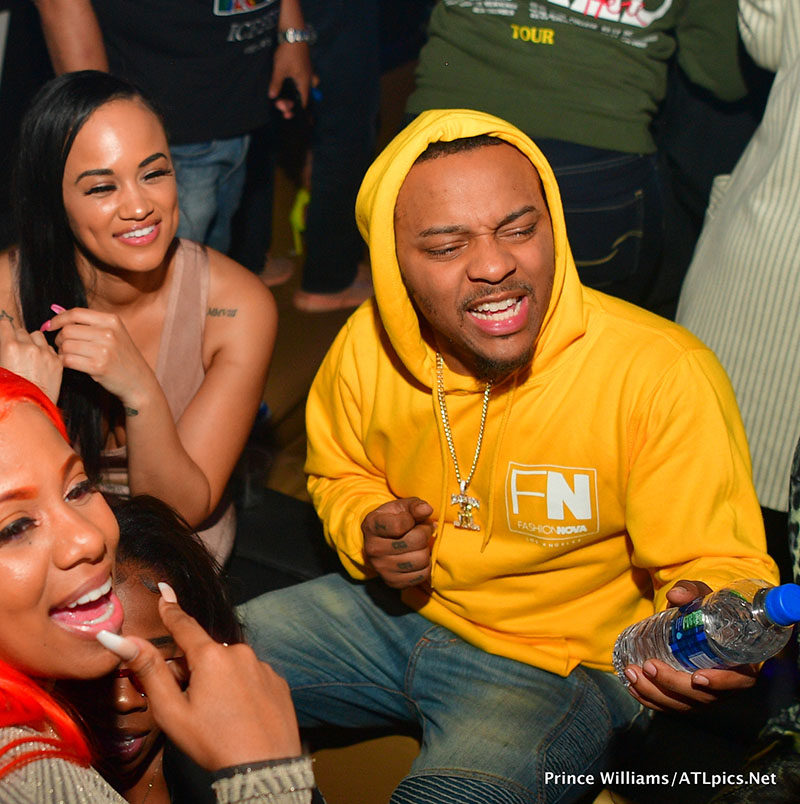 If you recall, Bow Wow's last relationship ended very badly – mainly for him. The actor and part-time rapper was bitten and scratched to smithereens by his ex-girlfriend Kiyomi Leslie Holden during an incidence of domestic violence on February 2. Both were arrested and charged with assault.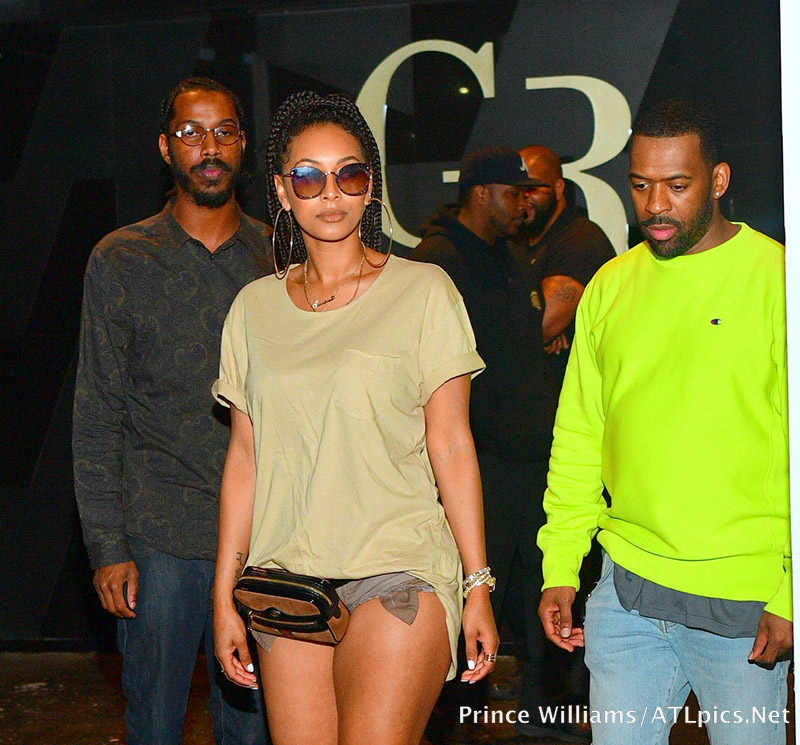 Keri Hilson visited R&B Wednesdays at Gold Room with her brother Kip Hilson, left, and music exec Keef Tha Beef. Keri's brother Kip is her music producer.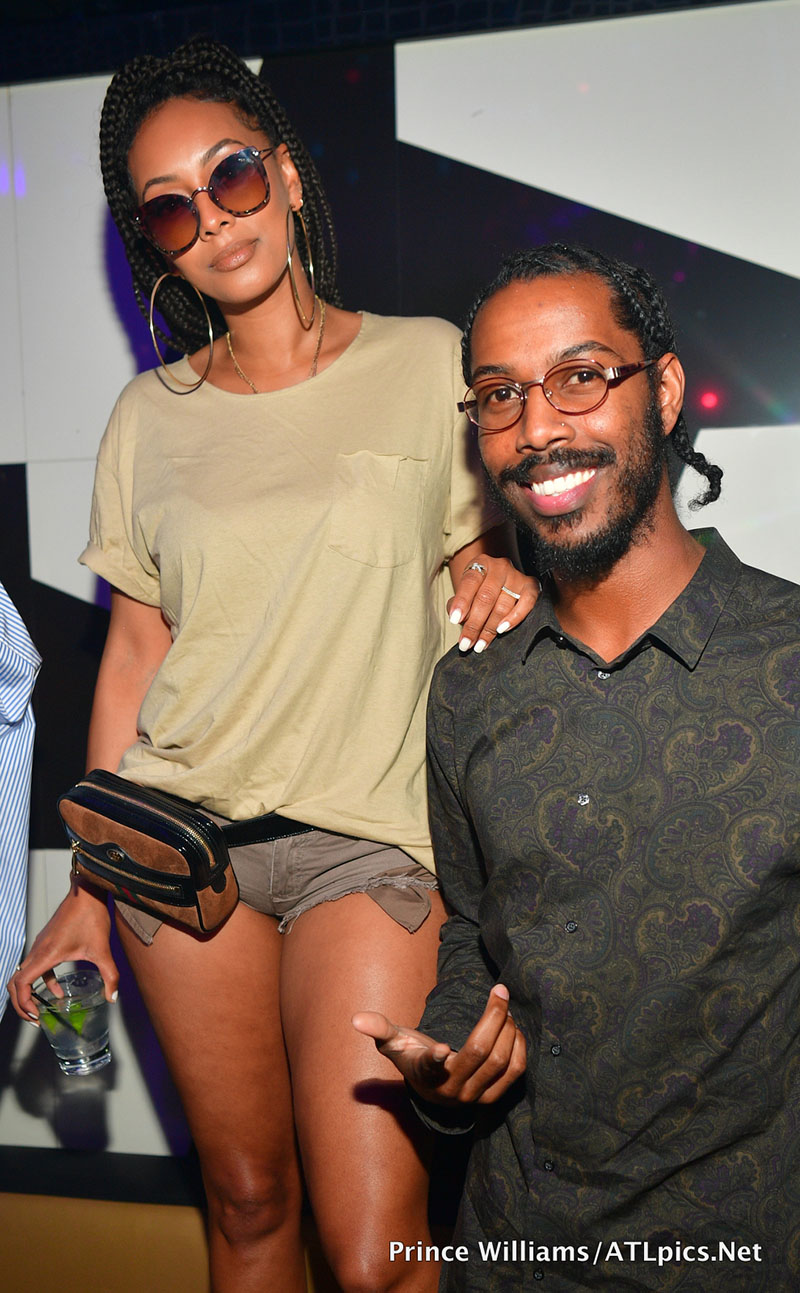 Photos by Prince Williams/ATLPics.net