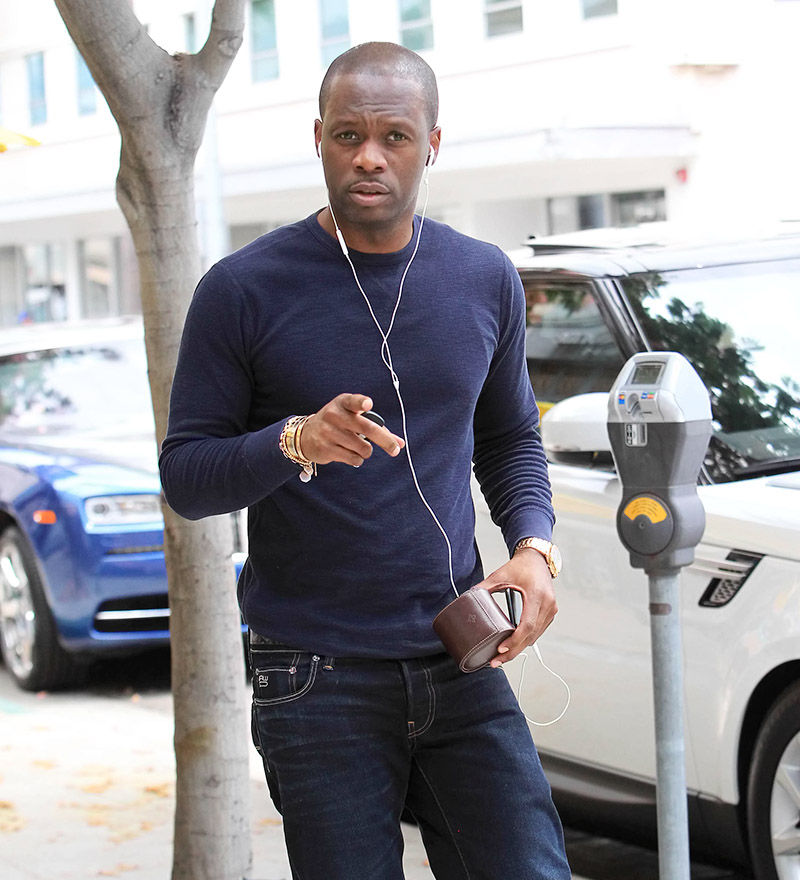 Former Fugees star Pras Michel has been charged with illegally funneling large foreign donations to a major U.S. presidential campaign in 2012.
In a four-count indictment obtained by WENN.com, the musician, real name Prakazrel Michel, is accused of conspiring with fugitive Malaysian financier Low Taek Jho to conceal millions in foreign campaign contributions to a U.S. presidential candidate's re-election campaign.
In January, Michel, 46, challenged the federal seizure of $37.5 million from his bank accounts at multiple banks.
The federal seizures were part of a federal investigation into a multi-billion dollar money laundering scheme involving Kimora Lee's husband, Tim Leissner, and Low Taek Jho.
Prosecutors claim Low, who is still at large, allegedly deposited millions of dollars into Pras Michel's bank accounts in order to funnel money directly into a presidential re-election campaign n 2012.
Michel then allegedly paid straw donors to pretend to be real donors making large cash contributions to the campaign for the purpose of concealing where the money actually came from.
Michel's lawyer denied the allegations in a statement.
"Mr. Michel is extremely disappointed that so many years after the fact the government would bring charges related to 2012 campaign contributions," Barry Pollack tells Billboard. "Mr. Michel is innocent of these charges and looks forward to having the case heard by a jury."
The politician who benefited from the alleged scheme was not charged in the indictment, but other media outlets have identified the politician as former President Barack Obama.
In 2013, then-President Obama's campaign committee was fined for hiding big campaign donors and keeping illegal contributions.
Obama was not required to disclose the sources of his campaign contributions because he turned down taxpayer money for his re-election campaign. But he was required to report donations over $1,000 within 2 days after they were received or within 20 days of Election Day.
An audit in 2013 found that Obama's campaign failed to disclose 1,312 contributions totaling $1.3 million. According to Obama's campaign spokesman Ben LaBolt, more than $750 million was raised for Obama's 2012 re-election from more than 4 million Americans.
Photos by SMXRF/Star Max/GC Images, Streeter Lecka/Getty Images