Ciara and her Seattle Seahawks quarterback husband Russell Wilson were spotted exiting Barneys New York after a sopping excursion in New York City.
Photo by BACKGRID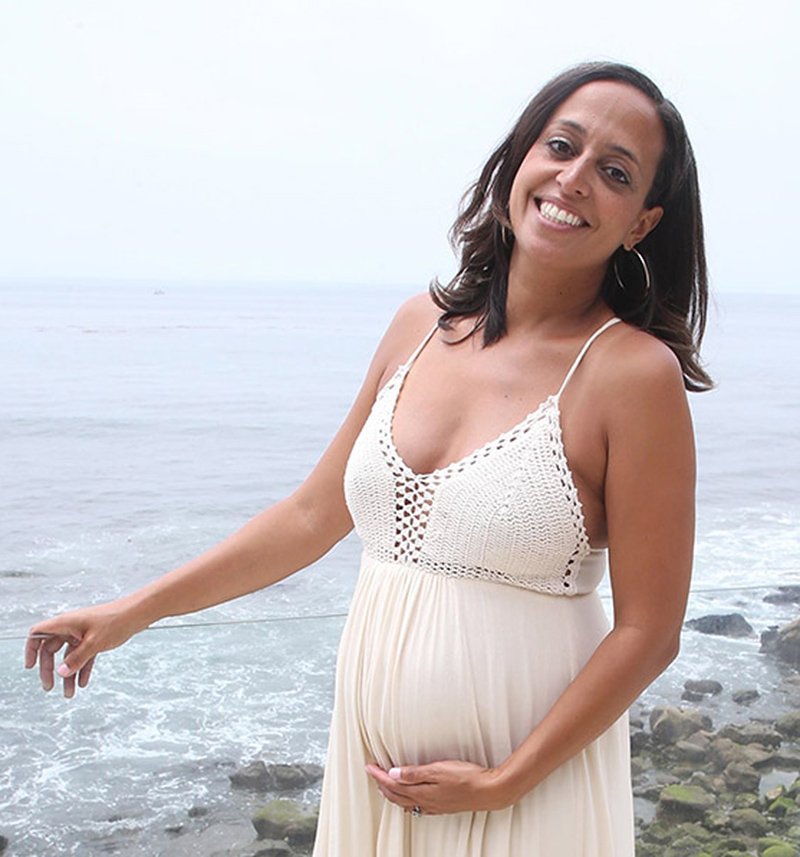 Diana Ross' daughter Chudney Ross announced her high risk pregnancy in a photo shoot at a private Residence in Malibu, California on Thursday, June 27. Chudney waited until she was 43 years old to conceive her 2nd child. She and her husband, Joshua, are parents to son Callaway, 7.
Photo by MediaPunch/BACKGRID
Power mom Tamera Mowry-Housley waves at the paparazzi as she grabbed a cup of coffee in the Tribeca neighborhood of New York City on Thursday. Tamera will reach a milestone in life when she turns 40 on July 6.
Photo by Raymond Hall/GC Images
Michael Strahan, left, Keke Palmer, center, and comedian Mike Epps are seen on the set of Good Morning America on Wednesday, June 27, in New York City.
Photo by Raymond Hall/GC Images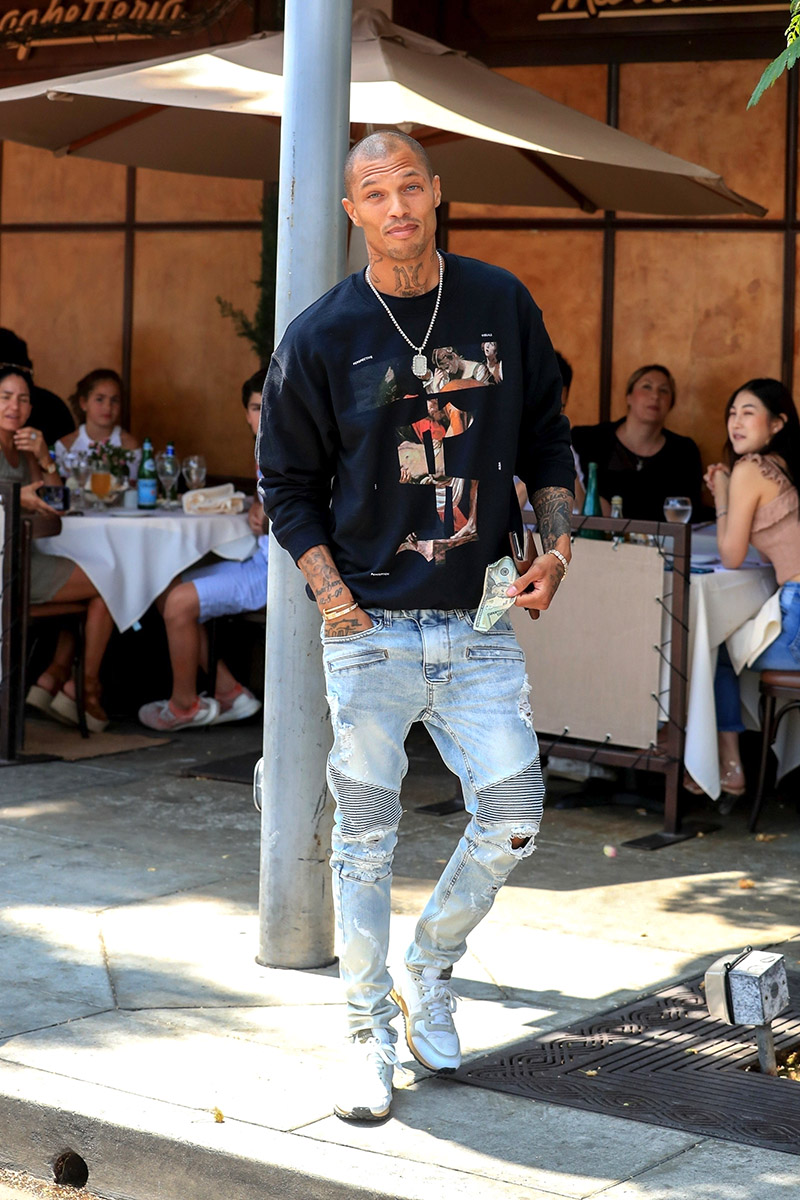 Playboy Ex-Felon-turned-model Jeremy Meeks was seen leaving Il Pastaio in Beverly Hills after lunching with friends.
Photo by GAMR / BACKGRID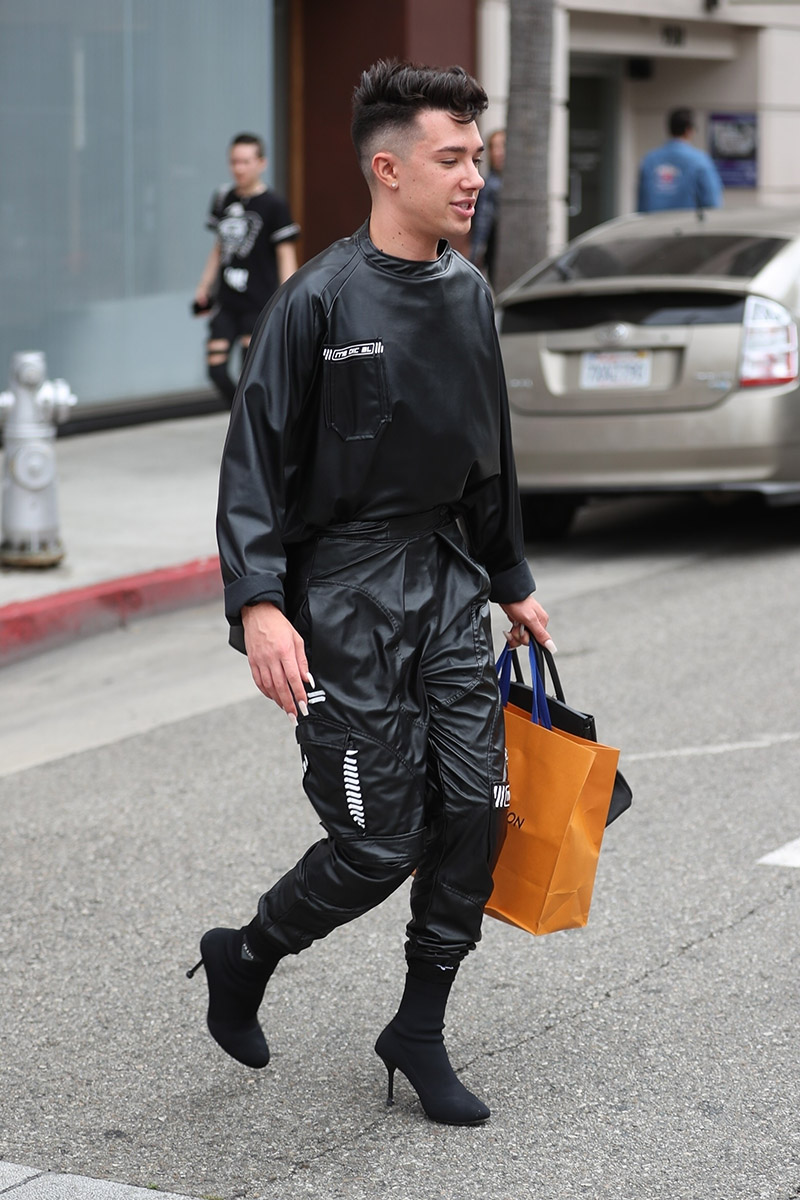 Youtube star James Charles, 20, was seen tipping out of Louis Vuitton before being bombarded with selfie requests from fans in Beverly Hills, CA.
Photo by TheHollywoodFix.com / BACKGRID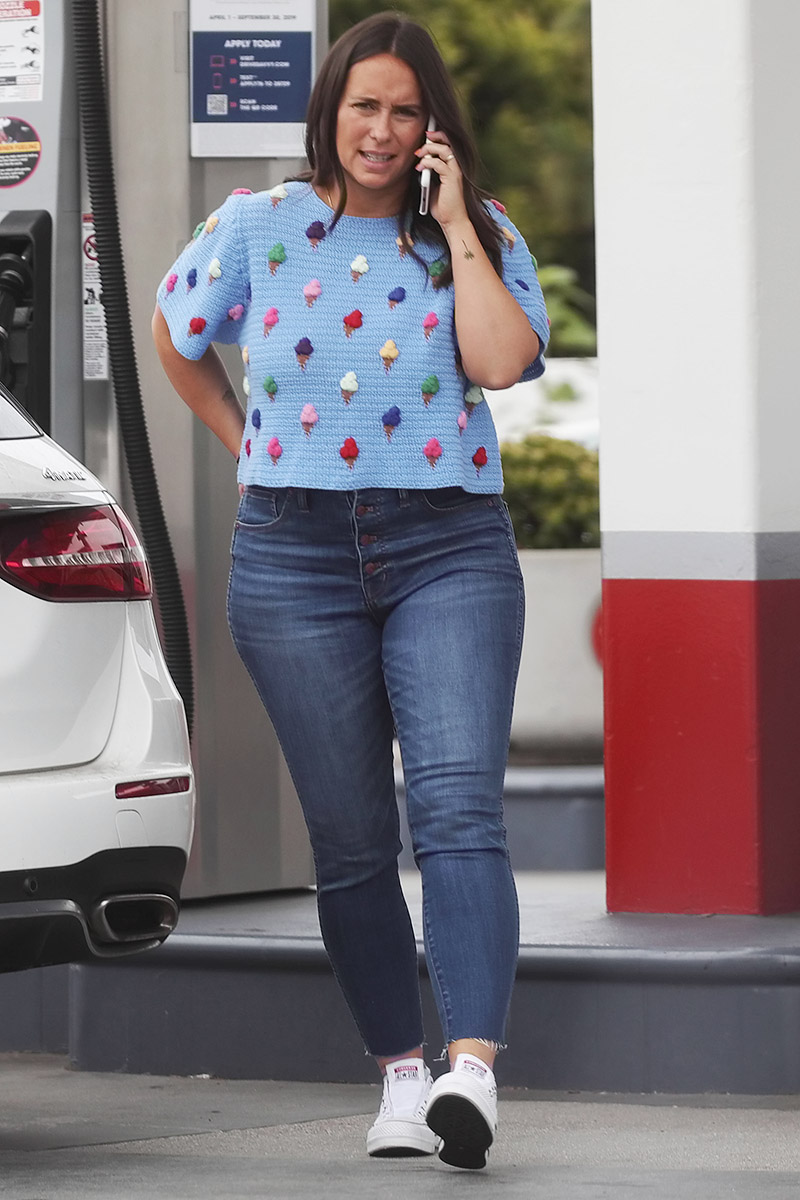 Actress Jennifer Love Hewitt was spotted pumping gas in Pacific Palisades last week. Jennifer has packed on the pounds since we last saw her. The 40-year-old mom-of-2 is best known for her role in the cult horror flick I Know What You Did Last Summer (1997). Millions of teenage boys pasted her photo pin ups on their bedroom walls.
Photo by BACKGRID / BACKGRID