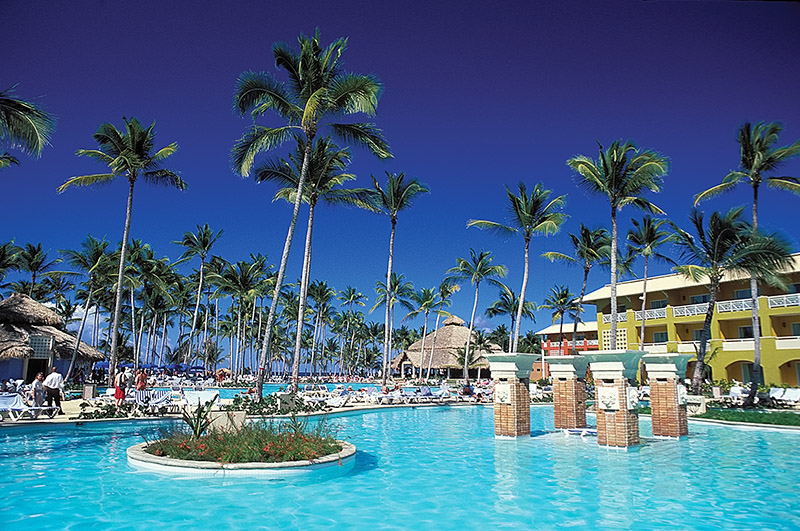 A New York business owner is the 11th American to die in the Dominican Republic. The U.S. Department of State confirmed the latest death on Friday.
Vittorio Caruso, 56, fell ill at the Boca Chica Resort in Santo Domingo. He was in critical condition before he died on June 17.
Caruso's death is the third in a seven-week span in June, and he's the 11th American to die on the Caribbean island.
Leyla Cox, a 53-year-old MRI technician from New York, was found dead in her hotel room on June 10, and Joseph Allen, 55, from New Jersey, died in his hotel room on June 13.
Caruso's sister-in-law, Lisa Maria Caruso, told Fox News that Vittorio was in good health before he left Long Island to vacation in the DR.
The FBI and other international agencies are investigating whether the victims were poisoned by a person or persons who tampered with the liquor in the minibars in their hotel rooms.
As a precaution, one hotel on the island has removed all of the small refrigerator appliances from its rooms.
Officials believe the victims died after consuming alcohol mixed with methanol, a tasteless, odorless methyl alcohol that is found in antifreeze and windshield washer fluid.
Methanol is potentially deadly to humans. As little as 1 tablespoon of methanol can kill a man. Ingestion of small amounts of methanol can lead to blindness, brain damage, kidney failure and death from cardiac arrest.
Other victims who fell ill after consuming drinks from the minibars in their rooms described symptoms similar to methanol poisoning - disorientation, confusion, headache, dizziness, vomiting, diarrhea, abdominal pain, and a specific odor on the breath.
One woman who fell ill while vacationing in the Dominican Republic said a doctor told her she had been poisoned.
Dominican Republic officials called the reports of poisoning "fake news" by competitors to hurt tourism.
"It's all a hysteria against the Dominican Republic, to hurt our tourism," Ministry of Public Health spokesman Carlos Suero told Fox News. "This is a very competitive industry and we get millions of tourists, we are a popular destination. People are taking aim at us."