Singer Lizzo and reality TV star Bobby Lytes turned heads in their custom outfits at the 2019 MTV Video Music Awards on Monday night. Lizzo wore a glittery red and silver sequined gown with matching red boa, while Bobby, who is currently between reality shows, channeled the late singer/songwriter Prince.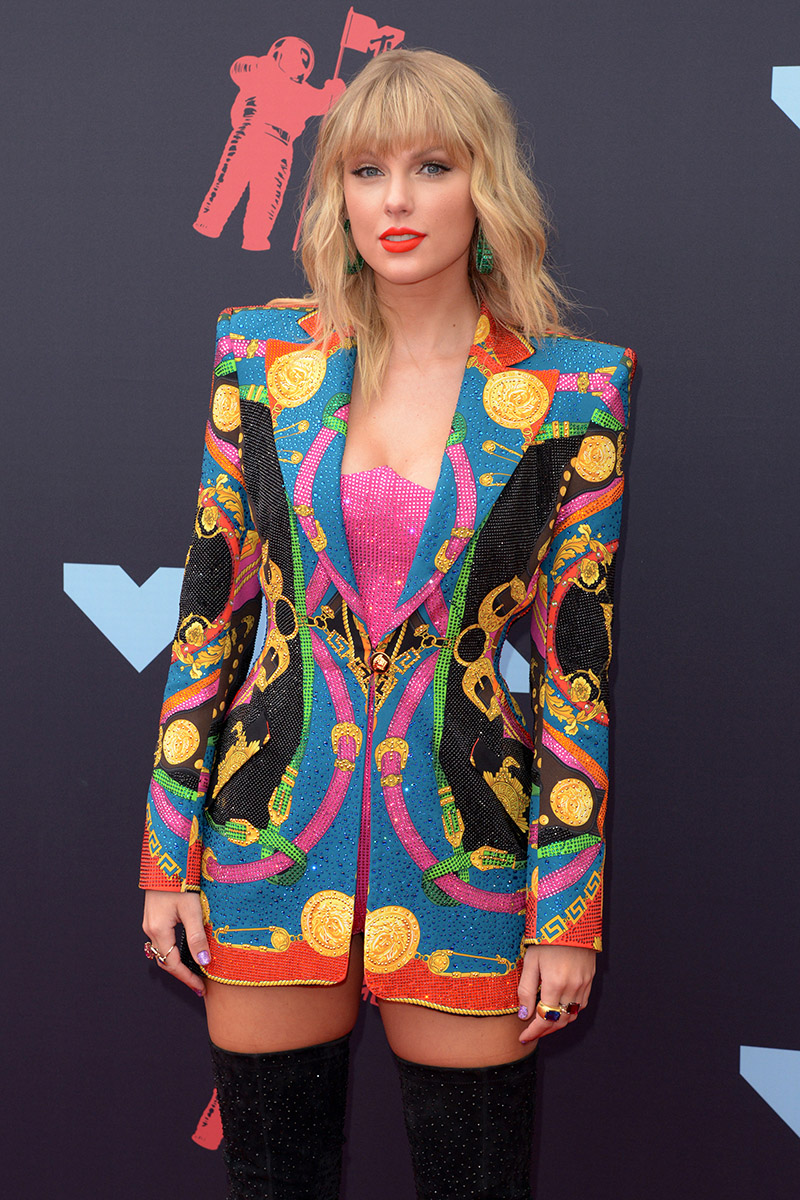 Taylor Swift, who won the prestigious Video of the Year award, looked like a winner in a colorful Versace blazer with thigh high black crushed velvet boots.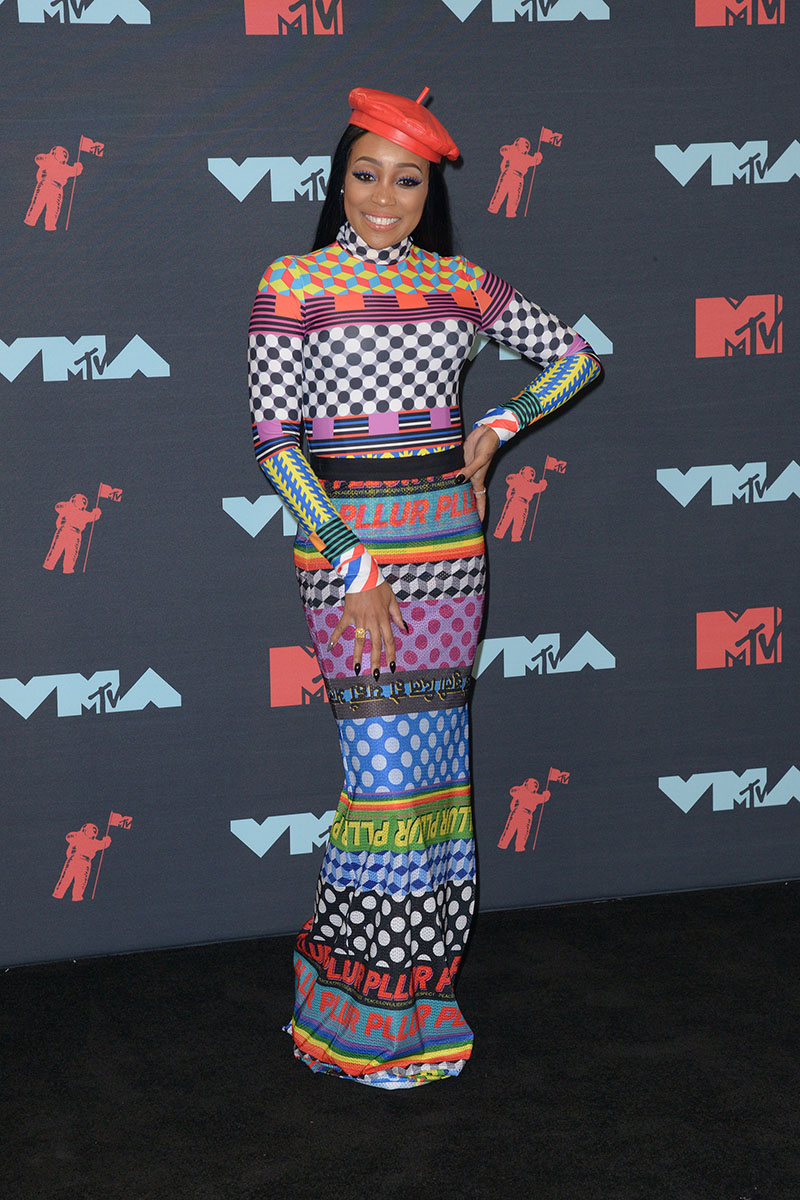 R&B chanteuse Monica wore a clashing multicolor maxi dress with a red leather beret. We've seen Monica living her best life on the Instagram runway, so this look is questionable for her.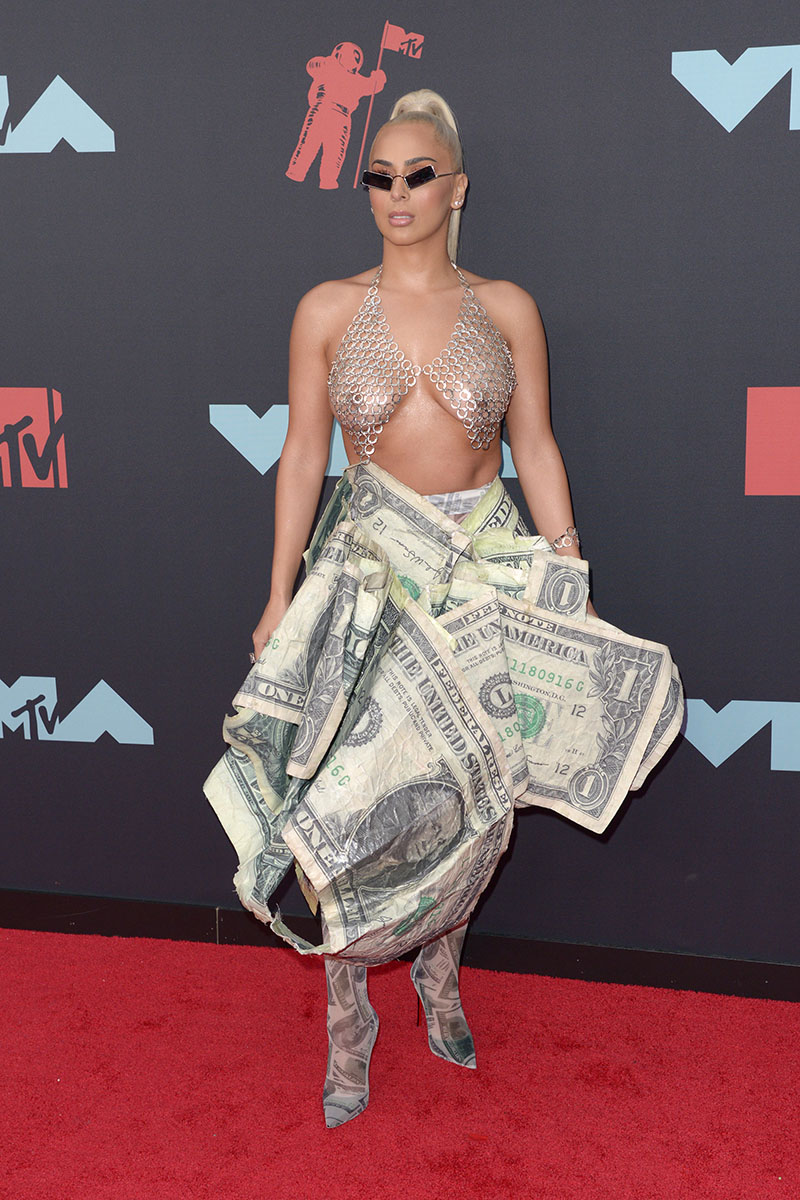 This money skirt and chainmail bra earned reality star and rapper Veronica Vega the Worst Dressed Award at the 2019 MTV Video Music Awards last night. Like her former co-star, Bobby Lytes, Veronica, 29, is between reality TV gigs. Her music video "A Million" featuring rapper Quavo garnered 3.5 million views on YouTube.com. She is best known for her single "Wicked" with Pitbull.