"Rookie" star Afton Williamson abruptly quit the show last week over allegations of sexual harassment and racial discrimination against cast and crew. Williamson, 34, explained her decision in a lengthy Instagram post.
In her post she accused the head of the show's hair department of "Racial Discrimination/Racially Charged inappropriate comments." She also accused the show's executive producers of bullying her on set after she complained.
Additionally, Williamson accused showrunner Alexi Hawley of not passing on her complaints to human resources, and she claimed the head of the hair department was only fired after a "sexual assault incident" that occurred at the show's wrap party.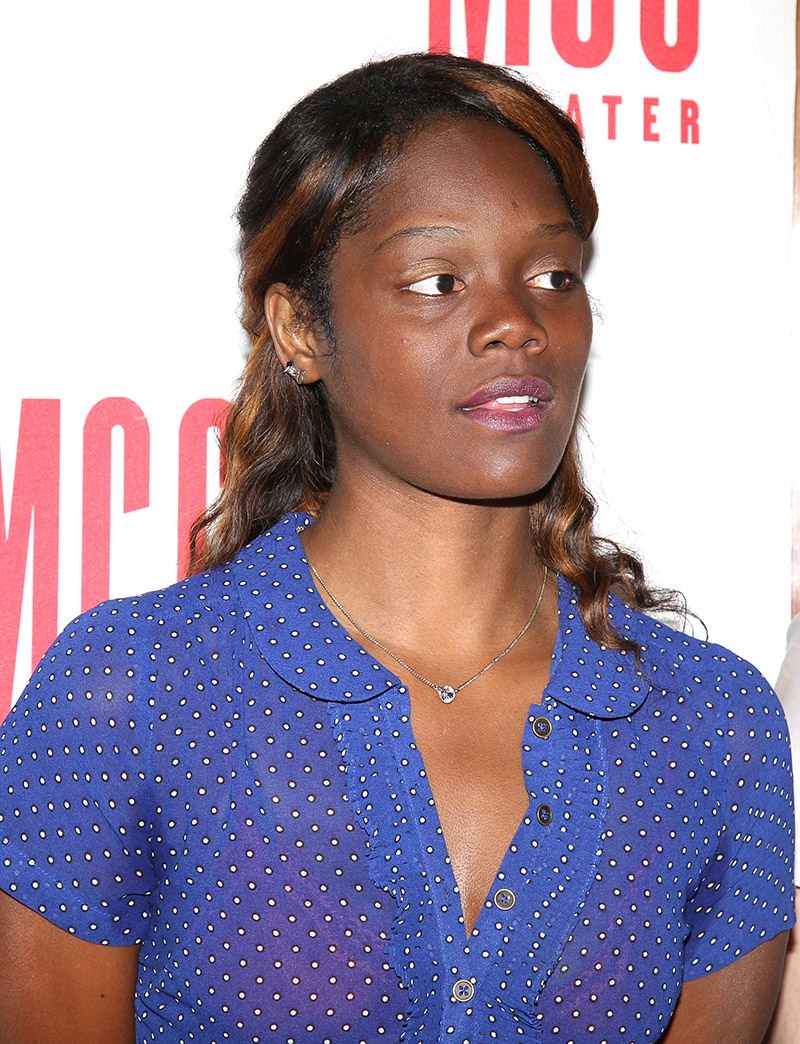 Williamson, who wears wigs on the show, had a series of run ins with the hair department staff.
The actress also accused an unidentified guest star of sexual harassment and said she was required to film scenes with him even after she filed complaints about his sexually aggressive behavior.
"After my initial report of sexual harassment, I was assured that the actor would be fired," she wrote. "This actor reappeared on our call sheet at the end of the season, I was even written in scenes with him."
Entertainment One was quick to issue a statement and promised to launch an investigation into the allegations. "The safety of working environments is a top priority for us, and we take this matter very seriously," the statement reads in part. "We have initiated an independent investigation which is ongoing and as such, it would not be appropriate to comment at this time."
But insiders whisper that ABC bosses have their doubts about her story.
ABC Entertainment president Karey Burke is scheduled to speak with reporters on Monday during the Television Critics Association's summer press tour, TheWrap.com reports.

Photos by Dan Jackman/WENN.com, Joseph Marzullo/WENN.com