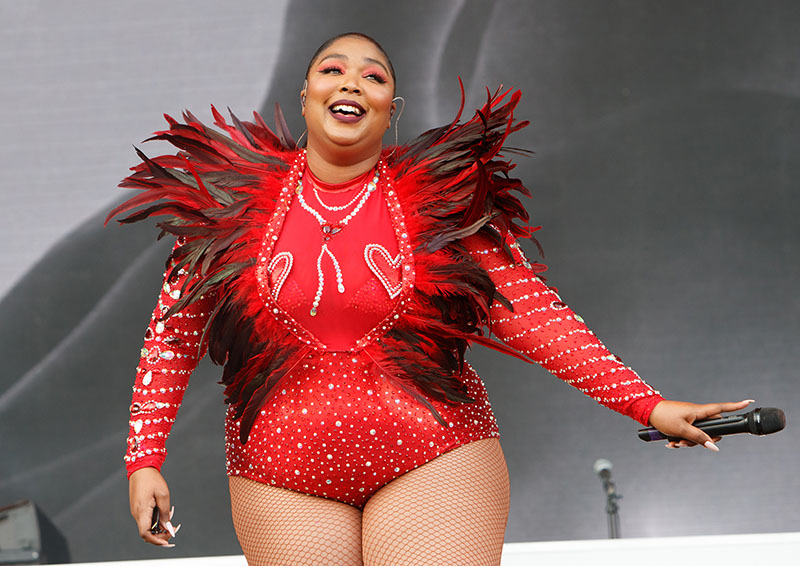 Newly single Lizzo is giving up on dating Black men after coming out of a troubled relationship. The "Truth Hurts" singer/rapper says she's looking for love – just not with a Black man. Lizzo claimed she has her eye on an ideal man- any male relative of the insanely sexy actor Liam Hemsworth.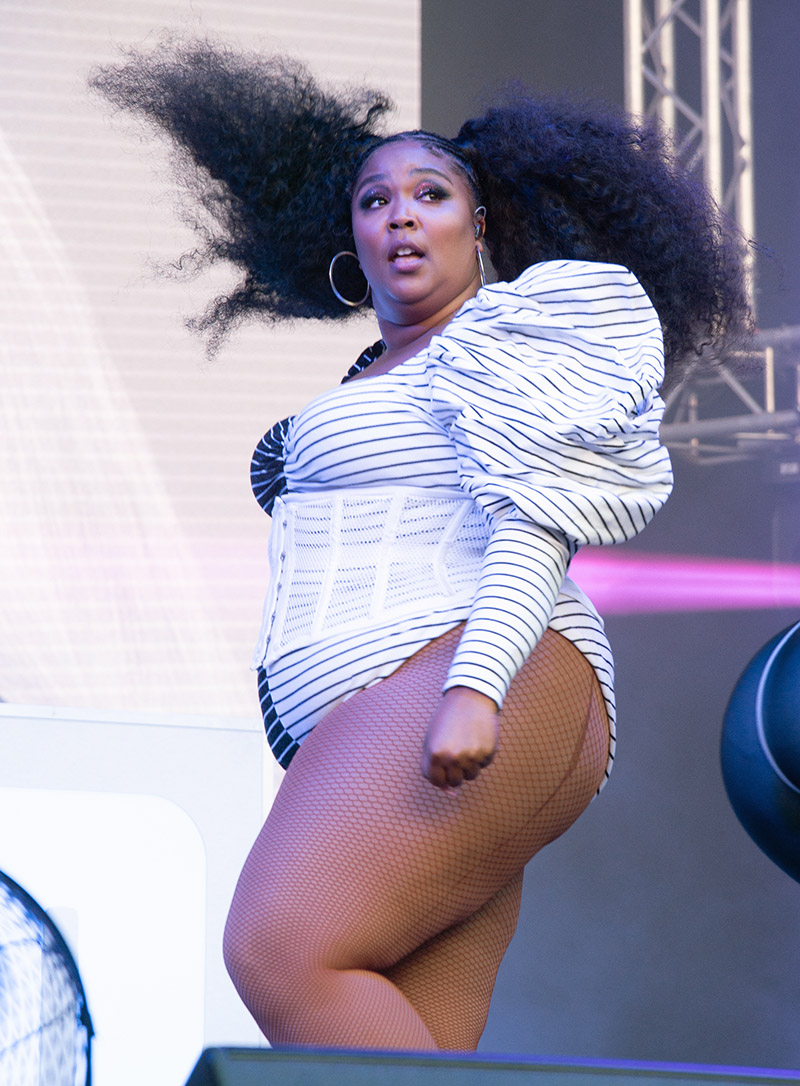 The 31-year-old opened up about her relationship status during an interview on Australian talk show The Project on Tuesday. Lizzo said she's open to finding love with her ideal man – any man related to Liam.
"Alright, turn up, I'm ready!" she laughed. "I'm gonna find a Hemsworth cousin… I'm gonna find the Hemsworth younger brother, and see what's up!'
Liam's brothers Luke, 37, and 36-year-old Chris are both married, but Liam, 29, is newly single after splitting up with singer Miley Cyrus recently.
"Oh, I'm not messing with Miley's man, I need my own Hemsworth!" Lizzo said when asked if she planned to holla at Miley's ex.
The singer also refuses to ever date a Gemini, after describing her ex-boyfriend – a Gemini – as "evil"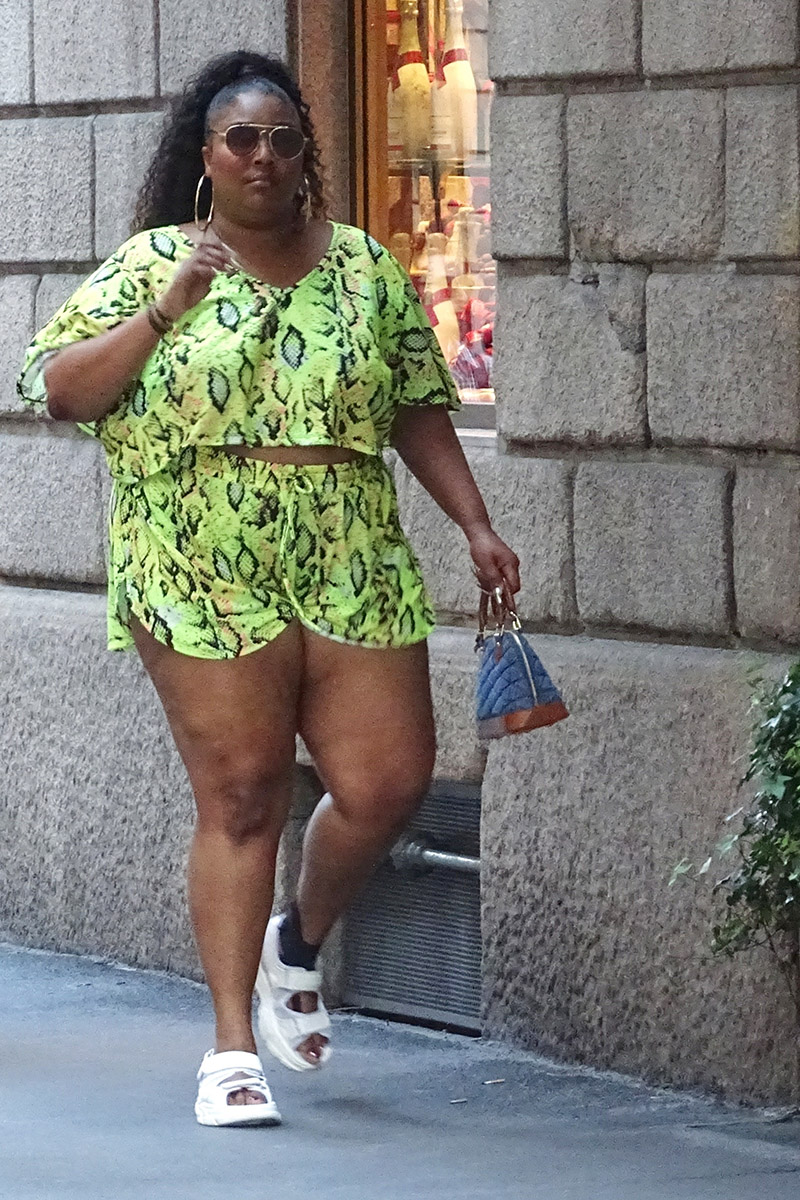 "I don't think that oil and water really mix, you know what I mean?" Said the Detroit native, who was born under the Taurus sign.
"I think that next time a Gemini comes into my life in any kind of romantic space, I'm just gonna have a few questions off top before I go any further!"
Photos by Getty Images | WENN.com | BACKGRID