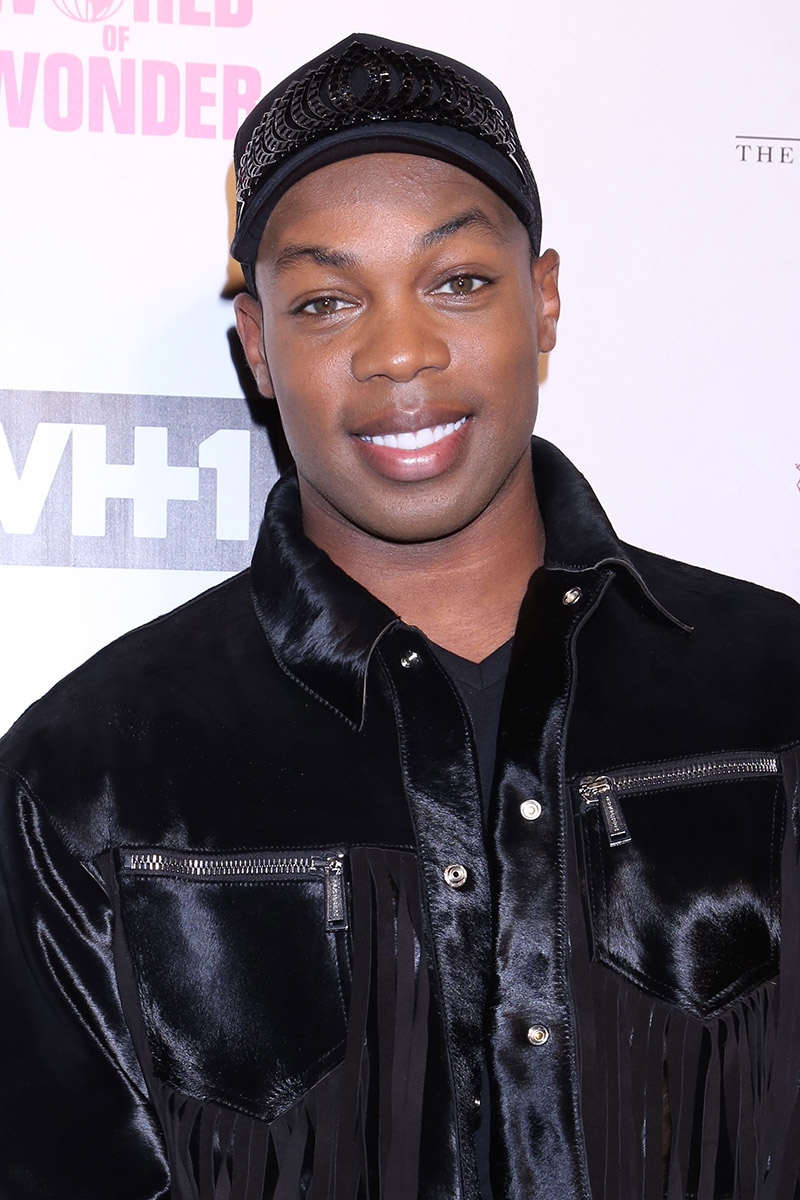 Some people can't handle a little fame, and sources say Todrick Hall is no exception. The singer and choreographer took to Twitter.com to apologize after disgruntled staffers complained that he refuses to pay them.
According to WENN.com, Todrick is accused of not paying dancers for months of work. The 34-year-old Aries rose to fame on American Idol in 2009 before carving out a successful career for himself on YouTube, in music, television and in theater.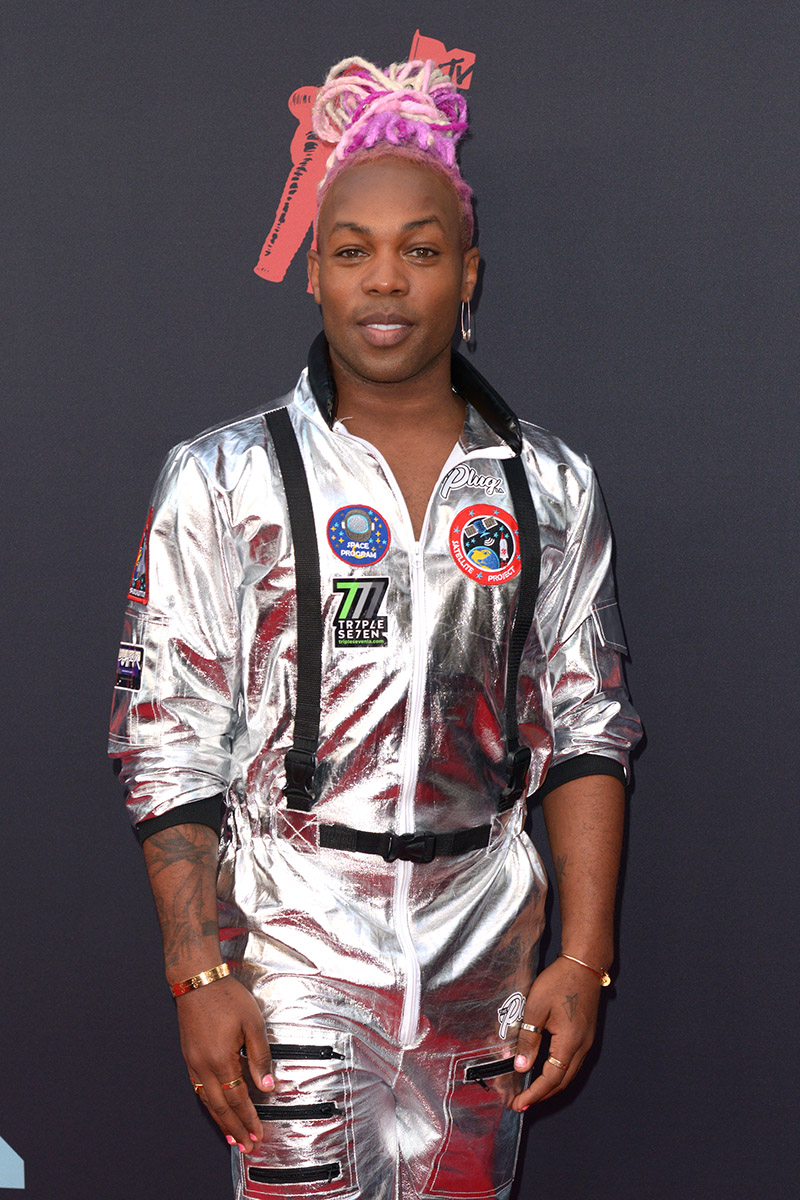 Todrick came under fire after dancer Thom White shared his experience working with him on Twitter, writing: "A bunch of folks have asked about my experience working with Todrick… Your reservations about the fella are valid."
Thom accused Todrick of not paying him for dance work, and he claimed the performer discriminated against Black dancers on a music video set, writing: "He turned to us to say 'this is looking a little too chocolate… Can I get some lighter people behind me'."
Taking to Twitter to defend himself, Todrick insisted he "adores" Thom, adding: "This is surprising to me, he hasn't been paid yet, he will be… not because he's trying to 'expose' me but because he deserves it. I only got two texts, no calls, I was over seas opening my tour & that video has only been out for 2 weeks."
Following the post, Drag Race alum Manila Luzon took to the comments alleging Todrick owed her money too, writing: "Well you still owe me for hosting your Halloween party since LAST YEAR so…" – referring to his Halloween Ball in 2018.
More allegations soon came to light, with Todrick's former assistant Thomas McKissock agreeing with Thom's claims he was late with payments and showed racist tendencies.
Todrick was the choreographer for Beyonce Knowles-Carter's music video for "Blow".