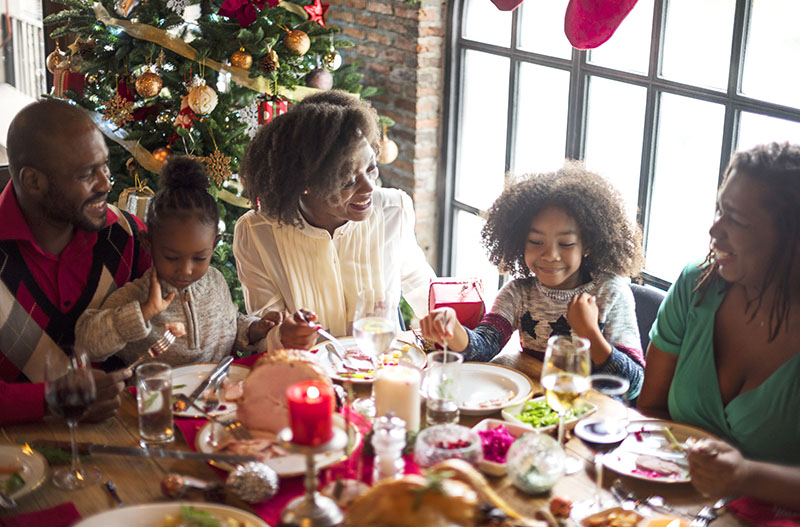 Christmas is a holiday tradition filled with joy and laughter. But it can also be a very stressful time for many, especially women.
Studies show that half of all women in America say they feel stress or anxiety during the Christmas holidays. Increased stress puts our health at risk.
Almost half of the women manage their stress by eating and drinking to excess. This excess can lead to extra pounds gained after the holidays.
Here are 10 simple tips to eliminate stress and get you through the holidays so you can be merry and light.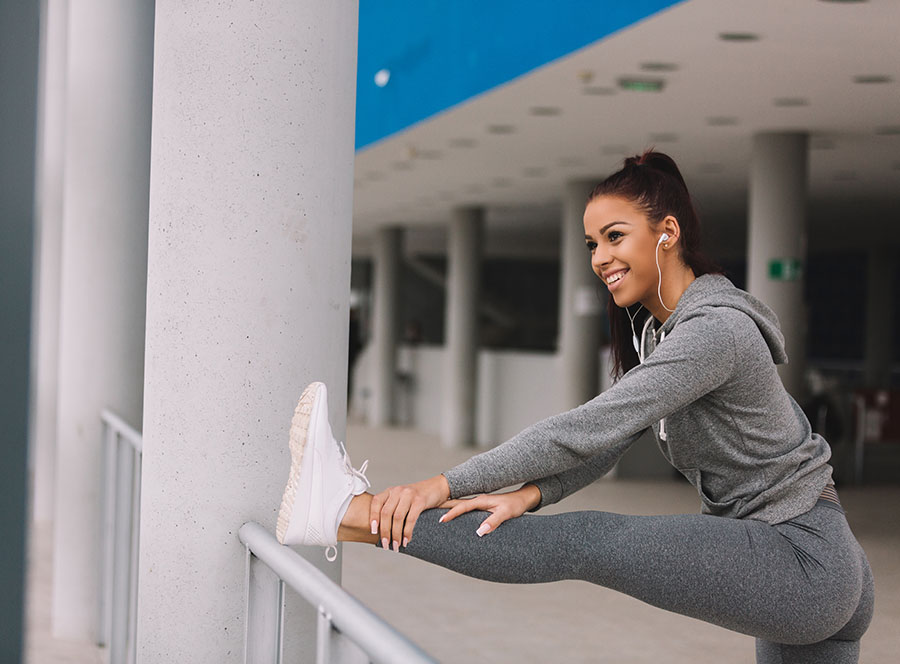 1. Exercise
If you feel the stress of shopping, cooking and cleaning over the holidays, just stop, drop and take a little time to exercise the stress away. Exercise reduces anger, tension, fatigue and confusion by lowering your body's stress hormones such as cortisol. Exercise also releases endorphins which help to improve your mood and acts as natural painkillers.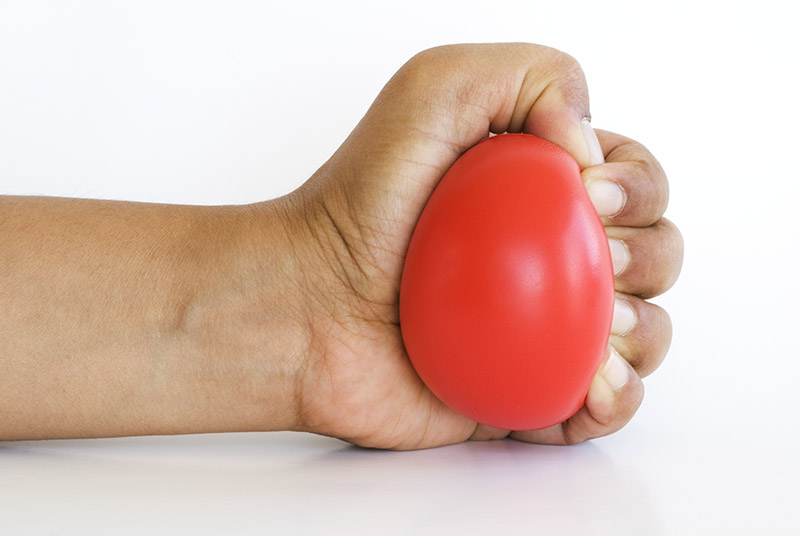 2. Squeeze your stress away!
Squeeze your stress away with stress balls. Stress balls work by keeping your hands busy so your mind will relax your body. If you don't have a stress ball, you can make your own stress balls from common household items.
In traditional Chinese medicine, the fleshy spot between your index finger and thumb is called the hoku spot. Apply pressure there for 30 seconds to relieve tension in your upper body.

3. Hug your stress away!
Our arms were designed for hugging. Hugging relieves stress and anxiety by releasing a hormone in our bodies called Oxytocin. Researchers call Oxytocin the "cuddle hormone" because levels of the hormone rises when we hug. Oxytocin not only relieves stress, it also lowers blood pressure and decreases the stress hormone norepinephrine. If you're feeling a little stressed, hug it out!

4. Light a candle
Burning essential oils or a scented candle can put us in a relaxed mood and reduce our feelings of stress. There are many varieties of candles and scents that calm and sooth our nerves and relieves stress. Aromatherapy can also improve sleep. Some of those scents include:
Lavender
Rose
Bergamot
Roman chamomile
Frankincense
Sandalwood
Orange or orange blossom
Geranium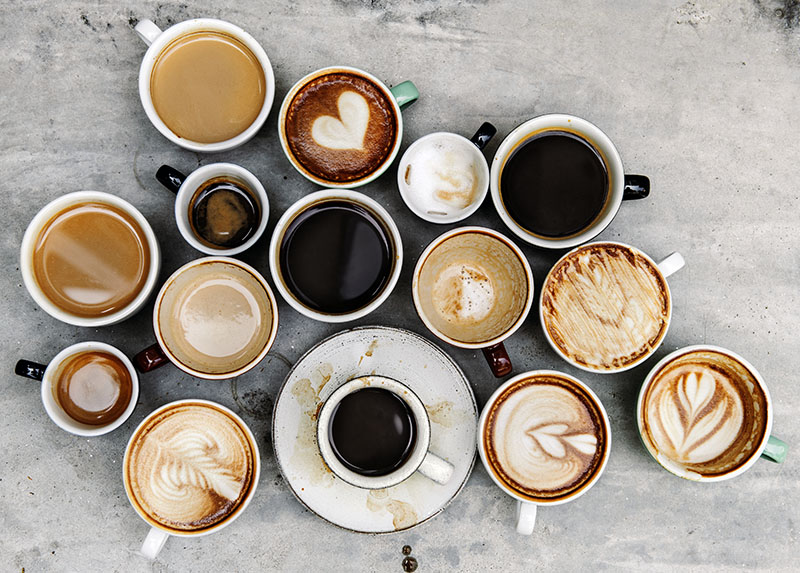 5. Reduce your caffeine intake
We can reduce stress by watching what we eat and drink. Some food and beverages increase our anxiety because they contain stimulants. Caffeine is a stimulant that can wreak havoc in our bodies. If you're feeling jittery, anxious or your hands tremble, you're probably consuming too much caffeine and other stimulants. To improve your stress levels, avoid coffee, tea, chocolate, and energy drinks during the holidays. Try drinking water, almond milk, soy milk, or coconut milk instead.

6. Chew gum
Chewing sugarless gum is a quick and easy way to relieve stress. Studies show that people who chew gum have a greater sense of calm and well-being.

7. Spend time with family and friends
Having a strong family support system can help you get through the stressful holidays. If you don't have family, there are many organizations where you can volunteer, such as children's hospitals, nursing homes, rescue animal shelters, etc.

8. Laughter
They say laughter is the best medicine. Laughing helps to relieve stress by relieving tension in your muscles. Laughter also helps your immune system. A study of cancer patients found that patients who laughed experienced more stress relief than those patients who were simply distracted. If you're feeling stressed over the holidays, watch the comedy film Coming To America or a funny TV show. Or hang out with family and friends who make you laugh. Laughing is good for the heart too. No one ever actually dies laughing.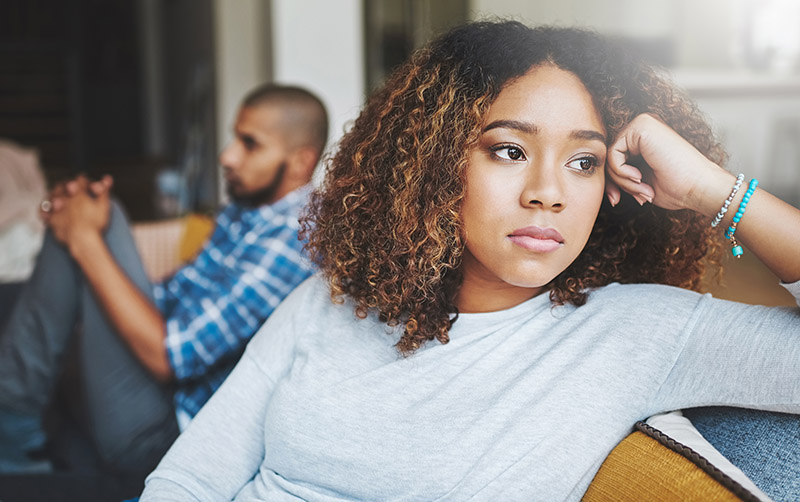 9. Learn to Say No
You're probably the responsible family member who saves your money – and everyone knows it – so they come to you for money to buy Christmas gifts or pay their credit card bills. Juggling other people's problems is very stressful and unfair to you. The next time a family member or friend asks you for a "loan," just say "no." Saying "no" helps to relieve your stress in the long run.

10. Stop procrastinating!
Procrastinating increases your stress levels by forcing you to scramble to catch up to pay that late bill, which causes stress. Stop procrastinating. Take control of your life by planning ahead and setting goals. Stay on top of your priorities. Buy yourself a notepad or a dry eraser board and keep track of your bills, doctor's appointments, yearly mammograms (if you're over 40), etc. Give yourself easy tasks to do. Make a to-do list and then go down the list and check things off as you complete them. Always give yourself time to complete the to-do list.
Merry Christmas!
Sources: Belmar Pharmacy, Healthline.com