Sofia Vergara is in talks with NBC to replace Gabrielle Union, who was fired for making trouble on the set of America's Got Talent.
According to multiple reports, Vergara, 47, had a meeting with America's Got Talent bosses on Wednesday, Dec. 18.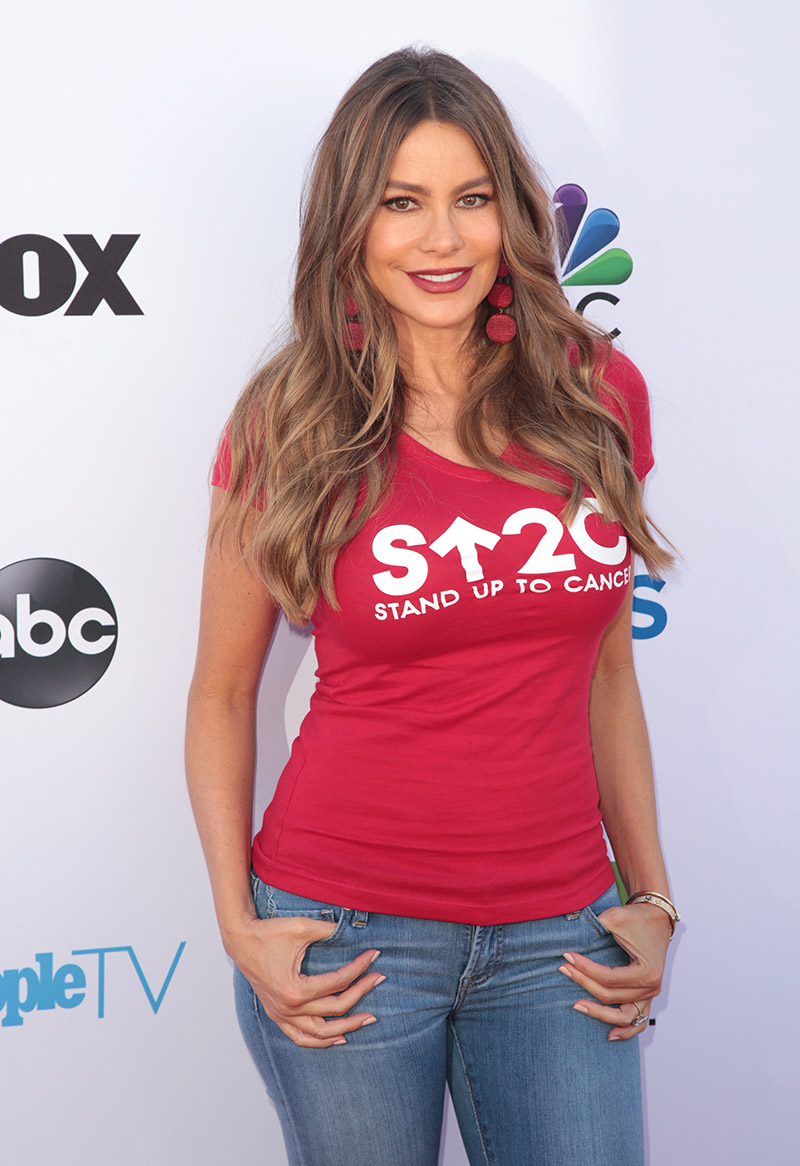 She didn't get off to a great start. Sources say the caliente Latina was 20 minutes late to the meeting. Vergara is reportedly also in talks with NBC to star in other projects including a show on Spanish language station Telemundo.
The Modern Family star will likely replace Union, 47, who complained about racism and sexism on the set of the talent competition show.
Union alleges staffers with Simon Cowell's Syco production company objected to her many wig changes and her clothing as "too black."
She also complained about a racist joke made by Jay Leno when he was a guest judge on the series.