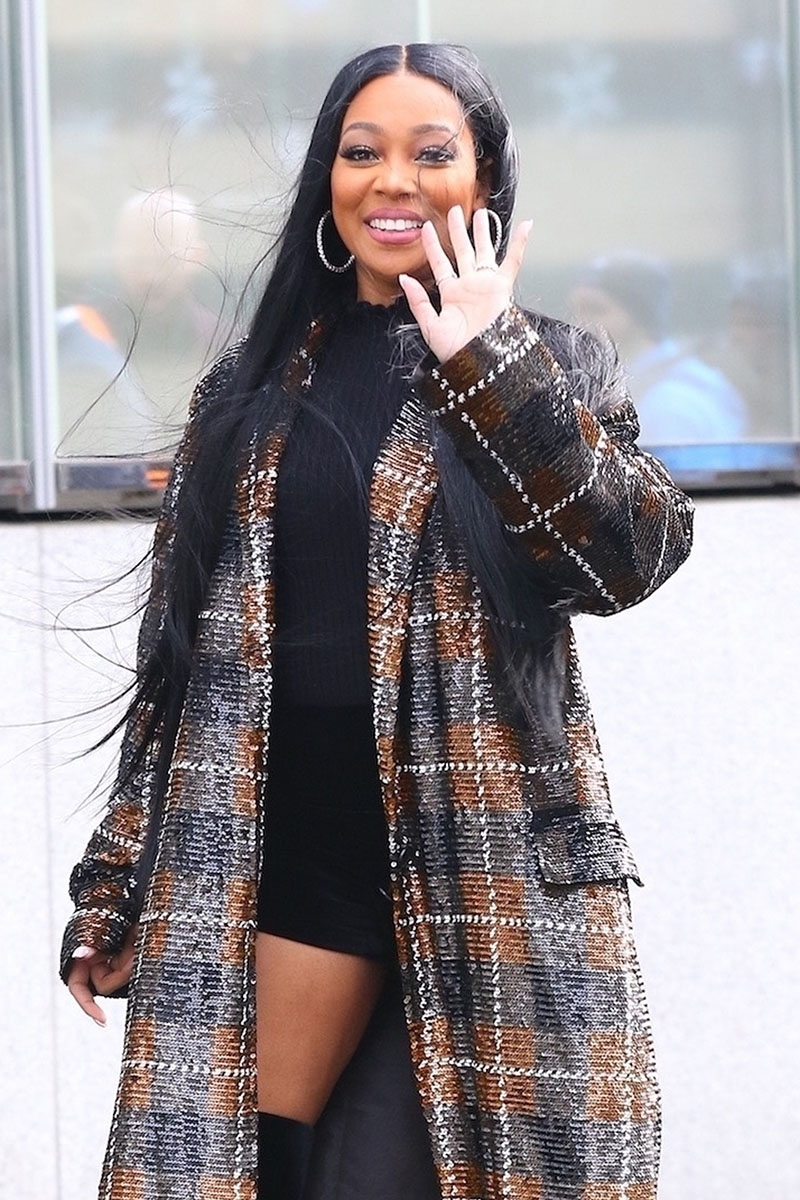 The streets are talking about a Grammy-winning music producer who once dated an underaged singer that he referred to as "fast" for her age. Sandrarose.com did not write the following Blind Item.
Her stepfather is a pastor and her mom is a religious, lowkey lady so she wasn't raised ratchet (although her real dad was a little rough around the edges) and came from a normal middle class background. She just got caught up in the allure of the streets early and it became a part of her identity. I feel like dealing with [incarcerated rapper] as a teenager did something to her psyche. [Music producer] recently talked about her dating him and how she would be in the projects all the time. That's why when people say he's her "soulmate", I'm like "Are people forgetting that this dude was a whole grown man messing with her when she was 16/17?" It was too much, which is also why [producer] calling her fast kinda didn't sit right with me. He knew better and was the adult in the situation regardless. And maybe [singer] doesn't feel that way (that it affected her) but IMO, it definitely had a lasting impression and influenced her "type."
Question: Who is the singer and who is the music producer?
Disclaimer: Photos used in Blind Item posts are for illustration purposes only and are not intended to identify any particular individual as the subject of this post. We take no responsibility or liability for the assumptions made by our readers.