The rumors that NeNe Leakes is cheating on her zaddy, Gregg Leakes, appear to be true. Linnethia Monique Johnson, 52, was spotted stepping out with a new man on several occasions.
Rodney White is described as a family friend from Maryland who works in the upper management of the U.S. Department of Agriculture.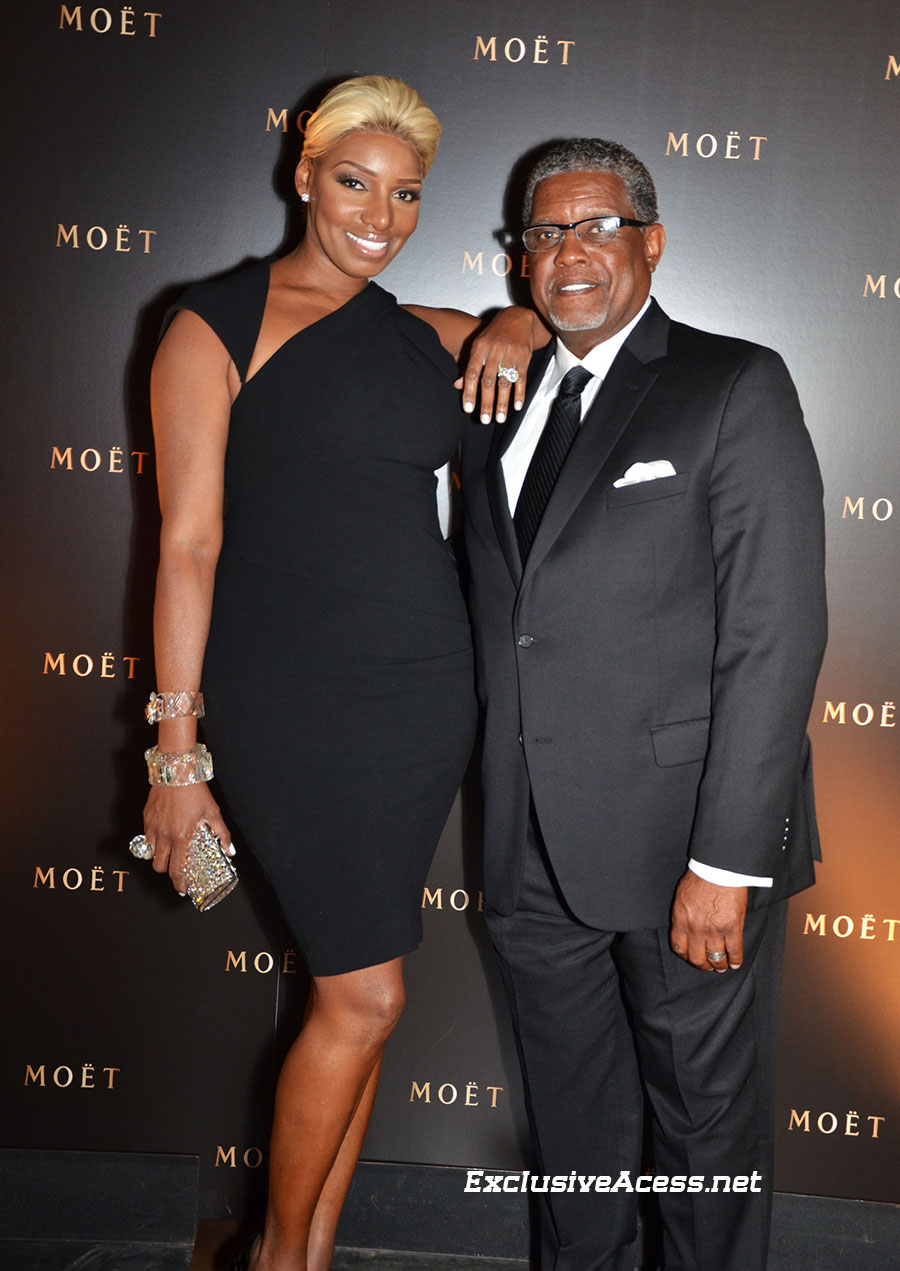 A source tells theJasmineBrand that White is attracted to NeNe's lifestyle.
"It's all about the lifestyle, if it wasn't for that, he wouldn't give her the time of day … because he didn't before when she was a nobody. He knew her before she became the NeNe Leakes that she is today and before the multiple surgeries to change her looks."
The mother of 2 vigorously denied the rumors in a video on social media last month.
But another source spotted the lovebirds out and about together in Miami.
Fans are disappointed in NeNe's adulterous behavior after her husband was diagnosed with stage 3 colon cancer in Atlanta. Gregg is in remission, but any stress could trigger a cancer relapse.
The couple has endured multiple breakups and rumors of cheating on both sides.
NeNe met Gregg at the strip club where she worked the pole to feed her infant son, Bryson Bryant. They married soon after and Gregg made NeNe a housewife. The couple share a son Brentt Leakes.
NeNe and Gregg divorced in 2011 and remarried in 2013.

This is an open post where you can discuss any subject matter. This post will not be censored or moderated. Disqus may automatically moderate certain words considered offensive. There are no rules in Open Posts. So enter at your own risk.