Kim Kardashian unfollowed former bestie Larsa Pippen because the two women grew apart.
Rumors swirled that Kim unfollowed Larsa because she slept with her sister Khloe's baby daddy, Tristan Thompson.
But sources tell TMZ the women unfollowed Scottie Pippen's wife because they just aren't as close as they used to be.
Larsa's name was dropped by Kim's husband, Kanye West, who went on a bipolar outburst on Twitter this week.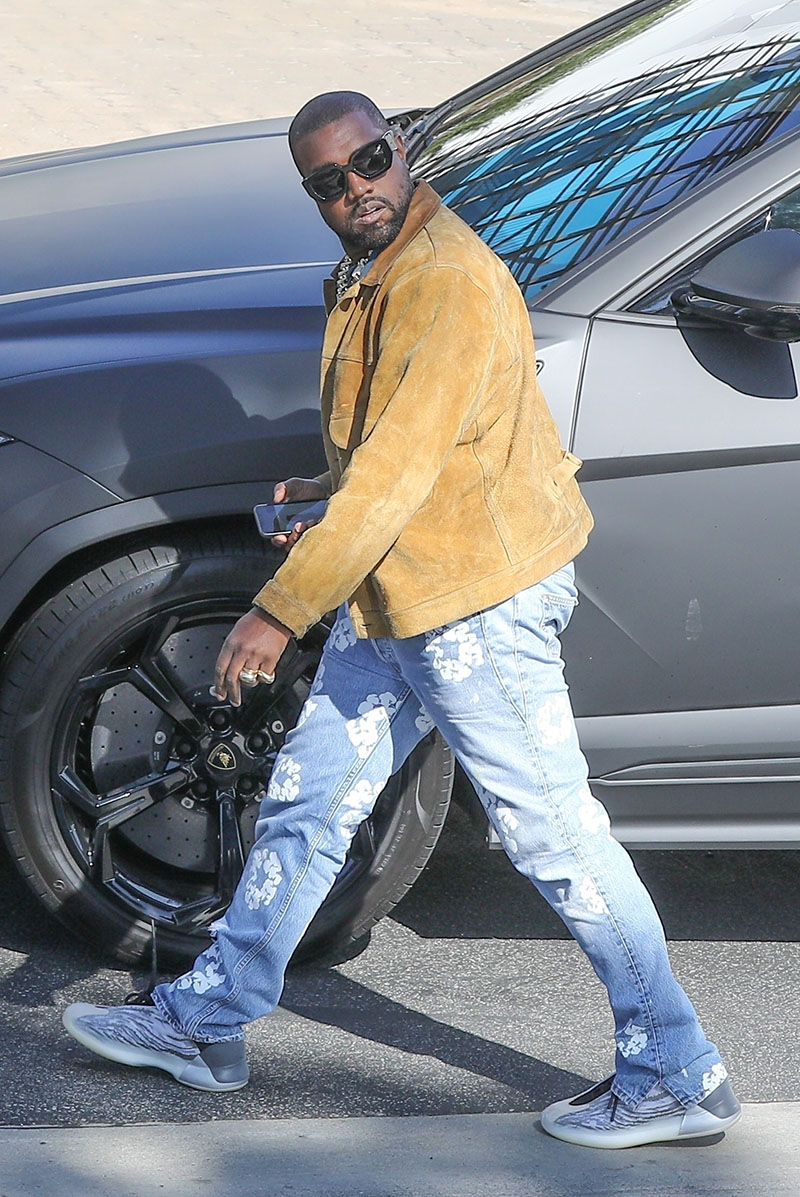 The "Gold Digger" star cryptically wrote "Larsa" in one of his tweets, and his followers noted that Kim, Khloe and Kourtney Kardashian had all unfollowed the former "Real Housewives of Miami" TV personality on Instagram.
According to TMZ, Kim quietly stopped following Larsa on Instagram at the end of last year when she made a decision to unfollow everyone. The move brought her follow count down to zero.
The source said Kim thought she needed a fresh start by following only accounts of her closest friends, family and childhood friends. At the time, she re-followed Larsa.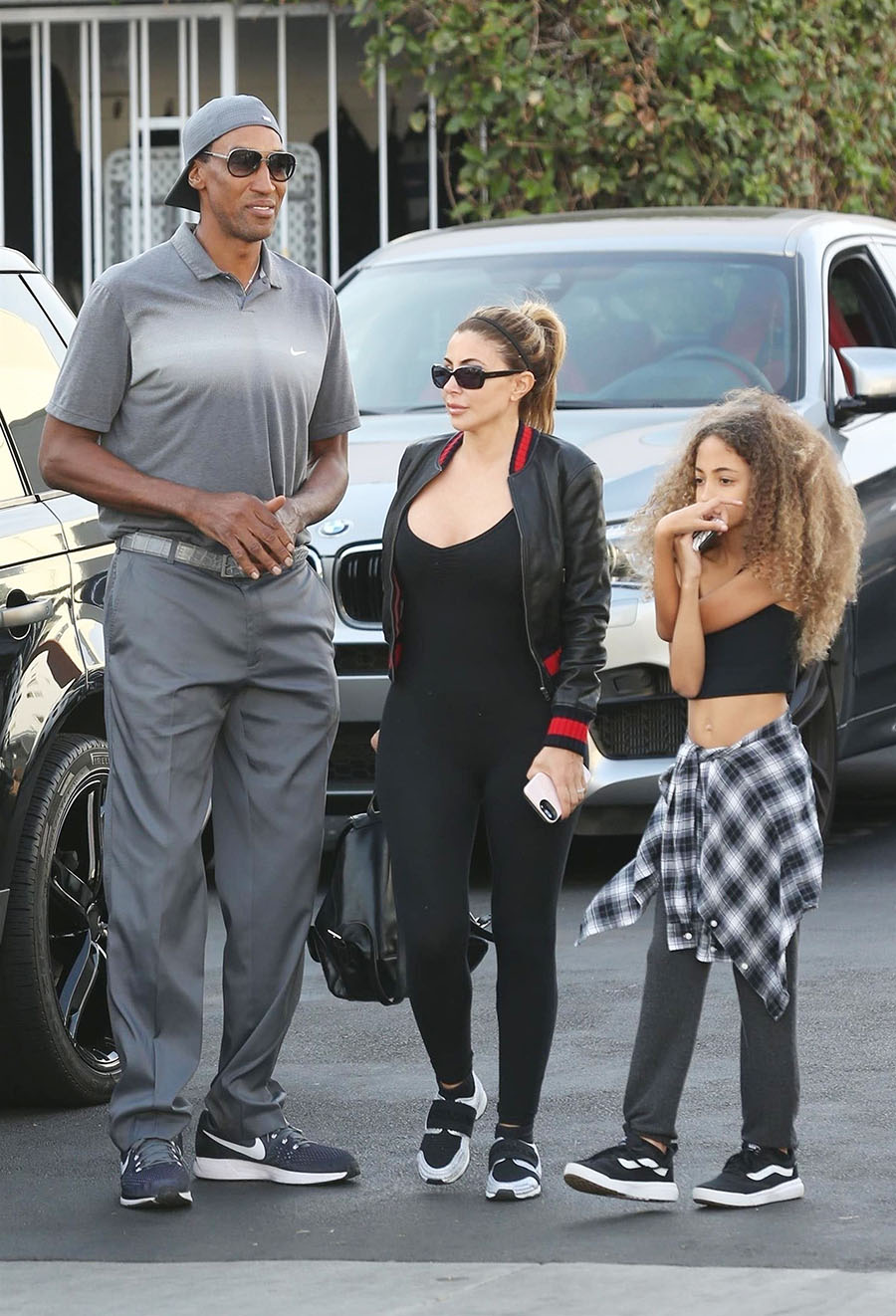 Larsa and Scottie Pippen and the Kardashians were good friends, even making appearances on episodes of Keeping Up With the Kardashians.
But Kim's followers noticed this week they weren't following each other on Instagram anymore. TMZ's sources say the ladies' friendship simply grew apart over time.
"We're told there was no drama between Kim and Larsa — and the rumors floating around LP messed around with Kanye and Tristan Thompson are not true."
Kim is focused on getting Kanye healthy — although she has tried for years to get him healthy with no luck.
She also has her 4 young kids to raise, while juggling law school studies and her 3 businesses.
Larsa is still followed by Kim's sisters Khloe and Kourtney (pictured left) on Twitter.
Larsa, meanwhile, says she's not worried about Kim unfollowing her because she is focused on her own kids, her new fitness line and her other "relationships in real life."
While no explanation has been given as to why Kanye tweeted her name, Larsa, who has also unfollowed the Kardashian siblings, addressed recent headlines in an Instagram Story on Wednesday, writing that she prays "everybody finds peace."
"I woke up this morning blessed and see that everybody is focused on who I am following and who I am not following on social media," she wrote. "I am focused on my children, my new fitness brand Larsapippenfitness, and my relationship in real life."
She concluded: "Praying that everybody finds peace in their own lives and focus on what brings them happiness."