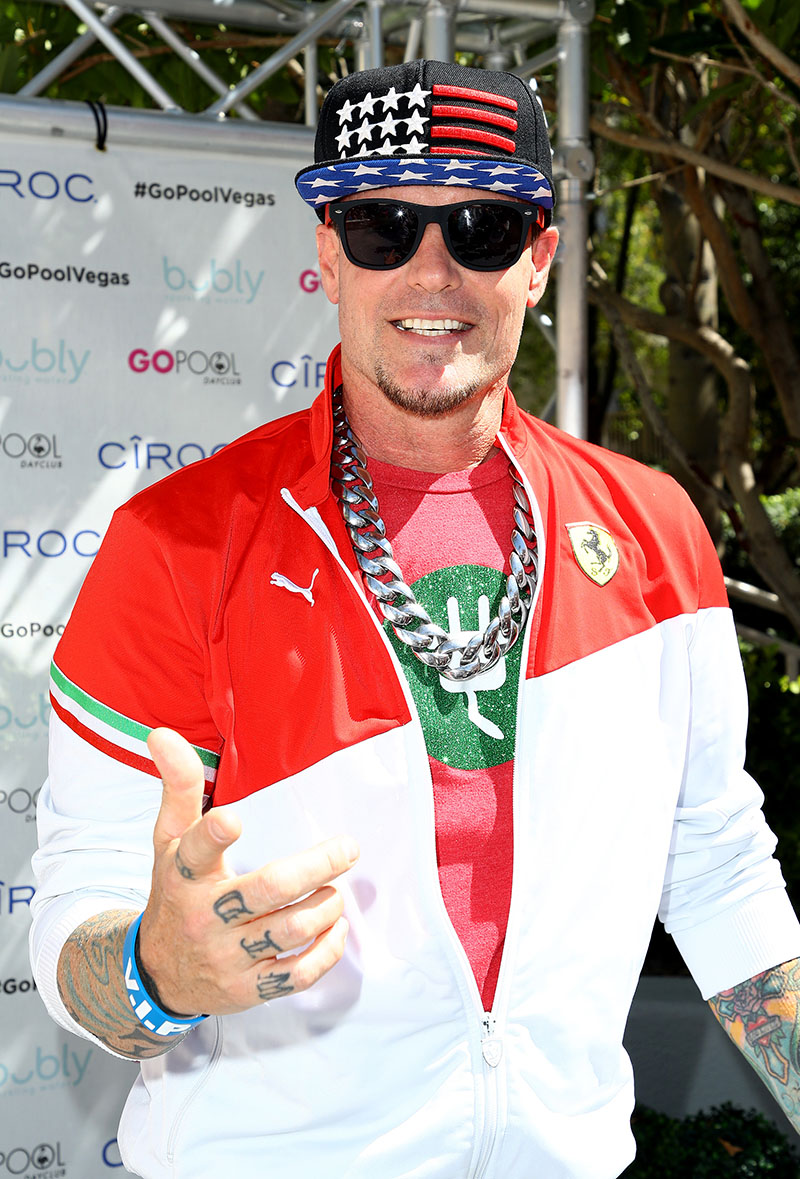 Scroll down for updates…
Vanilla Ice is going forward with his decision to perform live in concert this Saturday, July 4, in Texas.
The news has drawn criticism online over the rising number of Covid-19 cases among young people in Texas.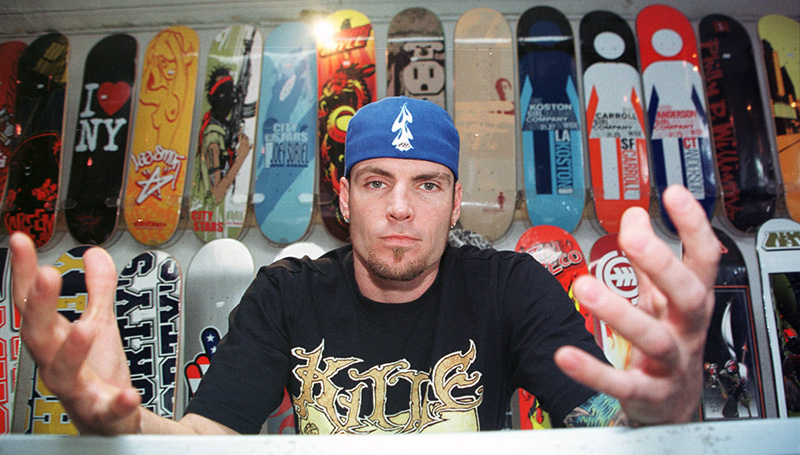 The 52-year-old rap musician, real name Robert Van Winkle, recently announced he will be performing live at a gig titled the Independence Day Throwback Beach Party, which will take place at the Emerald Point Bar & Grill in Austin.
And despite the fact that all bars in the state were closed down earlier this week due to a surge in coronavirus cases, the concert will go on as planned thanks to a legal loophole: the venue is classified as a restaurant – not a bar.
The Austin health department is urging fans not to go to the concert due to the ongoing COVID-19 hysteria.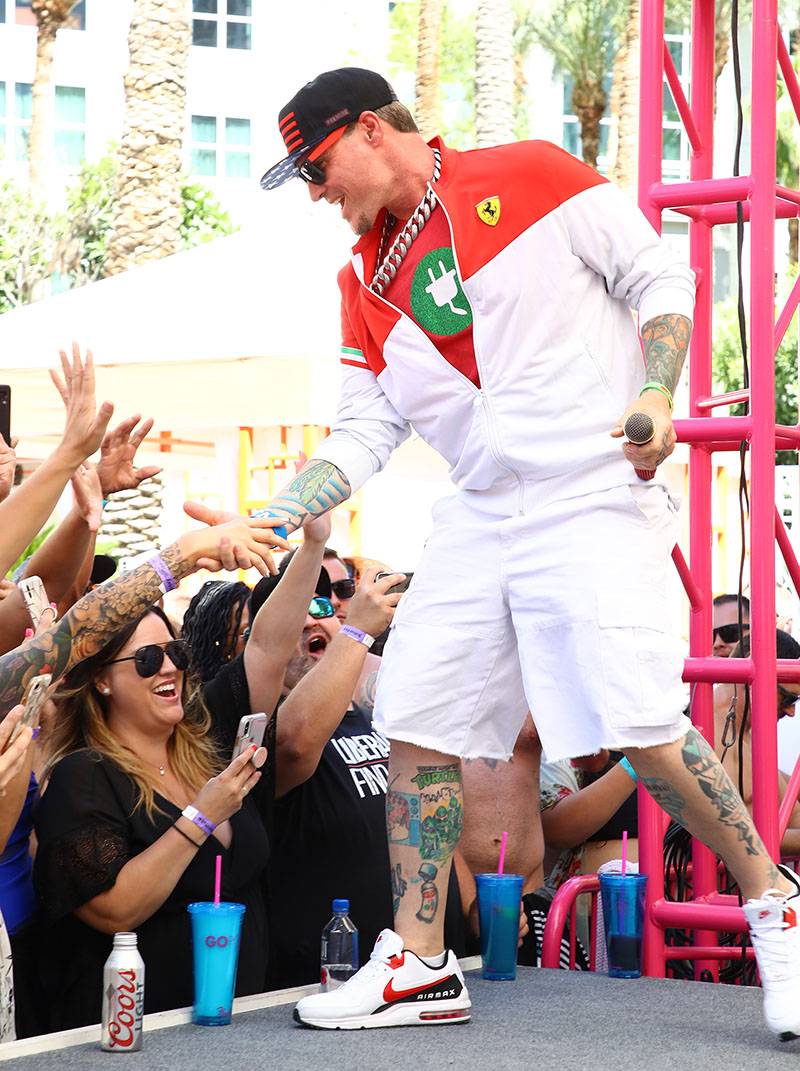 Vanilla Ice is excited to hit the stage after a three-month forced quarantine for a virus that causes no symptoms or mild symptoms in people under 60. Ice and his fans are eager to get on with their lives.
"I can't wait to get back to this," the "Ice Ice Baby" rapper wrote on Instagram promoting the gig.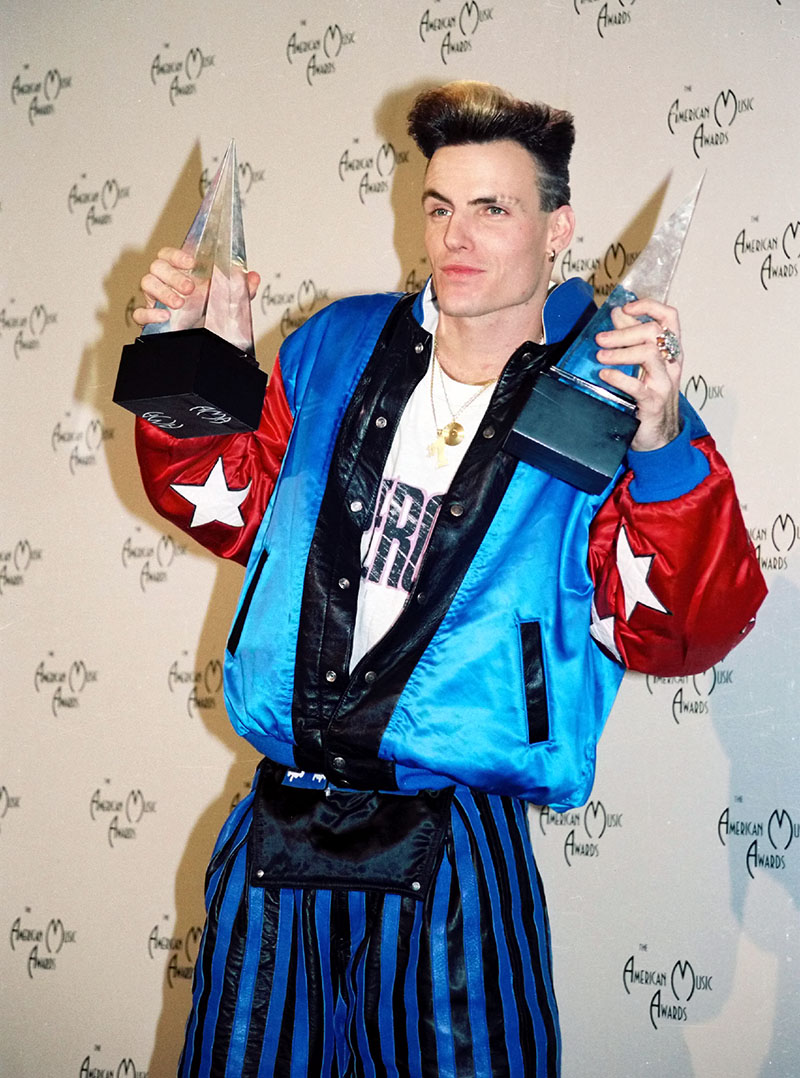 "The 90s were the best. We didn't have coronavirus, or cell phones, or computers. We had 5.0's, blockbuster, Beavis and Butthead, Wayne's World, Chris Tucker and Jackie Chan … Mortal Kombat is still better than Fortnight (video game) … the last of the great decades."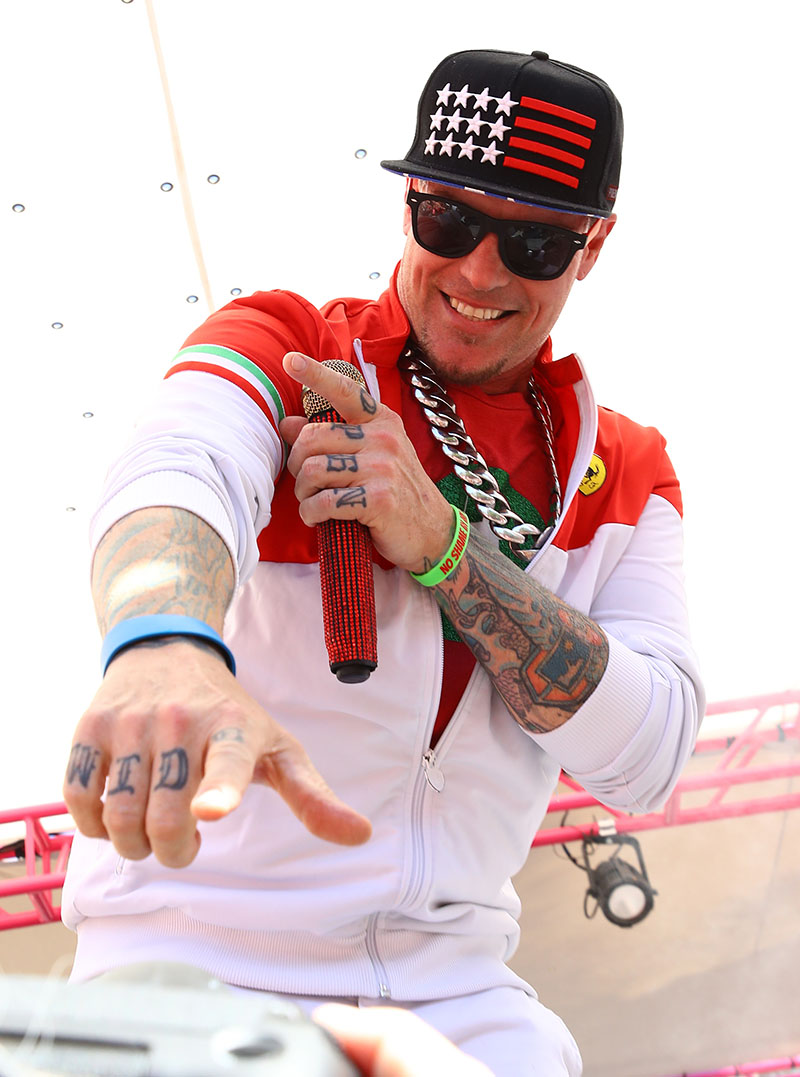 But Instagram users were quick to slam the rapper for being "irresponsible" in staging the gig amid the pandemic.
"When you get to heaven and Jesus asks you how you ended up in Heaven he gonna send you right on down to hell with a head slap when you tell him you was at a Vanilla Ice show and caught the virus," on pirate user wrote.
"If you get COVID because you went to the Vanilla Ice concert that somehow is the exception to closure rules, frankly, you deserve that," another user wrote.
The criticism comes after country singer Chase Rice was slammed online for hosting a concert which didn't adhere to social distancing guidelines amid the pandemic.

Update: Rapper Vanilla Ice has backed out of plans to perform at an Independence Day party after confessing he "didn't know" how bad the coronavirus spike was in Austin, Texas.