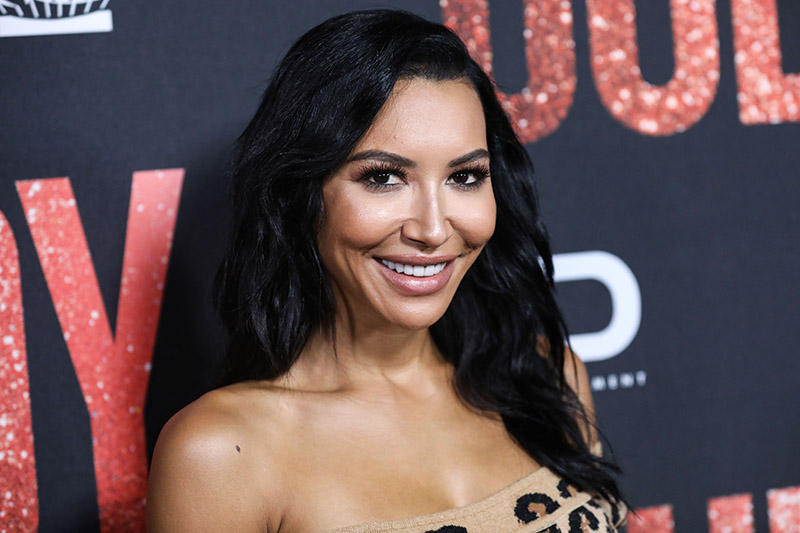 Former Glee actress Naya Rivera is presumed drowned after she went missing during a boating trip with her minor son on Wednesday, July 8.
Naya, 33, rented a pontoon boat for an outing with her four-year-old son, Josey Hollis Dorsey, on the Lake Piru reservoir around lunchtime on Wednesday, authorities say.
When the boat was overdue for return, staff at the lake conducted a search and found the actress's son, Josey, sleeping alone on the pontoon boat. His mother was nowhere in sight.
According to reports, Josey told authorities that he and his mom went for a swim and she never returned to the boat. While Josey was wearing a life vest, Naya was not wearing one, according to NBC Los Angeles.
Ventura County Sheriff's Department deployed air and dive teams to "search for possible drowning victim", which they later confirmed was Naya after her wallet and identification were found on the boat.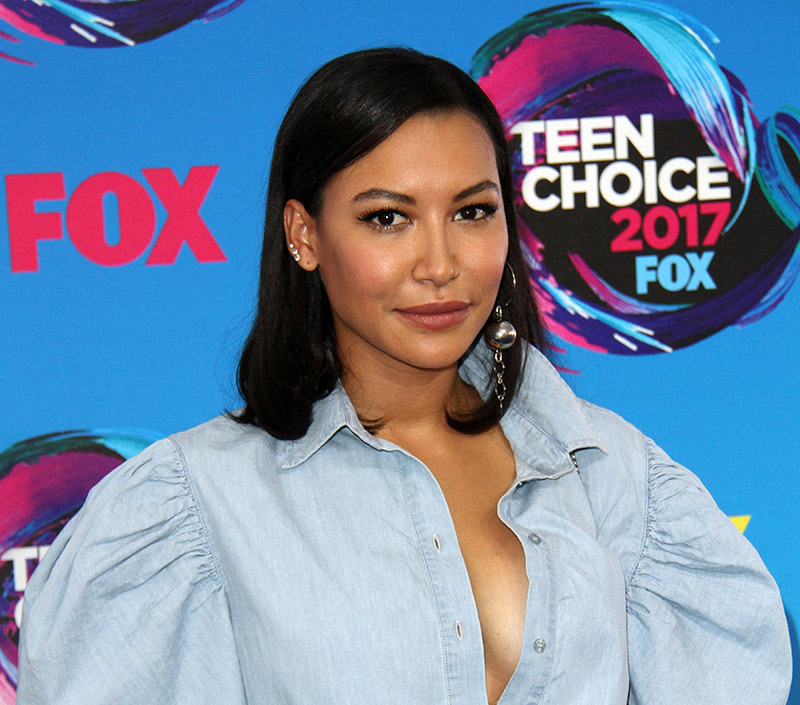 The search for the missing actress was suspended at midnight with plans to continue the search and rescue operation "at first light" on Thursday, the Sheriff's Department tweeted.
"The missing person at Lake Piru has been identified as Naya Rivera, 33, of Los Angeles. SAR (search and rescue) operation will continue at first light."
Ventura County Sheriff's Department Capt. Eric Buschow added that Josey, who was initially mistaken for a girl because of his long hair, is in "good health", but "the family is going through a very traumatic time right now".
Police found Naya's wallet and identification on the boat. Her vehicle, a black Mercedes G Wagon, was found in the parking lot with her purse inside.
Naya shared her son with fellow actor Ryan Dorsey, whom she divorced in 2018 after four years of marriage. She was arrested in 2017 for assaulting Ryan.
In her 2016 memoir "Sorry, Not Sorry," Naya called her son "my greatest success, and I will never do any better than him."
She was engaged to rapper Big Sean in 2013, but their relationship ended a year later. They met on Twitter and collaborated musically. He appeared on her debut single "Sorry."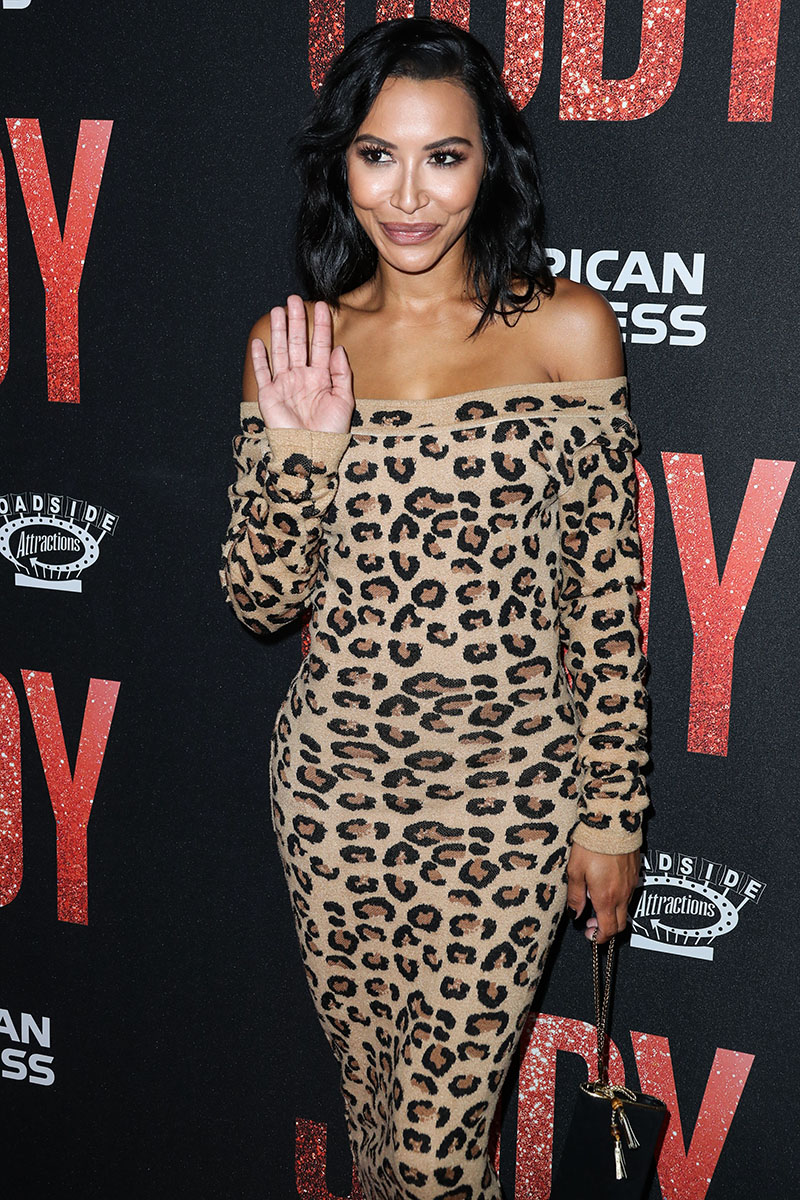 In a recent post on Instagram, Naya urged her fans to make the most of their lives, writing: "No matter the year, circumstance, or strifes everyday you're alive is a blessing. make the most of today and every day you are given. tomorrow is not promised."
Naya is best known for her role as Santana Lopez on Fox TV's Glee from 2009 to 2015.
She previously dated Glee co-star Mark Salling who committed suicide in 2018 at age 35 after he was busted on child porn charges.