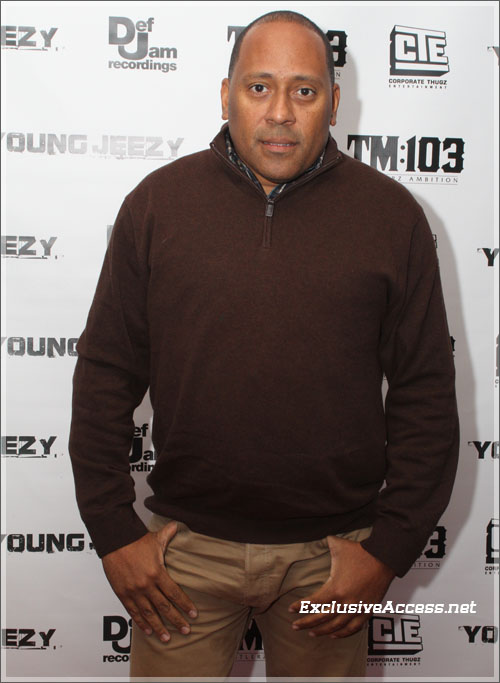 Longtime V-103 morning show host DJ Frank Ski is leaving the People's Station in Atlanta, a credible source confirmed to Sandrarose.com.
Ski's morning show slot will be filled by Darian "Big Tigger" Morgan, who hosts the 2-6 PM slot at V-103.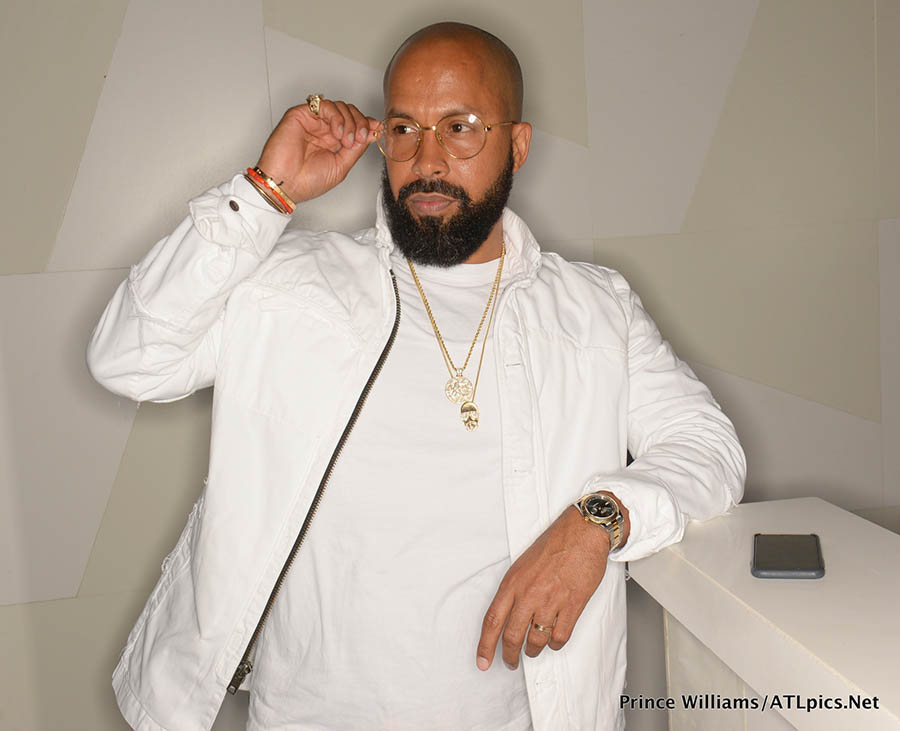 Lifestyle specialist and former Bad Boy Records exec Kenny Burns will fill Tigger's mid-day slot.
According to my source, Ski will return to Washington D.C.'s WHUR where he moved after leaving V-103 in 2012.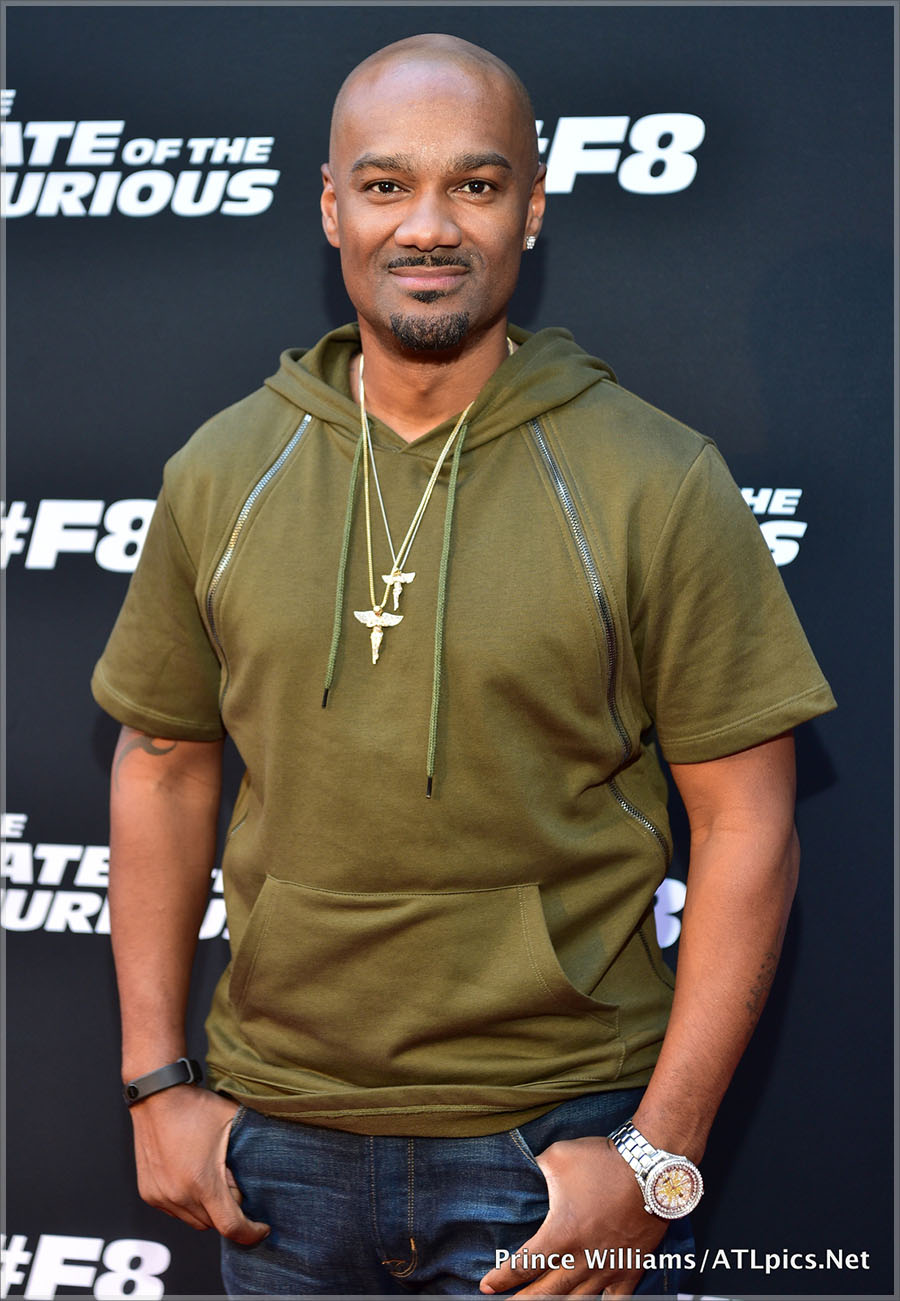 The shakeup at V-103 comes nearly 8 years after a similar personnel change saw Ski leave V-103 after three decades. His hosting duties at V-103 were filled by Tigger in 2012 as well.
Frank Ski transitioned from a well-known rapper to host of his own show "Breaker's Delight" in D.C. Ski joined 92Q FM in Baltimore in 1996.
He was nominated for Billboard's Independent Record of the Year for "Doo Doo Brown" in 1992. He went on to produce rap records for some of the biggest names in hip-hop and gospel.
Ski moved to Atlanta where he took over the morning show at V-103 which became the top-rated morning show in Atlanta.
Ski, 56, who owns Frank Ski's Restaurant and Lounge, also ran the Frank Ski Foundation that provided scholarships and trips around the world to Atlanta schoolchildren.
In 2012, Ski announced his decision to end his long-running term as co-host of the V-103 morning show.
"I am not leaving Atlanta. This is my home," said Ski at time. He promised his radio listeners he would be back on the air soon.