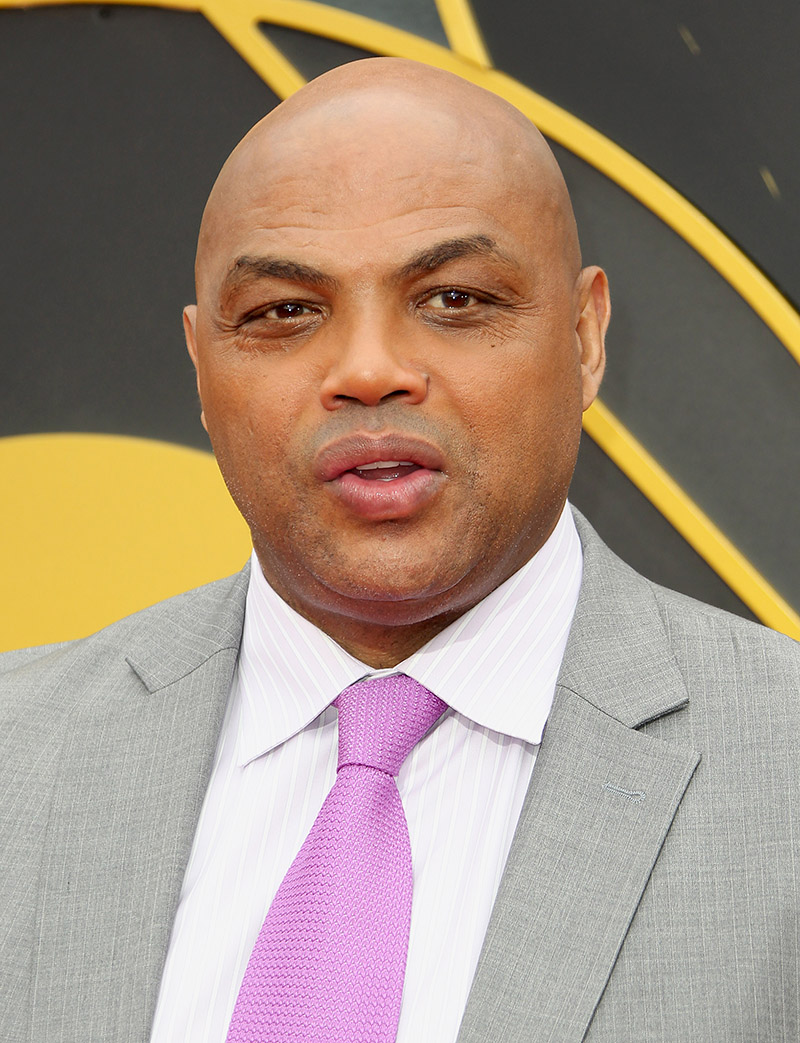 Charles Barkley suggests Breonna Taylor would still be alive if she had better judgment when choosing boyfriends.
The NBA legend faced public backlash on Thursday night when he said on "Inside the NBA" that "we do have to take into account that her boyfriend did shoot at the cops and shot a cop."
Barkley said Kenneth Walker's alleged drug dealings put Taylor in direct danger. Taylor, 26, was killed on March 13 when three plainclothes police served a no-knock warrant at her apartment looking for an ex-boyfriend, who was already in jail on drug charges.
Walker shot at the intruders, striking one officer in the thigh. The cops returned fire, killing Taylor who was standing in a hallway.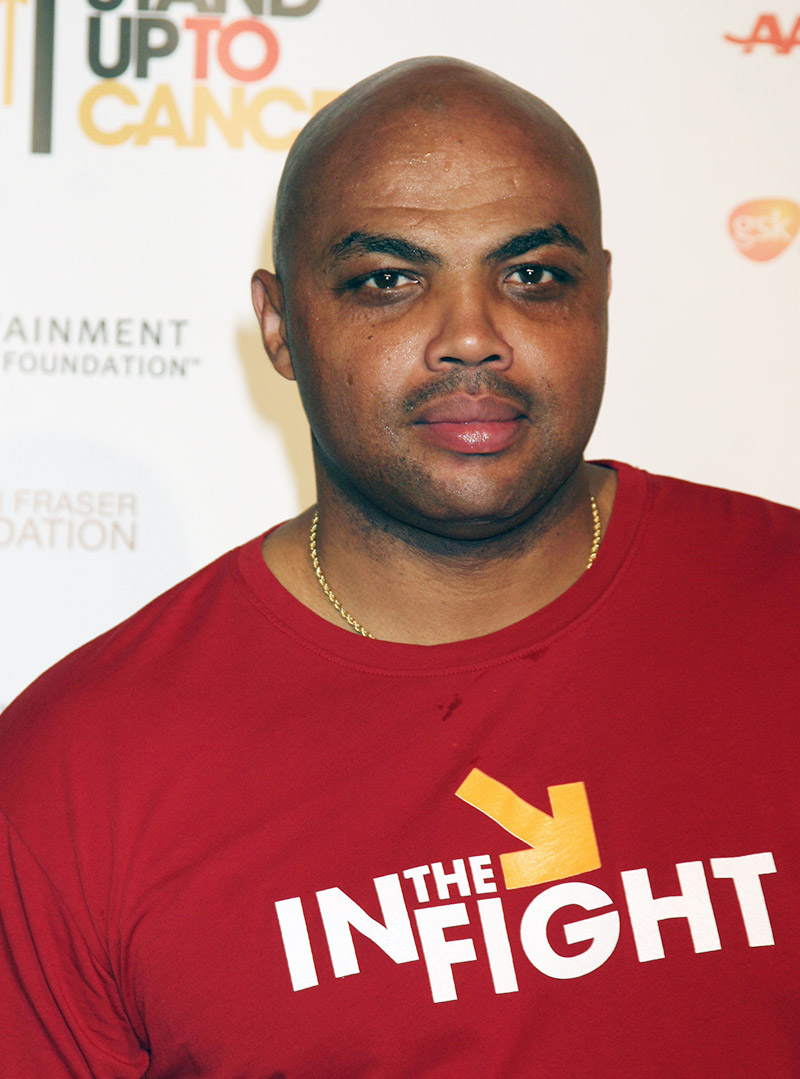 "So, like I said, even though I'm really sad she lost her life, I don't think this is something we can put in the same situation as George Floyd or Ahmaud Arbery," Barkley said, referring to unarmed Black men who were killed by police in America.
A witness told a Grand Jury this week that the officers identified themselves before taking the apartment door down. But Taylor and Walker, who were in bed when the police beat on their door, probably did not know they were officers.
Twitter users disagreed with Barkley's assessment.
@ItsaLearning tweeted:
"No, #charlesbarkley, he shot at intruders. These intruders, who happened to be Police, did not identify themselves. He had every right to defend himself and Breonna against whoever was breaking into his house unannounced."
And @ChatonsWorld wrote:
"He's misinformed. Her boyfriend shot at intruders. Nobody knew they were the police because they didn't announce themselves. Witnessing what happens when everybody thinks they need to share their opinion…"
Barkley also called for police reforms over defunding the police, since the Black community depends on the police for their safety.
"Who are black people supposed to call Ghost Busters when we have crime in our neighborhood? We need to stop the defund or abolish the police crap," he said.
A Grand Jury returned an indictment against one of the officers, Brett Hankison, who lost his job after the shooting. There were no charges directly related to Taylor's death.
On Thursday, Majic 107.5 host Ryan Cameron took phone calls from outraged listeners in Atlanta, who commented on the Louisville Metro Police Department "losing" the original no-knock warrant that set the tragedy in motion.