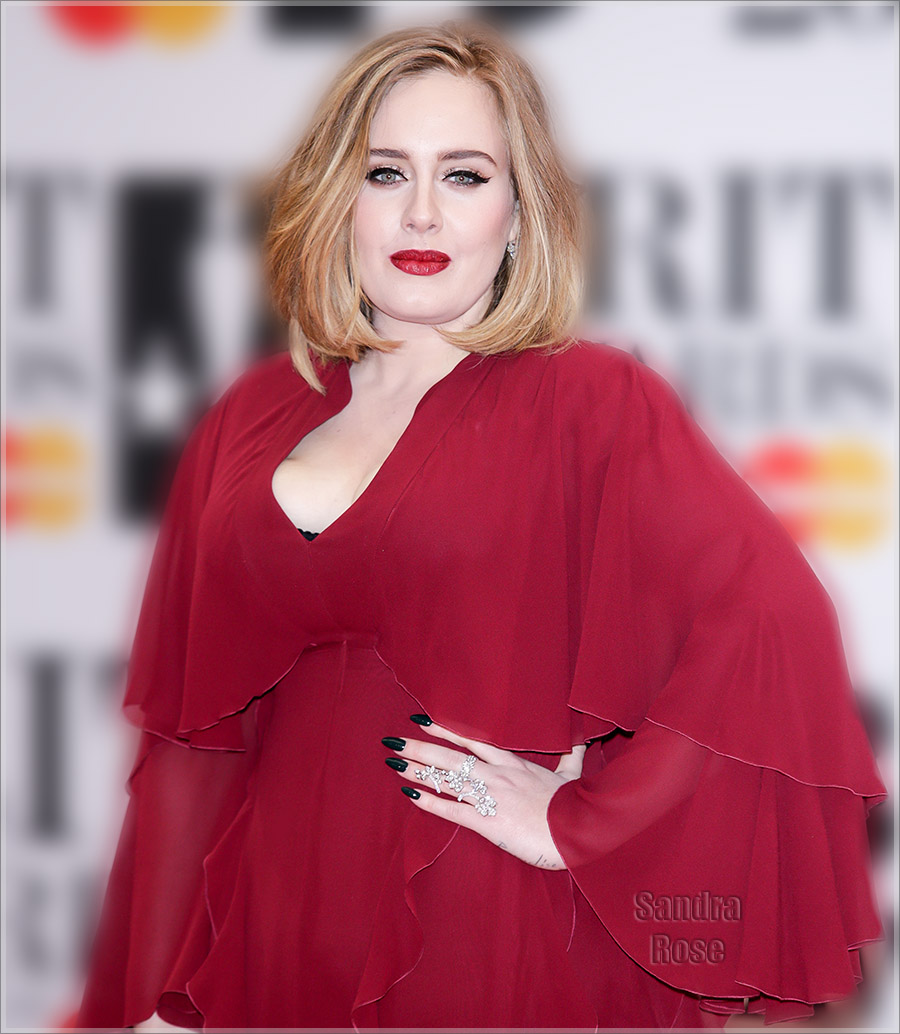 Adele sparked outrage and concern on social media when she posted a photo that shows her wearing a Jamaican flag bikini top and her hair braided in bantu knots.
The 32-year-old pop singer snapped the photo at London's Notting Hill Carnival, according to the photo caption.
Adele further enraged Americans when she left a comment that appeared to mock the Jamaican dialect during the Monica vs Brandy Verzuz battle on Monday night.
"Wah Gwaan! Yow gyal, yuh look good enuh," she wrote. The rough translation is: "What's going on! Wow girl, you look good you know."
There are plenty of white Jamaicans on the island, but Adele is not one of them. It is considered offensive to native Jamaicans when non-Jamaicans attempt to speak Patois or Patwa and end up butchering the native language.
The reaction on Twitter was mixed as many defended the pop star, saying the message appeared to be Photoshopped.
While some claimed the singer was profiting off black culture, many pointed out the star grew up in Tottenham, London and has been surrounded by black culture all her life.
Supermodel Naomi Campbell, whose mother was born in Jamaica, commented on Adele's Instagram photo with two love heart emojis and two pictures of the Jamaican flag.
While British journalist Piers Morgan said the entire scandal was "absolute guff" on Monday's Good Morning Britain talk show.