Black Twitter is abuzz after rapper Drake dropped a bombshell that he dated singer SZA.
Drake made the confession in a verse on rapper 21 Savage's new song, "Mr. Right Now."
"Yeah, said she wanna f–k to some SZA, wait / Cause I used to date SZA back in '08 / If you cool with it, baby, she can still play."
Drake, 33, also revealed he once dated Caucasian actress Drew Barrymore over 10 years ago.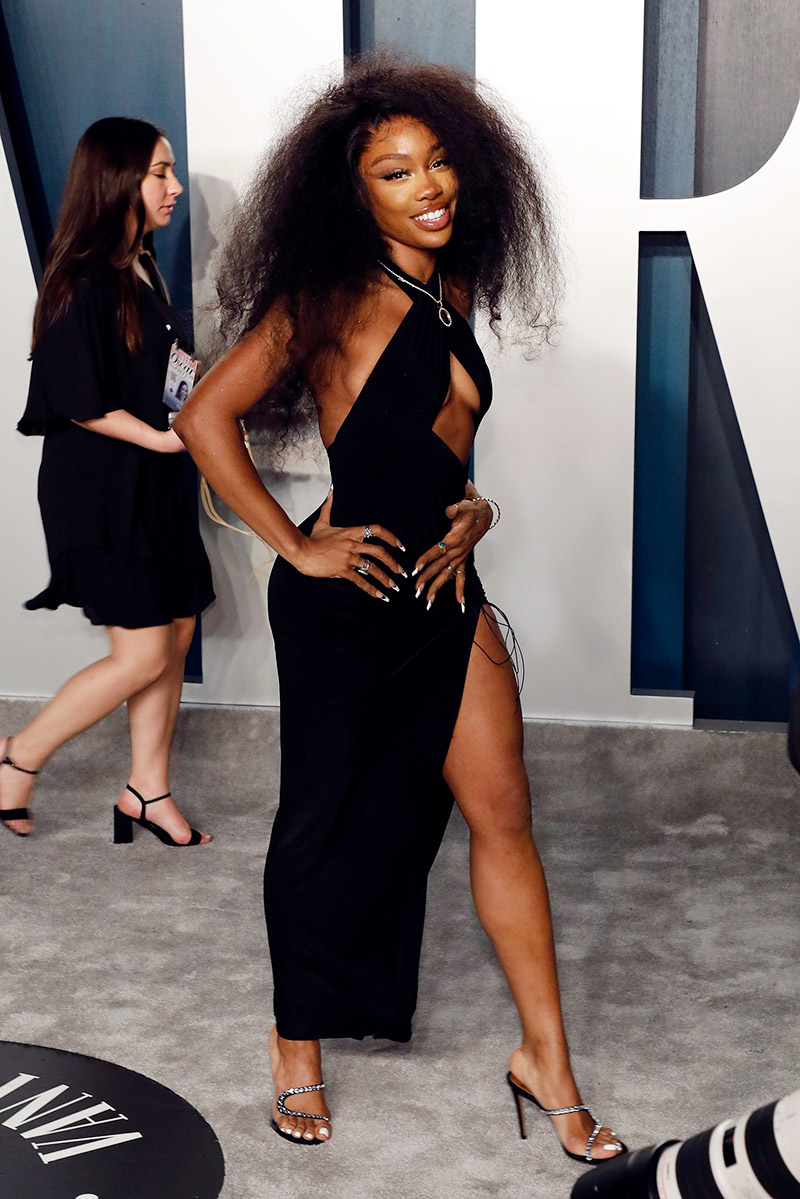 After the song dropped on Friday, October 2, Black Twitter noticed that SZA appeared to unfollow Drake on Instagram.
"Now why'd drake have to bring sza's good name out like that," one social media user tweeted on Friday. The user adding "HES LYING YOUR HONOR" in a separate post.
For years, Drake fans assumed he was ghey because of his effeminate ways and Emo lyrics.
The Canadian rapper shocked fans when he impregnated an adult film star, Sophie Brussaux, and she bore him a son named Adonis, now 3.
Question: Are you surprised that Drake dated a Black woman?

21 Savage x Metro Boomin ft Drake – Mr. Right Now (Dirty)
SR rated: 2/5 roses