Netflix has ordered an animated musical kids series executive produced by actor-rapper Christopher "Ludacris" Bridges.
The musical kids series, titled "Karma's World," was inspired by Bridges' eldest daughter, 19-year-old Karma, and her educational website.
The series follows a fictional character, 10-year-old Karma Grant, who is described as "an aspiring musical artist and rapper with big talent and an even bigger heart."
The series will feature original music that tackles issues that affect young Black girls, including "Self-esteem, body positivity, discrimination, creativity, expressing emotions, friendship, family, leadership, celebrating differences and more," according to Netflix.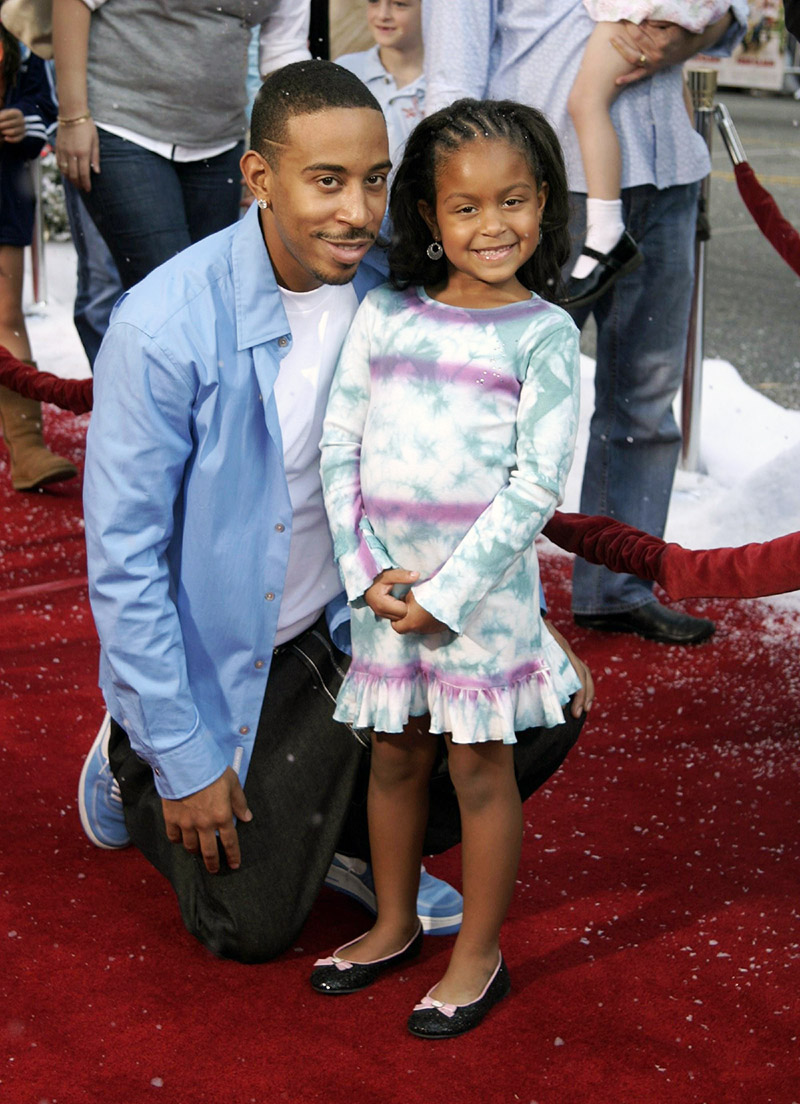 Bridges, pictured with Karma in 2007, said the project was a long time in the making, and he hopes to leave a legacy for his daughters.
"I've had a lot of accomplishments in my life, but everything that I've experienced seems to have led up to this point to where I can leave a legacy for all my daughters," Bridges said in a statement.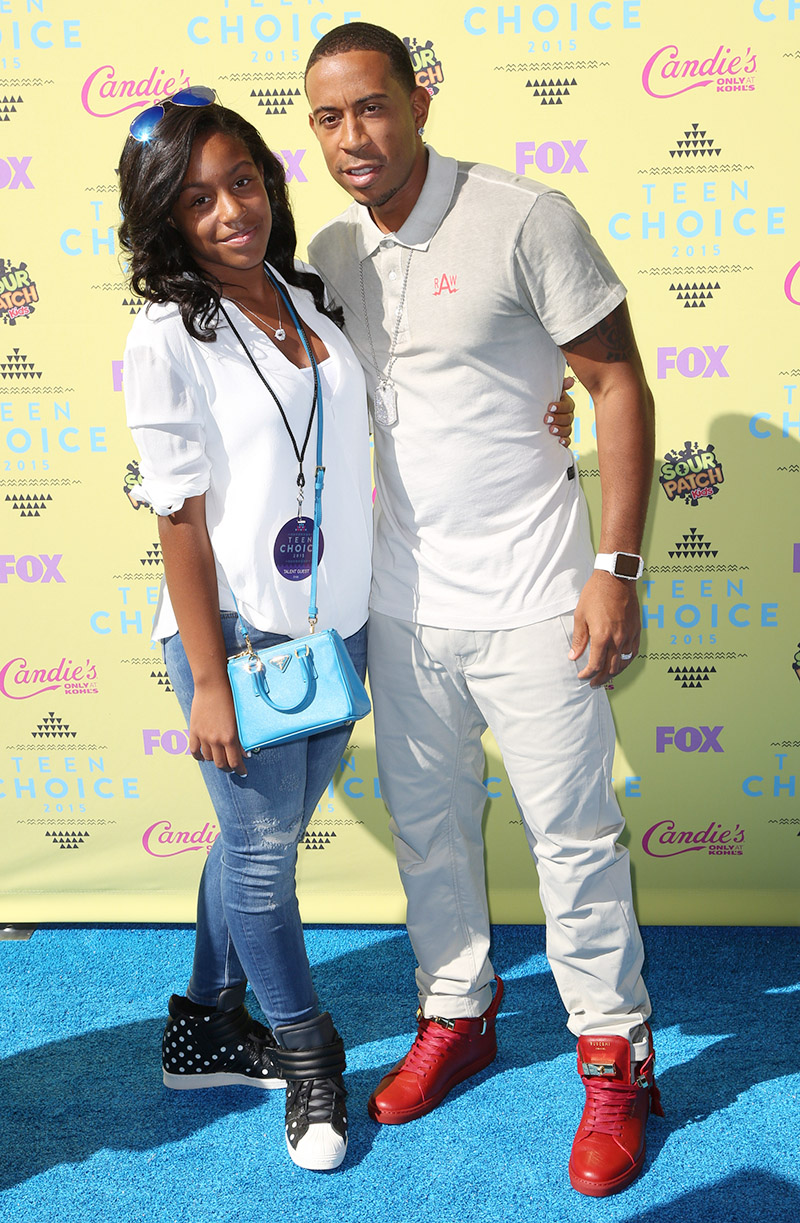 "Karma's World is one of those legacies. I hope this series will show kids that there are many ways to overcome difficult situations. This show is going to move hip hop culture forward, and show young girls that they have the power to change the world. This project has been a long time in the making and I can't wait to bring Karma's World to the entire world."
In addition to Karma, Bridges, 43, is dad to daughters Cai Bella Bridges, 6, and Cadence, 5. Bridges' wife, Eudoxie, is pictured in 2017 holding Cai, while posing with Karma (right) and a young relative (center).