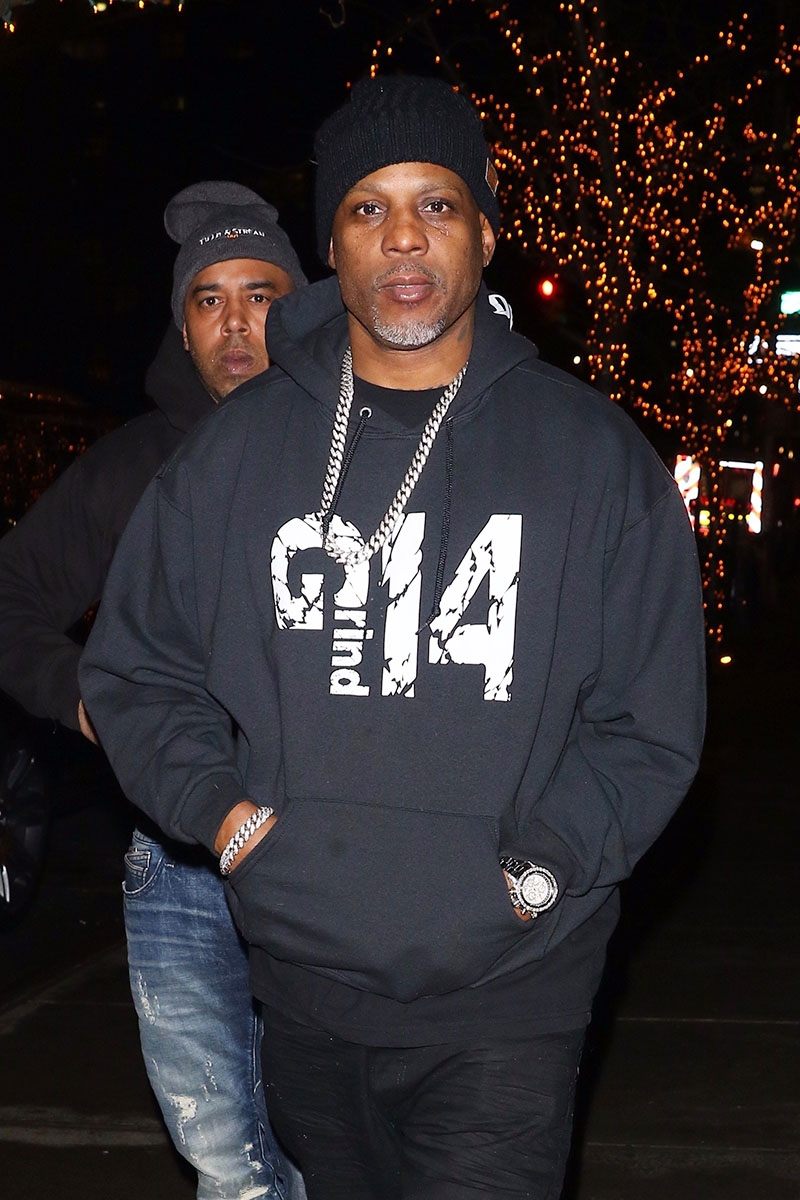 DMX's family insists he received the experimental mRNA Covid-19 vaccine days before suffering a heart attack.
The 50-year-old rapper, born Earl Simmons, was admitted to the intensive care unit at a White Plains, NY hospital on Friday, April 2.
It was widely reported that DMX suffered a heart attack after overdosing on drugs. TMZ claimed his brain was deprived of oxygen for 30 minutes.
However, his family said DMX's heart attack may have been in "reaction to the vaccine".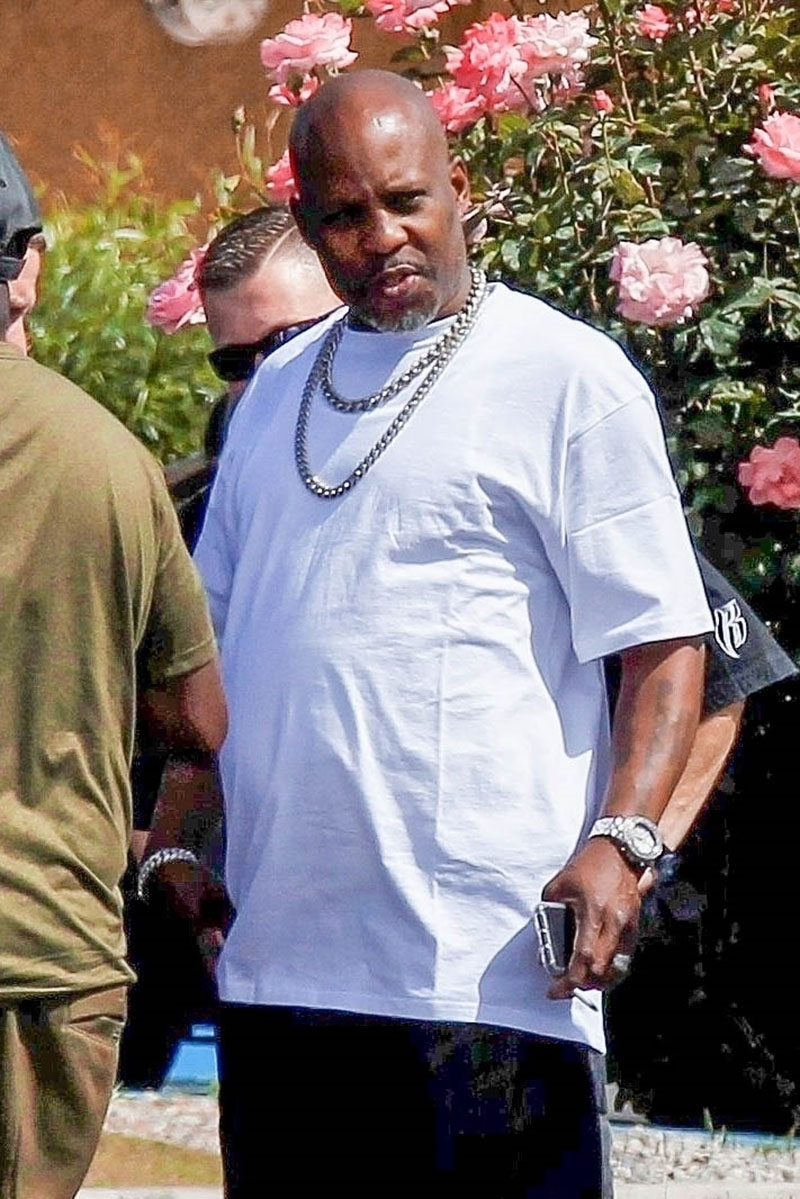 In a statement on Thursday, the family said drugs were not involved in the rapper's condition.
"[DMX] got the vaccine when they opened it up to people over 50. He got it so that he could go travel and perform, stuff like that," the statement read. "He took that vaccine, and he had a heart attack. I'm not saying the vaccine did it, but he never had a heart attack before."
DMX is reportedly in a "vegetative state" with minimal brain activity. His family is considering taking him off of life support machines.
Brain scan tests on Wednesday determined his minimal brain activity had not improved since Friday.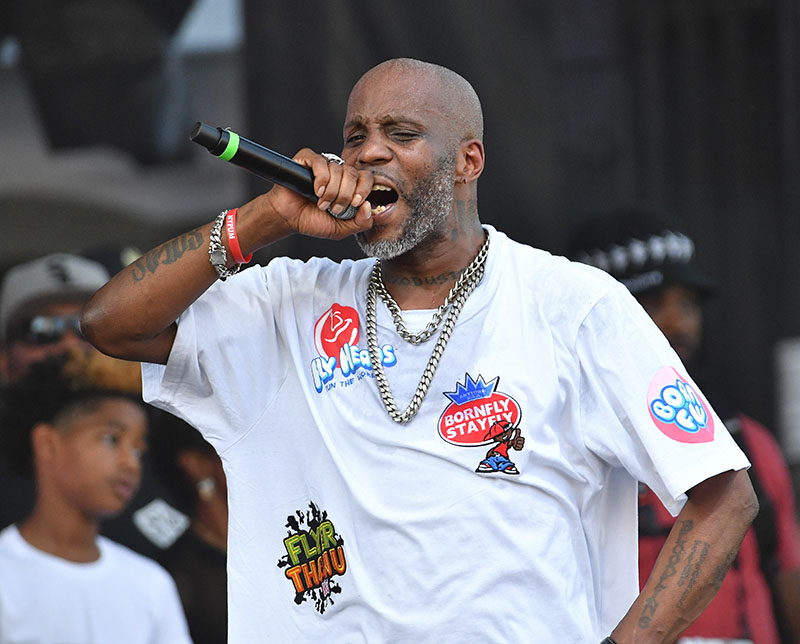 DMX's manager dismissed reports that he is brain dead after comedienne Luenell tweeted that her friend was "gone."
Luenell caused an uproar on Twitter on Thursday night, April 8, when she tweeted: "It is over. My friend is gone. Soar w/ the (doves emoji). Join the best that ever did it. RIP… DMX." The post was later deleted.
"RIP DMX" and "Rest in Power DMX" started trending on Twitter.com, causing DMX's manager Steve Rifkind to deny the rumors.
In a video message, Rifkind said: "Please stop posting these rumors, DMX is still alive. Yes, he is still on life support but it is not helping anybody by seeing these false rumors."
He also said DMX's family plan to release a statement "sometime" on Friday, April 9.