Pete Davidson dissed former model Chrissy Teigen on this weekend's Saturday Night Live episode.
"If there's one good thing about the pandemic besides getting Chrissy Teigen out of our lives…," said Davidson, 27.
Chrissy Teigen, 35, lost major retail sponsors amid reports that she bullied Courtney Stodden and others online.
Bloomingdales pulled out of a deal with Teigen last week after she was accused of telling the then-16-year-old model to kill herself in private Twitter messages.
"(Chrissy) wouldn't just publicly tweet about wanting me to take 'a dirt nap' but would privately DM me and tell me to kill myself," Stodden said. "Things like, 'I can't wait for you to die'."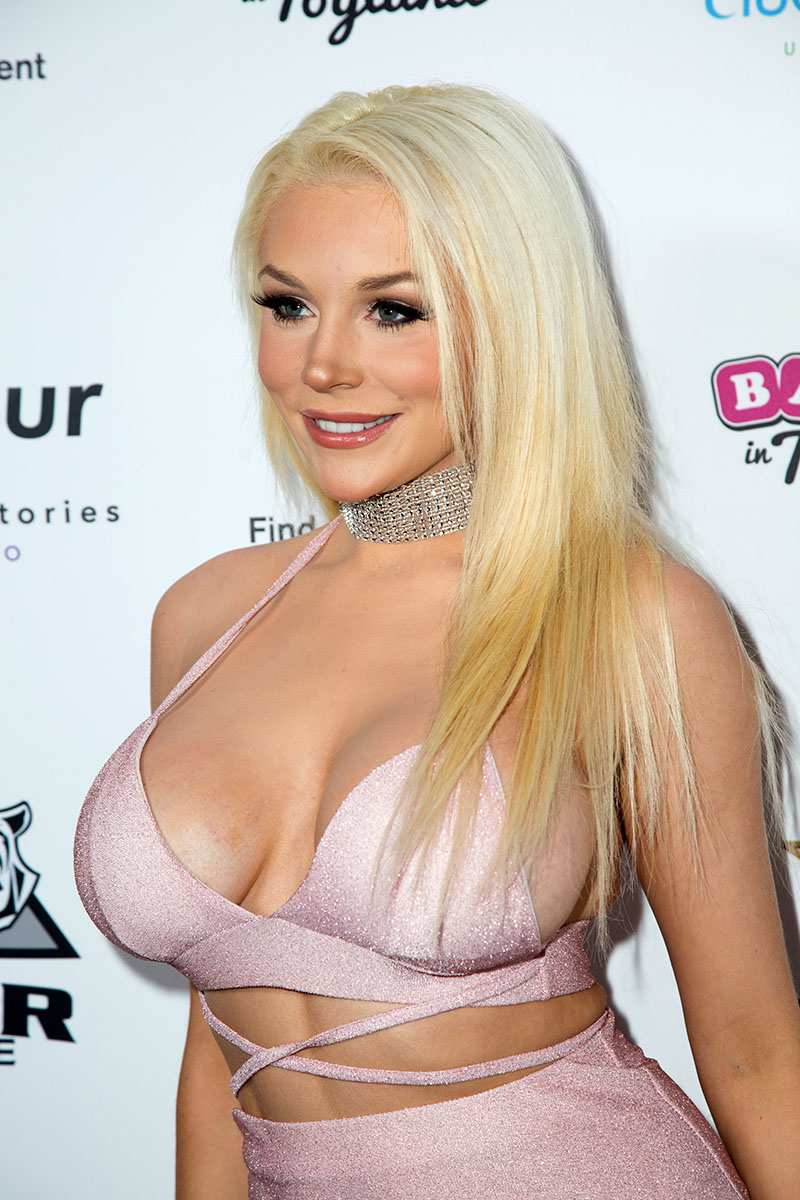 Bloomingdale's is owned by the same parent company as Macy's, which pulled Teigen's cookware line earlier this week. Target and Walmart also dropped Teigen's cookware from their websites.
Teigen came under fire for allegedly sending toxic direct messages to teenagers on Twitter.com.
Davidson and many others are relieved Teigen is finally canceled — this time for good.