Van Jones is still sweet on Kim Kardashian – even though she rejected him because she's not completely over her ex-husband, Kanye West.
Kim, 40, is busy preparing for the next chapter in her storybook life after the spotlight fades. She already has a great job reference – from her boss, Van Jones.
Jones gushed that Kim will be an "unbelievable attorney."
Jones made an appearance on The Ellen DeGeneres Show, which airs on Monday, May 24. Host Ellen was quick to ask how well Kim is doing as an apprentice at Van's non-profit organization Dream Corps JUSTICE.
"She's doing amazing," Jones gushes.
"I think she has used her platform to help people behind bars. Her dad was a lawyer and she always wanted to be a lawyer. Once she got a taste of what she could do using her platform, using her brain, she hasn't let up, so I think she's going to be an unbelievable attorney. She's already I think one of the best advocates that we have in criminal justice."
In an interview with Good Morning Vogue earlier this year, Kim revealed she's already halfway through law school
"I have two years under my belt," she said.
"I actually am not doing an essay and doing this interview instead, so I'm gonna have to get up really early tomorrow to write, like, a two-hour essay…"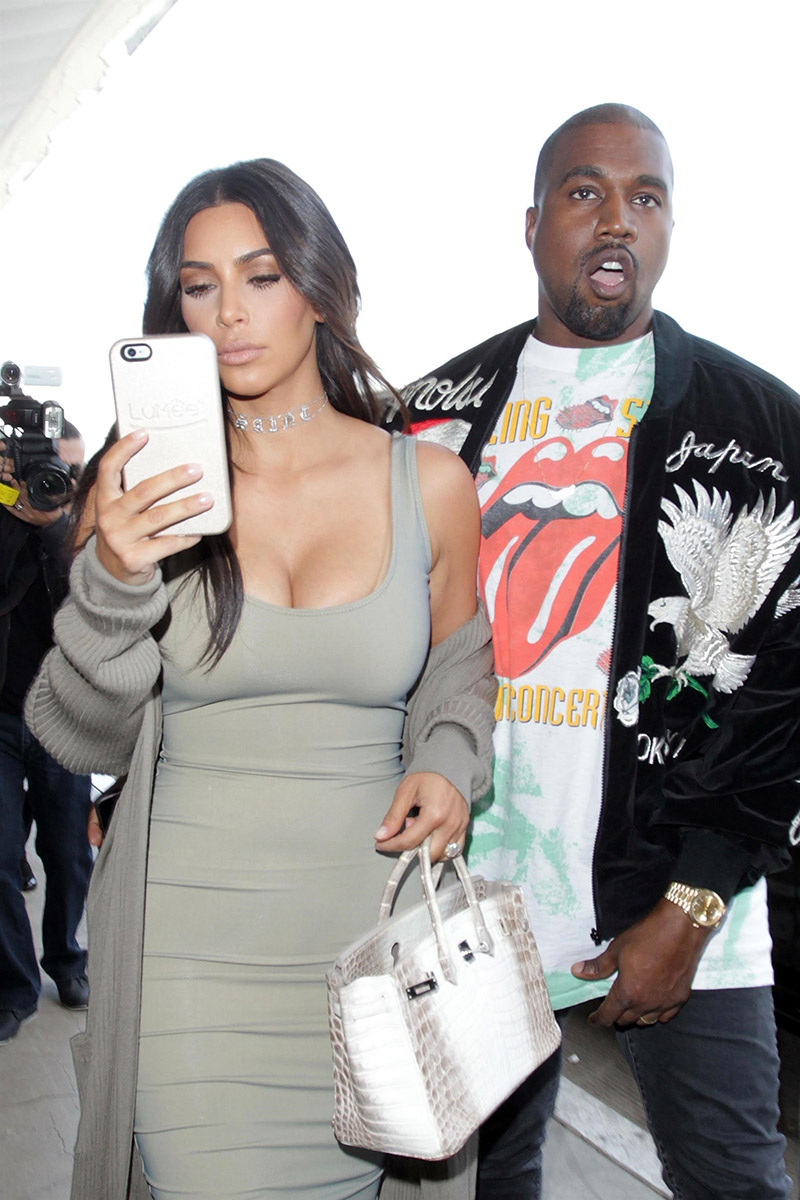 The single mom-of-four was forced to cut back on her legal lessons last year, due to Covid, which she described as a "forced halt." She added she had no intention of slowing down.
"Even the work schedule, I would have worked non-stop and I would've done anything and everything at all hours and never taken into consideration just slowing down at all. This was a forced halt."