Singer Ciara shocked her fans by showing off her dramatic post-baby weight loss.
Cici posted a photo of her new bod on her Instagram page, saying she lost 39 pounds she gained during her last pregnancy.
Ciara ate a meager diet and used an app to help count her calories after she gave birth to son Win Wilson in July 2020.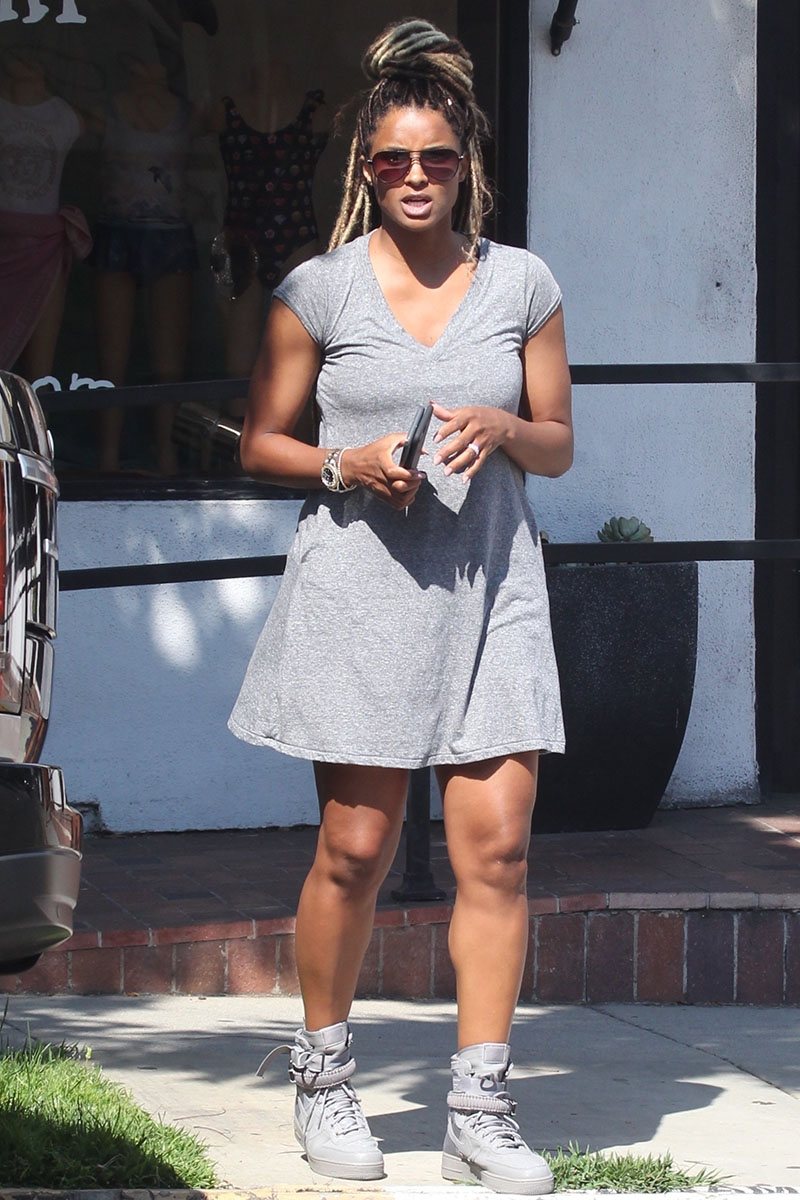 However, Cici's fans say she may have overdone it because she is bone thin.
The "Level Up" singer partnered with officials at WW, formerly known as Weight Watchers, last September to help her drop the baby weight.
She updated her fans on her weight loss journey via Instagram on Tuesday June 15:
"Goodbye to those last 10lbs I've been working on these past 5 weeks, Hello to me-pre baby weight! I'm so proud of myself– down 39 pounds on my @ww journey! The @ww app really made the process easy and fun! Thank you to everyone for your support, we did it! If you believe in yourself and set goals, it's all possible! Go for it! Go get it!"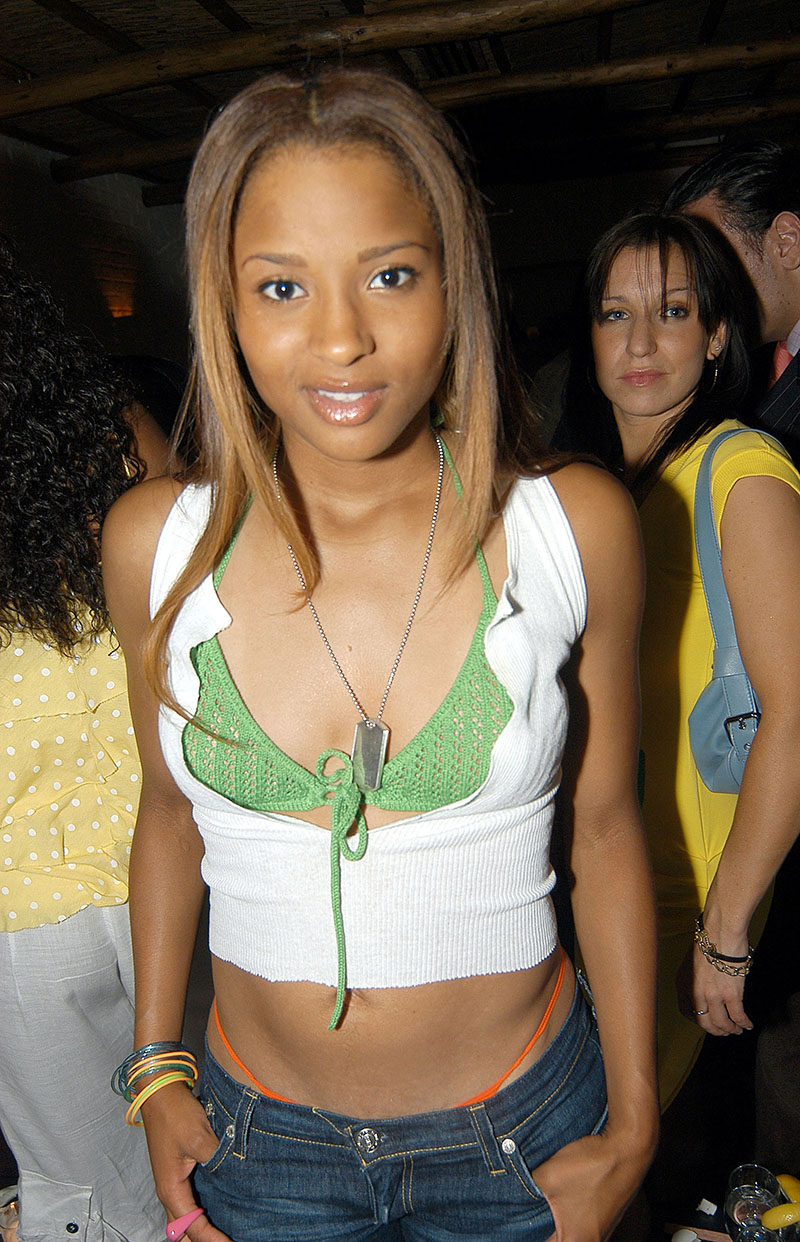 Although Ciara is back to her high school figure, she plans to keep using the WW program for the foreseeable future.
"I am so excited to continue the journey with WW, focusing on my overall wellness and maintaining this strong body that gave me three beautiful babies without having to restrict myself."
Baby Win is Ciara's second child with her husband, NFL quarterback Russell Wilson.
They also share daughter Sienna, four, and seven-year-old Future, who is Ciara's child with her ex-fiance, rapper Future Hendrix.