If you wondered why Falynn Guobadia isn't sashaying down runways during Fashion Week, she blames Michael Costello for killing her career.
The 'Real Housewives of Atlanta' friend shared an alleged incident with the fashion designer that led her to quit modeling.
Falynn said the 'Project Runway' designer made her feel "uncomfortable and inadequate" when she was a young model.
"[Because] of this traumatic experience, unfortunately, it was the end of my pursuit to become a fashion model," she wrote.
Falynn, a 31-year-old mother of four, said she auditioned for Costello's fashion show at LA Fashion Week at age 23. She was instructed to bring a particular type of underwear.
However, when she showed up on the day of the event with the underwear, she learned she was shut out of the show.
"I see Michael and his sister talking in a corner and looking at me with this look on their faces as if I was the scum of the Earth," she wrote.
"Then, in front of all of the models and his team, they come over to me and say, 'Someone was supposed to call you. We don't need you for the show and have nothing for you to wear.'

"All of the models gasped and covered their faces. I was embarrassed and ashamed. I ran outside and cried for two hours. I never auditioned to model again."
Falynn is going through a messy divorce from Simon Guobadia who is engaged to RHOA star Porsha Williams.
Costello, 38, recently came under fire for allegedly calling Black fashion designer Maxie James the n-word.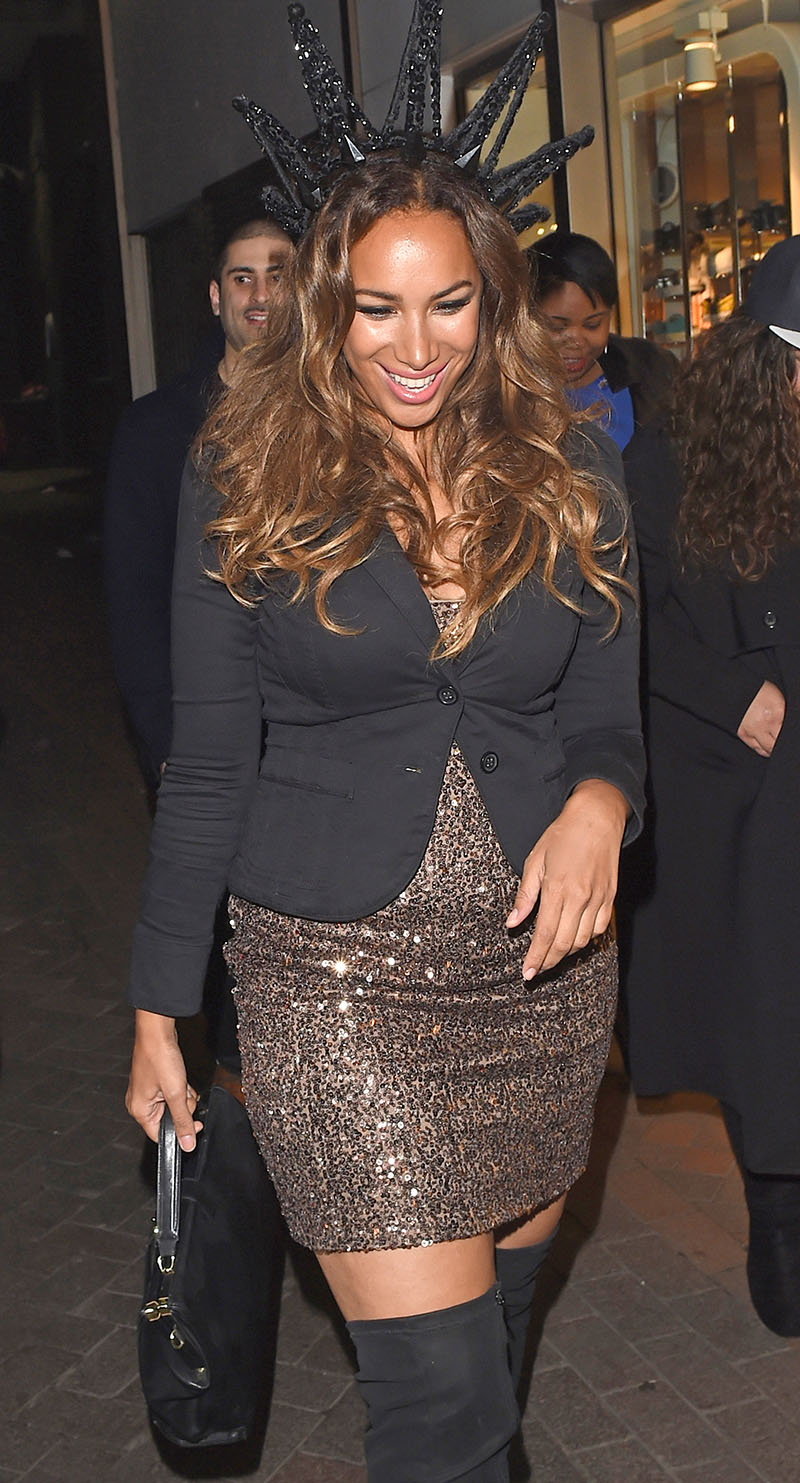 Singer Leona Lewis also claims he was rude and body shamed her years ago. Lewis has since accepted Costello's apology.