A woman claims Carmelo Anthony is the father of her premature newborn twins — and one of the twins needs surgery to repair a congenital defect.
The unidentified woman revealed the tea to Hollywood Unlocked on the same day news broke that La La Anthony filed for divorce from Carmelo.
The woman explained that she bumped into Carmelo in New York in 2020. After turning down his sexual advances few times, she believed him when he insisted that he was not trying to get into her pants.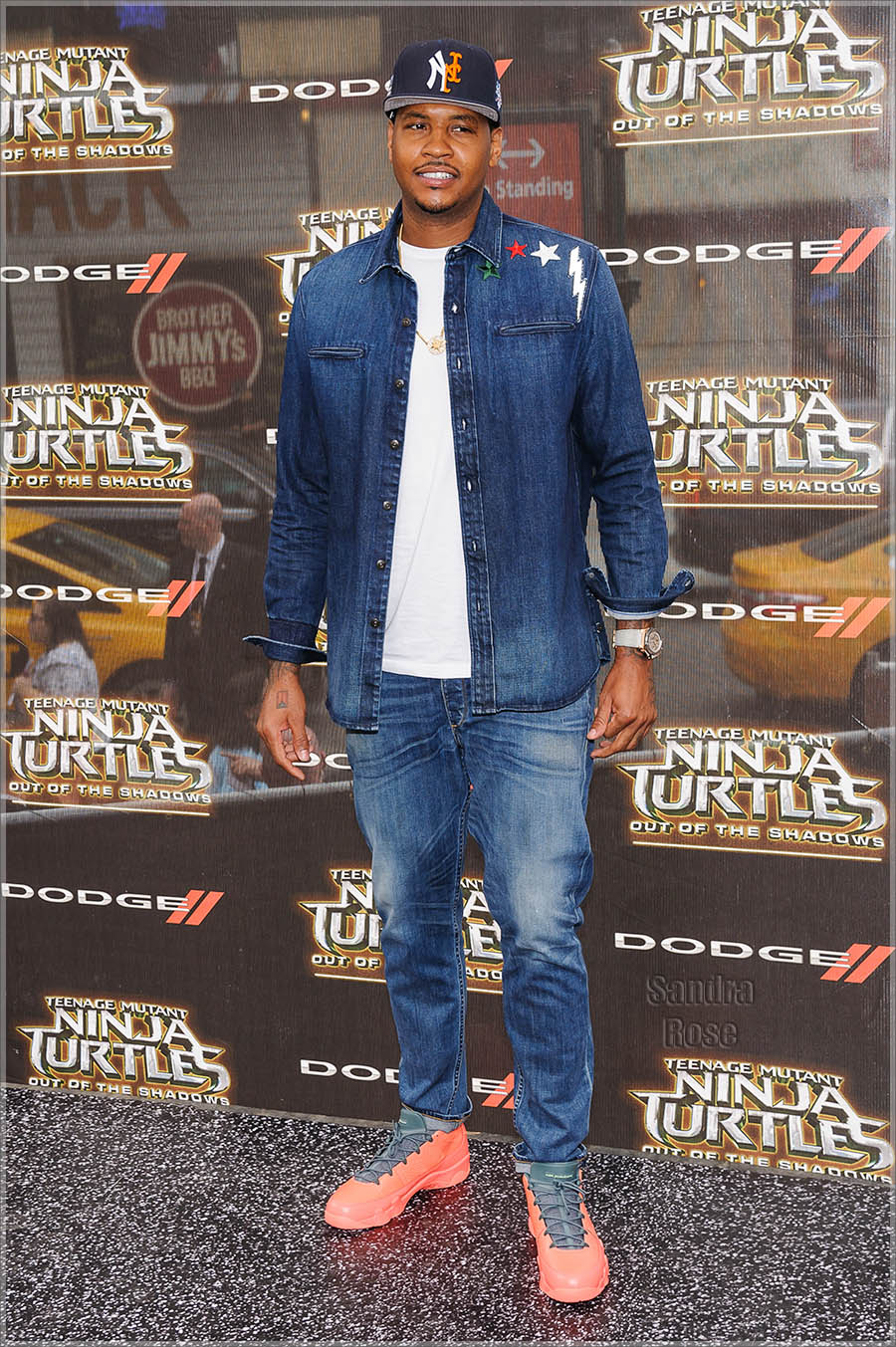 Carmelo allegedly told the woman he just wanted to chill and "hang out" with her.
She fell for his lies because of his "good energy and vibe," and they talked almost every day by phone. The two eventually hung out together and later became intimate.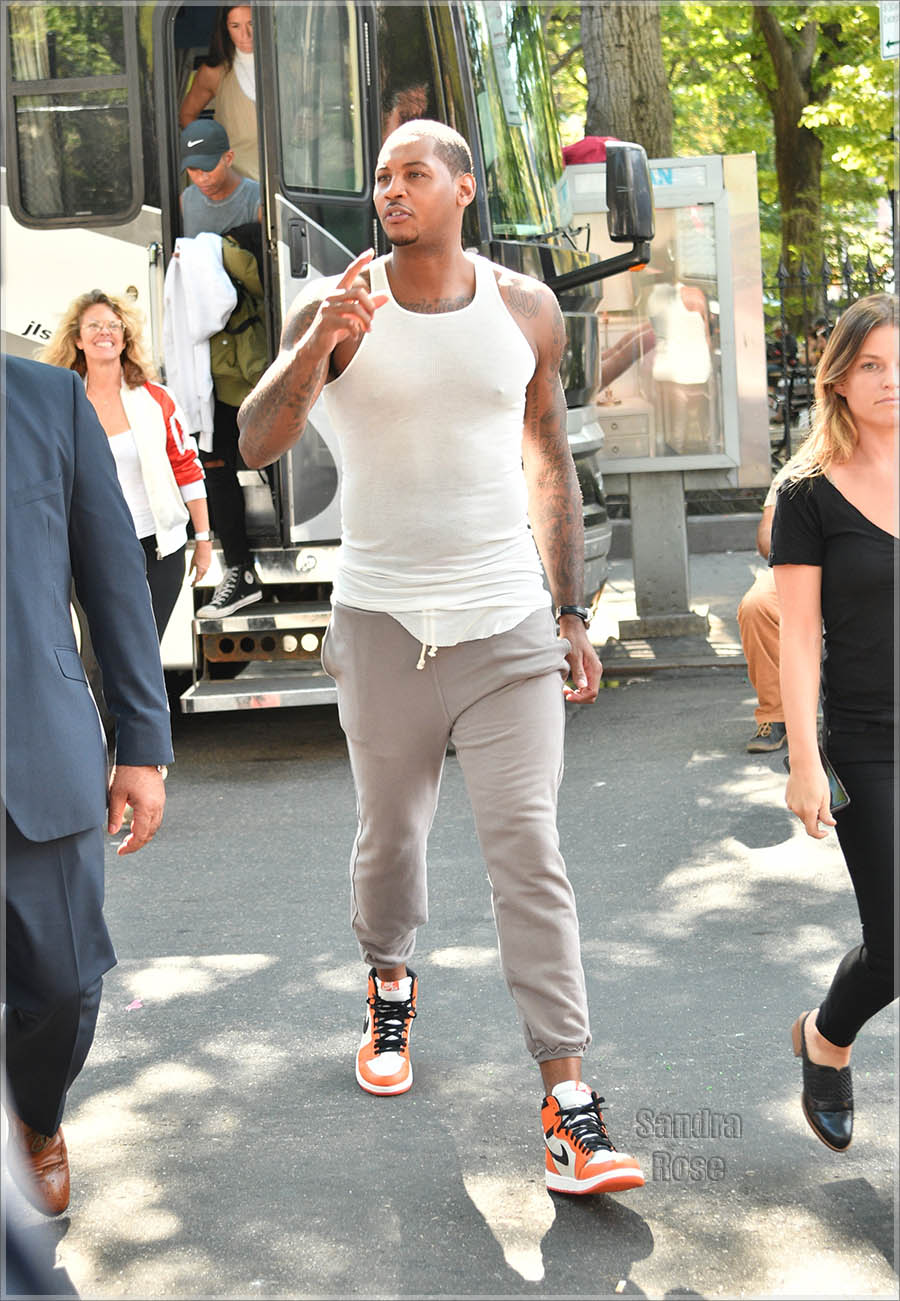 She told Hollywood Unlocked that, although she knew Carmelo was married, he behaved like a single man because he would FaceTime her from his bed at his home. She also noted that he didn't even spend holidays with his family.
While she admits that she's no angel, she says she honestly didn't feel bad about seeing Carmelo because she alleges that she also knows "who's f*cking LaLa too!"
In September, the woman learned she was pregnant with twins. She shared text messages (allegedly from Carmelo) in which he promises to send her money when he wakes up.
She says Carmelo initially paid for her to get an abortion in Los Angeles, but he never showed up, so she didn't go through with it. The 38-year-old woman said she needed a medical abortion, which means she had to be accompanied by someone. But Carmelo never flew back from Portland to LA to show up for the procedure.
Read the text messages below.
Question: Do you believe her?