Lil Durk's fiancée, India Cox reportedly exchanged gunfire in a shootout with several home invaders near Atlanta on Sunday morning, July 11.
According to the Georgia Bureau of Investigation, both Lil Durk, 28, and India, 26, discharged their firearms. But sources say only India fired her weapon.
The couple's toddler daughter was in the home at the time, but she was uninjured.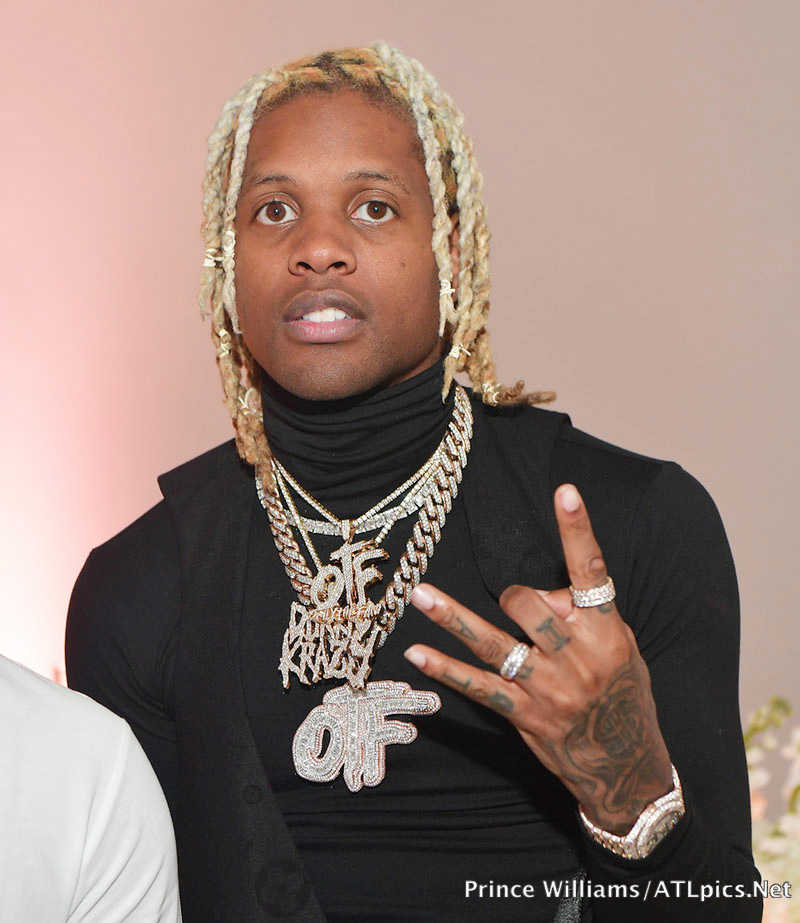 Durk, real name Durk Banks, is awaiting attempted murder charges in Atlanta and is prohibited from owning or discharging a firearm.
The couple allegedly awoke to the sound of intruders breaking into their rented mansion at 5 a.m. in the Chateau Elan neighborhood of Braselton, Ga., about an hour northeast of Atlanta.
After they exchanged gunfire with the suspects, the intruders fled the home and remain at large. No injuries were reported.
Police say the home invasion was not random and the couple was targeted.
The home break-in occurred hours after federal agents allegedly "raided" Durk's home following a shooting in Atlanta. There were no charges.
Speculation is running rampant that Durk is a federal "snitch" since he was not arrested for having firearms in his home as a convicted felon.
Durk is out on bond following his arrest on attempted murder charges in 2019. Also arrested on the same charge was fellow Chicago gangster rapper King Von, who was killed outside a lounge in downtown Atlanta in November 2020.
Durk's older brother, OTF DThang, born Dontay Banks Jr., 32, was shot and killed following an argument at a strip club near Chicago in June.