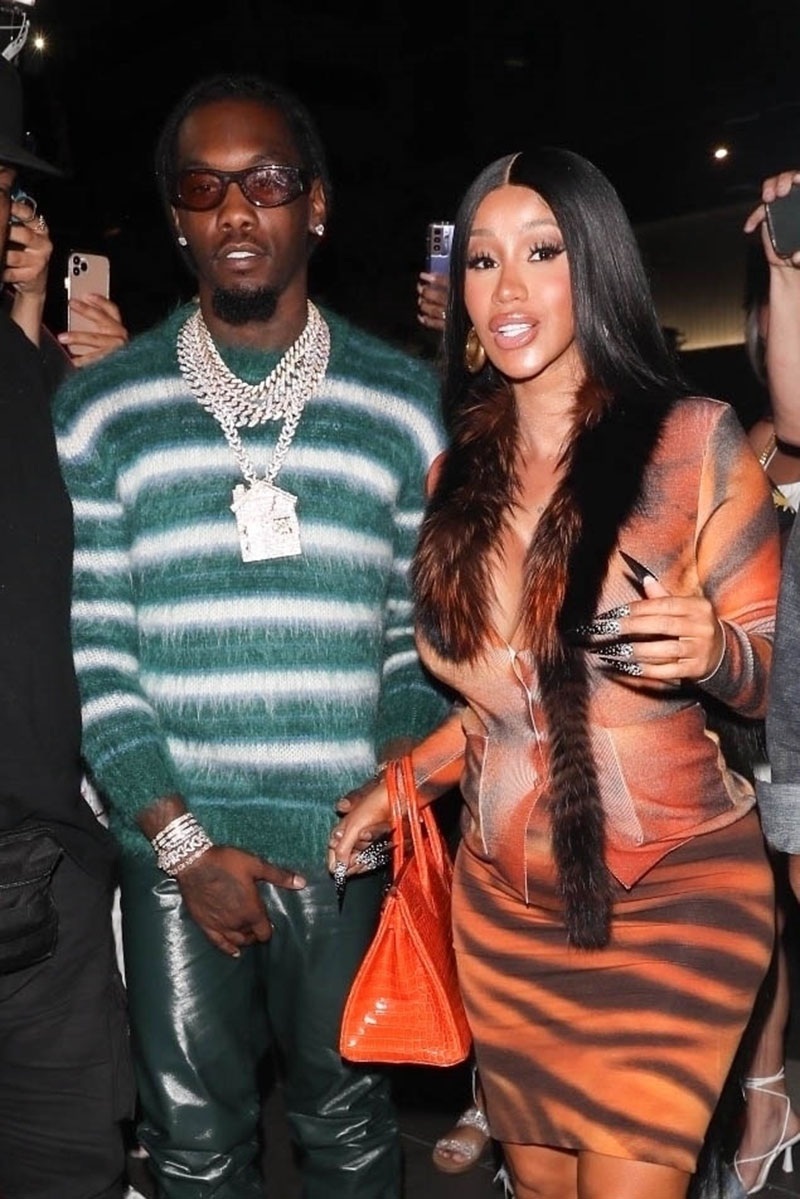 This bilingual celebrity is reportedly so sick after taking an experimental "vaccine", that she was forced to back out of a hosting gig for an upcoming star-studded music festival.
She was rushed to the emergency room on more than one occasion in recent days due to the debilitating side effects of the drug.
During one of those visits, the celeb was stunned to learn she was eating for two. Sources say she's now worried that she might lose her unborn baby due to the nanotechnology contained in the still experimental injections (she's fully vaccinated).
The star's husband is dead set against taking the spike protein shots, but she took the shots "for work."
The star has consulted specialists all over the country. She wants to know if the shots can affect her unborn baby. The specialists didn't reassure her.
More importantly, she's concerned about her health because she can't shake her flu-like symptoms.
She recently took to Twitter to ask for prayers but has since deleted the tweet.

Disclaimer:
Photos used in Blind Item posts are for illustration purposes only and are not intended to identify any particular individual as the subject of this post. We take no responsibility or liability for the assumptions made by our readers.