Lady Gaga and her dog walker Ryan Fischer have apparently fallen out, and he has created a GoFundMe page to raise cash to help him heal.
Ryan Fischer nearly lost his life in February when he took a bullet in his chest while walking Lady Gaga's three prized French bulldogs on Sunset Blvd in Hollywood.
Fischer was left with a collapsed lung after dognappers opened fire while he was walking the Paparazzi star's pooches, Koji, Miss Asia and Gustavo.
A woman came forward with Gaga's stolen dogs, Gustavo and Koji, after the singer offered a $500,000 reward for their safe return.
Five people — James Jackson, 18, Jaylin White, 19, Lafayette Whaley, 27, Harold White, 40, and Jennifer McBride, 50 — were arrested and hit with multiple charges in the high-profile dognapping case.
Fischer, 31, returned to work after three months and reunited with Gaga and her beloved French bulldogs. He told a reporter that he only walked the dogs during the day for their safety.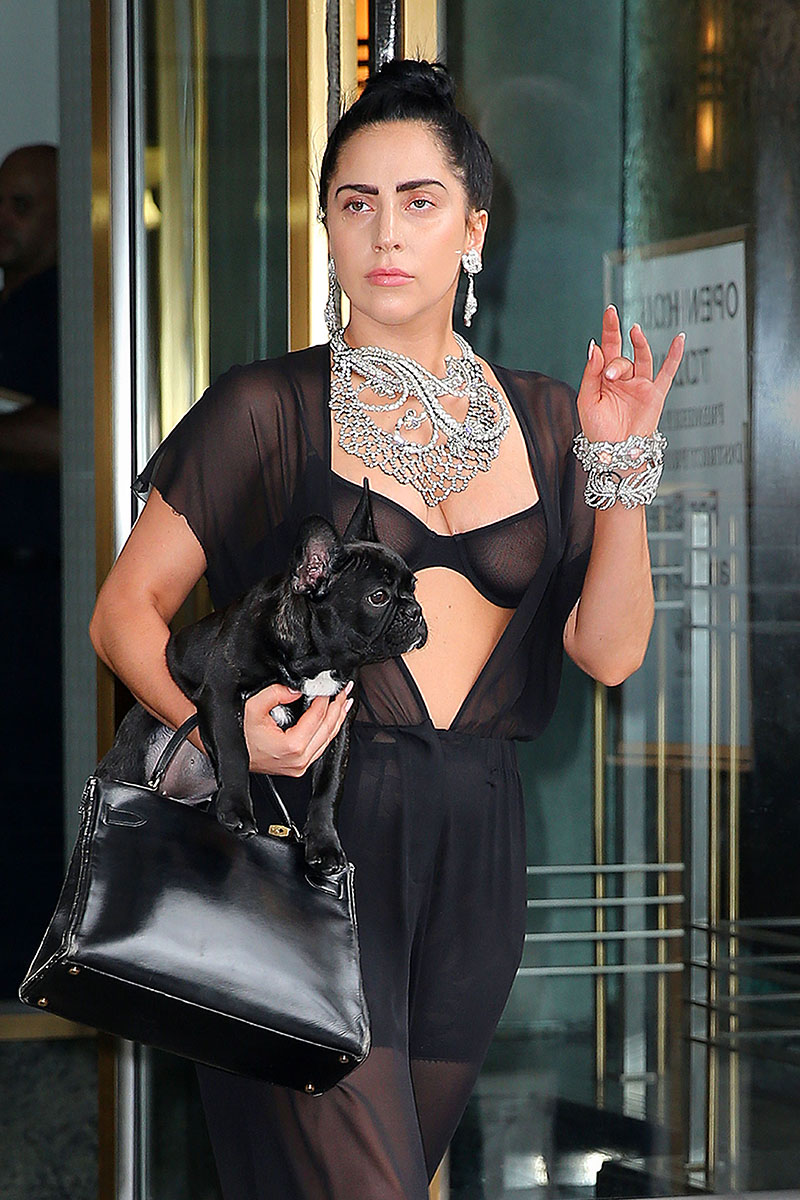 However, the happy reunion ended on a sour note and Fischer quit his job and hit the road for a cross-country trip.
Ryan, who is openly ghey, rented a recreational vehicle and embarked on a cross-country trip to visit friends and "queer healers".
Two months into his trip, his RV broke down and he created a GoFundMe page to raise $40,000 as he continues to heal mentally and physically.
Writing on his GoFundMe page, Ryan explained the trip was "equally devoted to strengthening his emotional and mental health" and said he planned to visit "retreat centers, trauma programs, queer healers, creatives and spiritual leaders" to help him.
Ryan said he took with him "3 stuffed animals that resemble dogs I care for very much, and WAY too many personal items, across the US we teetered along for two months."
"At times I was scared. I was lonely. I felt abandoned and unsupported. I had long bouts of depression and doubt and self-pity.

"I had chosen to leave the security of the Hollywood Hills where I fought for my life and mobility."
He said he needs a motorhome to explore "this country while seeking out communities that support the process of growing from trauma."