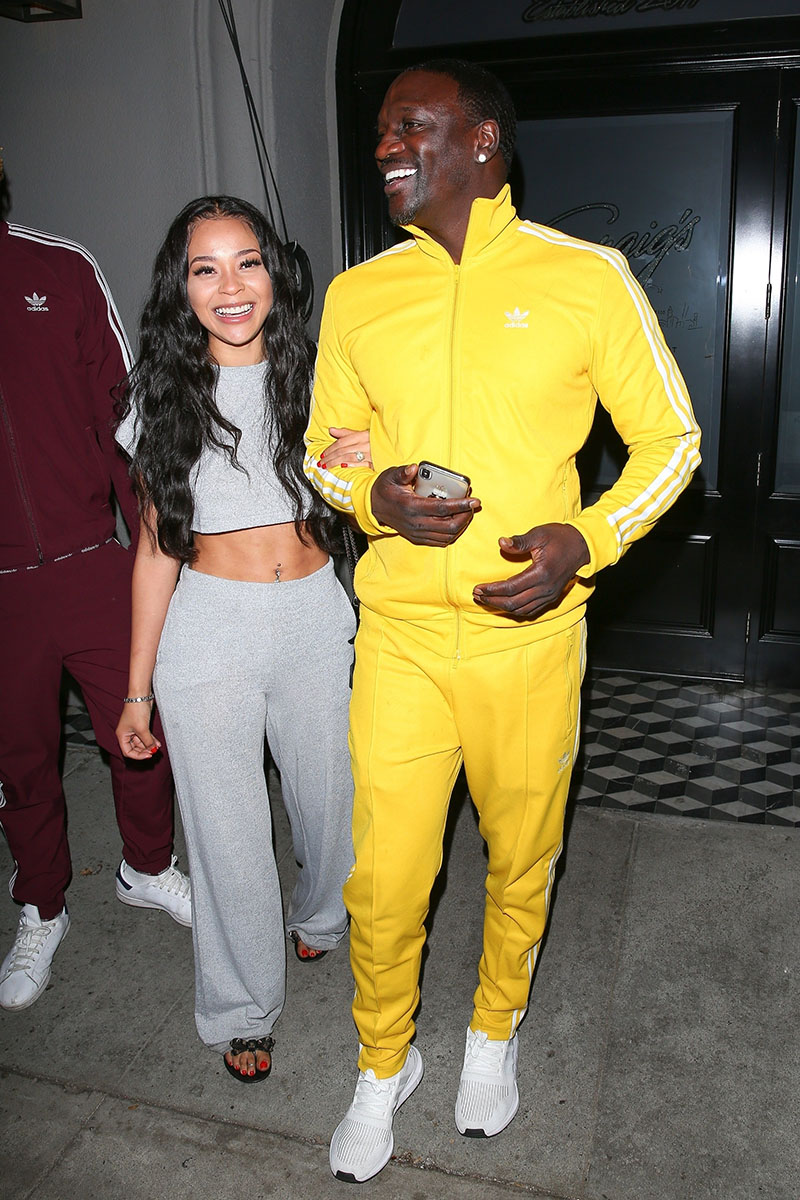 One of Akon's harem of wives, Tomeka Thiam, will join the upcoming season of The Real Housewives of Atlanta.
It isn't clear if Tomeka will be a "friend" of the cast, or if she even knows any of the cast members personally.
What is clear is that Tomeka has enough drama in her life to fill several seasons of scripts.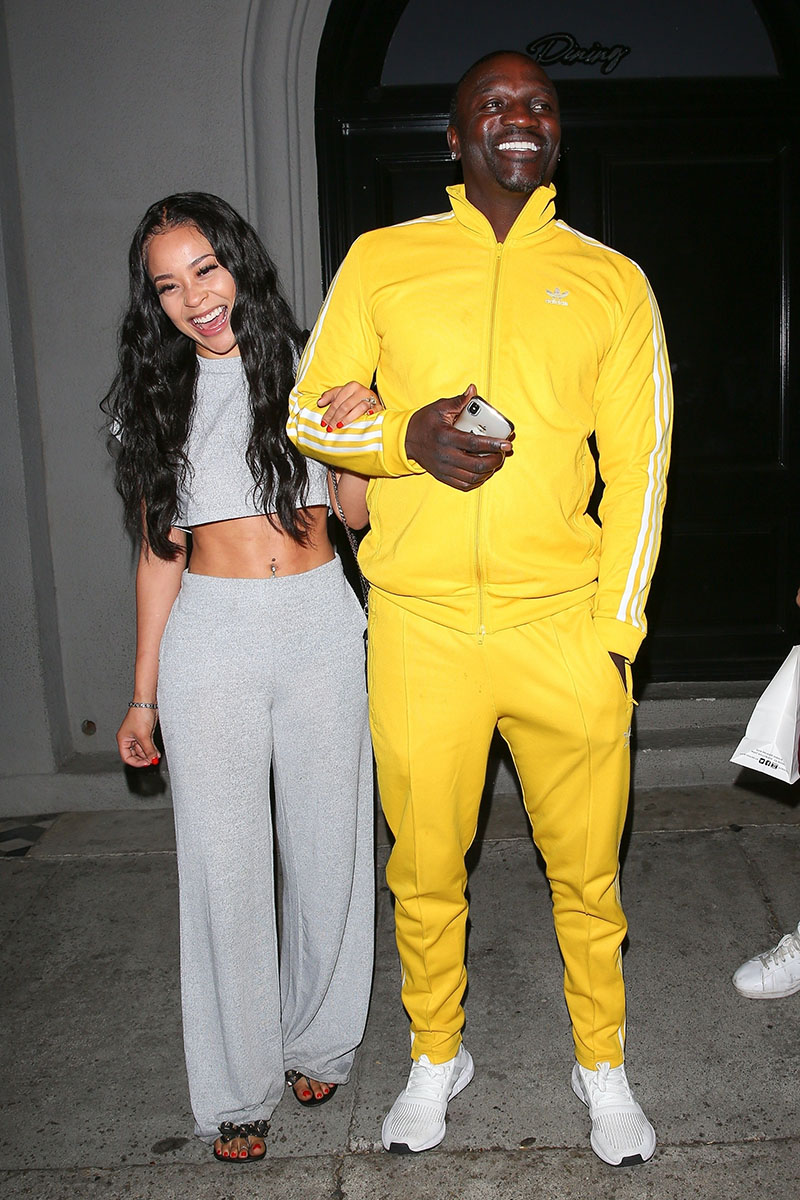 For starters, Tomeka is one of Akon's handful of wives. It's unknown if she's the main wife or just one of his concubines.
Sources close to production tell TMZ, that Tomeka has agreed to be part of season 14 of 'RHOA' and will film with the other Housewives beginning in November.
According to TMZ, no official decision has been made on whether she will be a regular, a "friend", or just make a guest appearance.
Former RHOA cast member Sheree Whitfield is also rumored to return to the show, but only if she regained full-time Housewife status with her own peach in hand.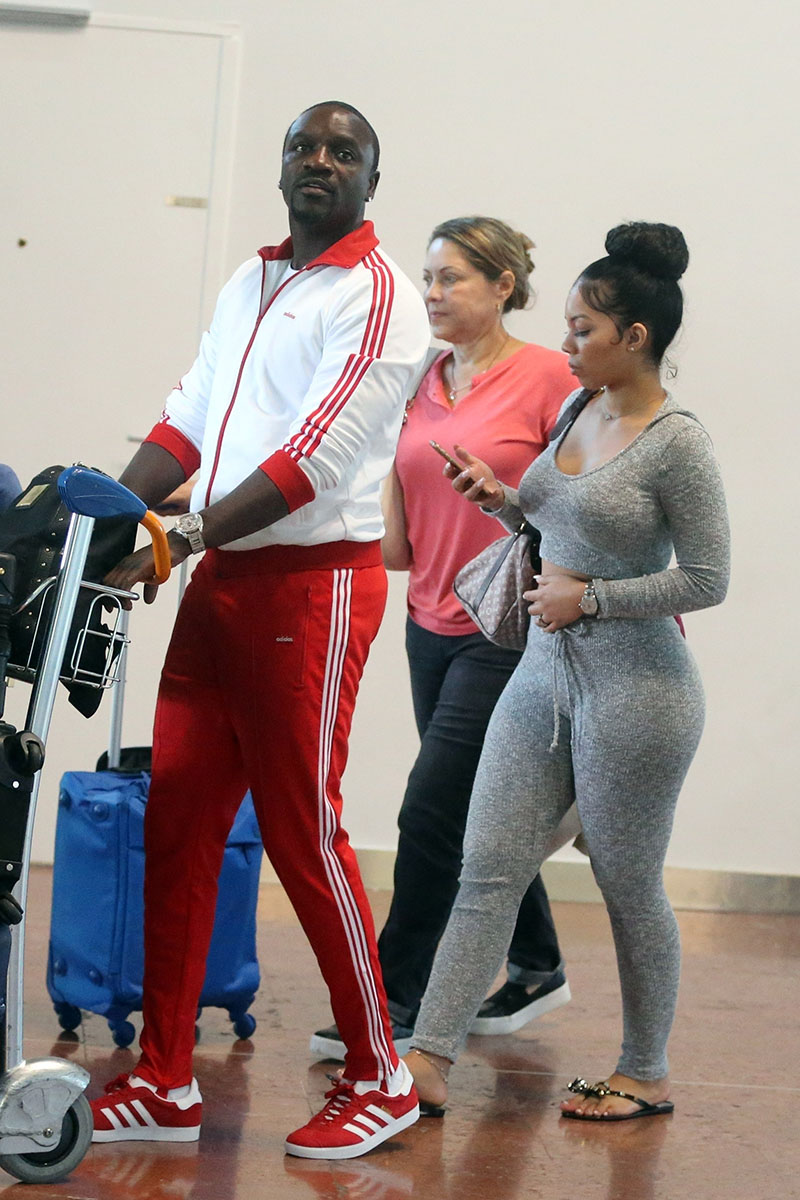 Akon, who is Senegalese, famously admitted he has several wives, but it's unclear if he or any of his other wives will make an appearance on the new season of RHOA.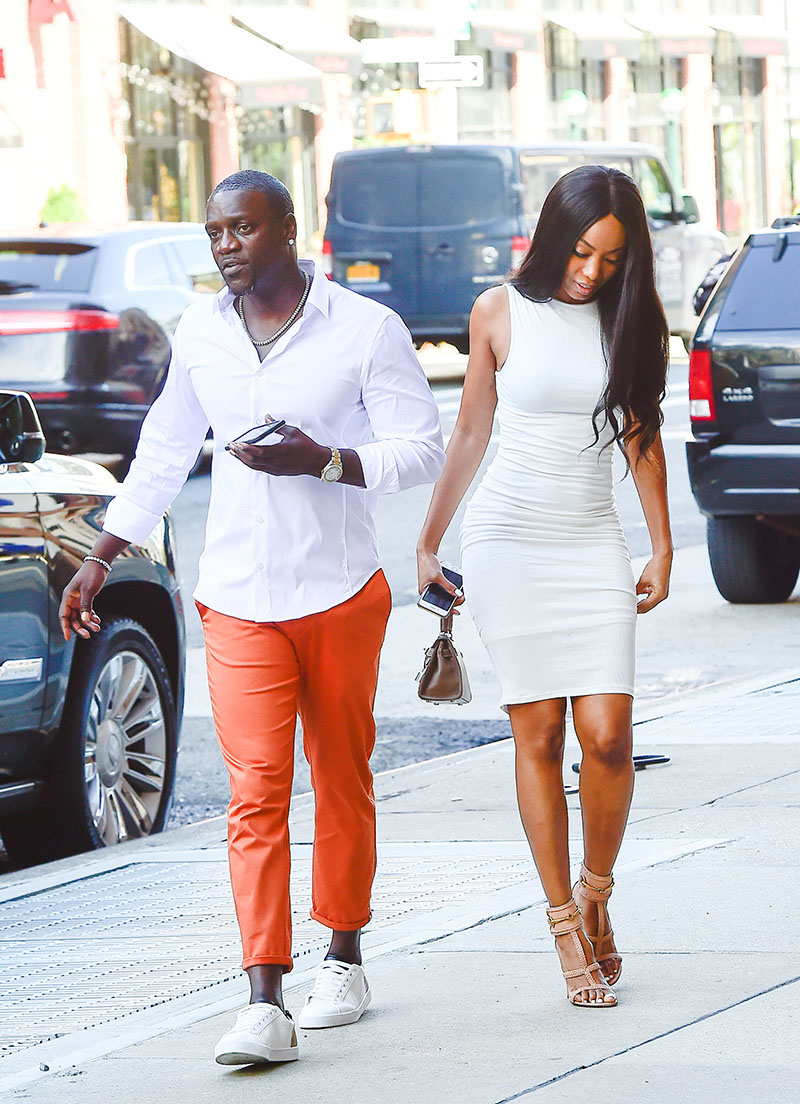 The 48-year-old "Lonely" singer also admits he is a prolific breeder with six children by three women.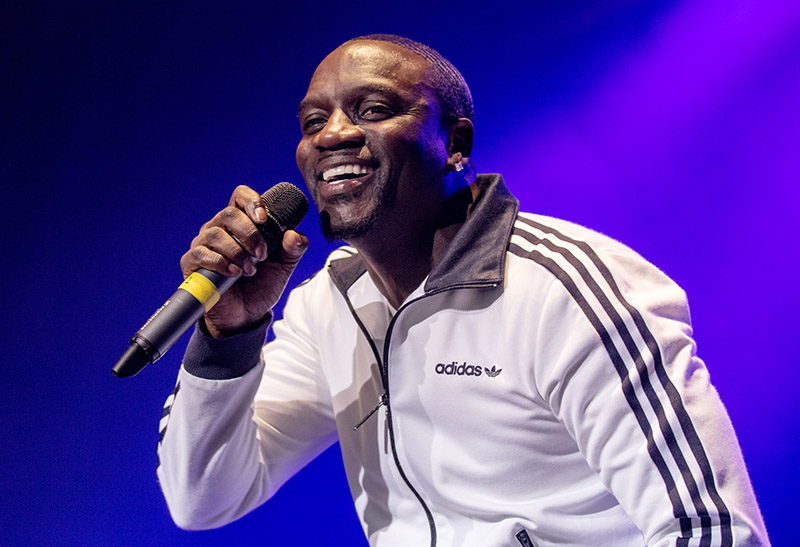 Akon sparked controversy during a concert in 2017 when he simulated sex with a 15-year-old girl at the Zen Nightclub in Port of Spain, Trinidad and Tobago as part of a fake contest.
As a result of the scandal, Verizon Wireless removed cellphone ringtones featuring Akon's songs. Verizon also pulled out as a sponsor of The Sweet Escape Tour where Akon was the opening act for Gwen Stefani.