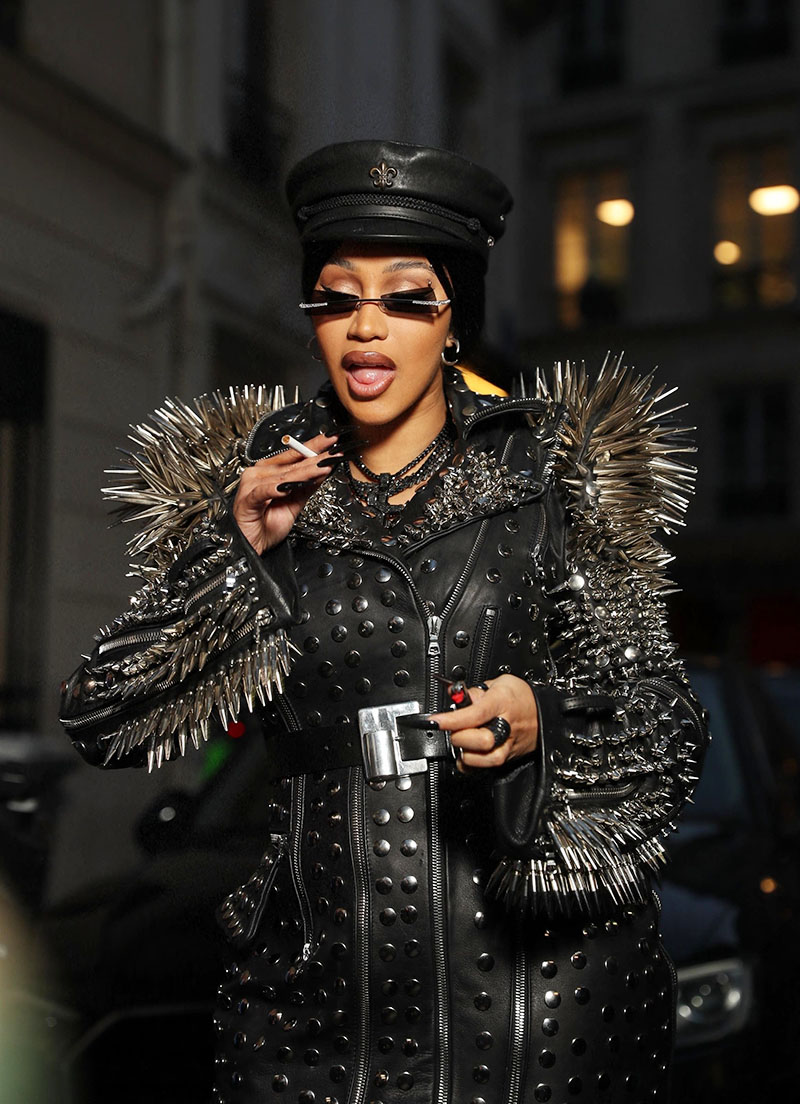 Cardi B vigorously denied reconstructing her face and body after giving birth to her son three weeks ago.
The rapper, who gave birth to a baby boy last month, said she didn't undergo a body and facelift after her harrowing labor process where she ended up losing a significant amount of blood.

READ ALSO: Twitter reacts to Cardi B's recent facelift surgery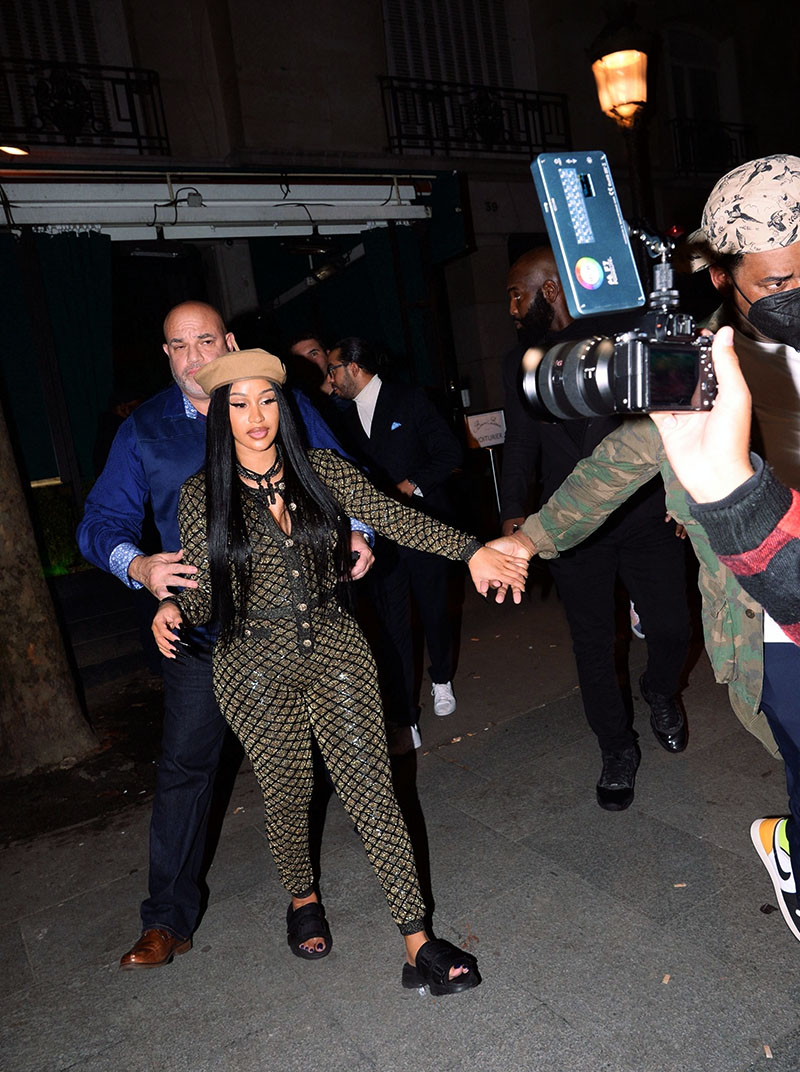 Speaking on her Instagram Story from Paris, France, the mom-of-2 hit back at fans who insist she underwent surgery to "snap back" into shape after labor and delivery.
"Everybody is like 'Cardi you so snatched, what did you do, you did lipo, you had a tummy tuck?

"You cannot do surgery after you give birth, especially me, I lost so much blood, guys. One day, I'm going to talk to you guys about my crazy-a*s delivery."
Some fans reposted a photo that appeared to show Cardi B's botched facelift surgery. Her swollen and disfigured face was compared to a possum.

Cardi B Unveils 'Botched' New Face After Facelift!! ('Looks Like a Possum') https://t.co/Fh6OKn7uGq

— AWESOME KONCEPTS (@awesomekoncepts) September 29, 2021
Did Cardi B get work done to her face or is that the makeup cause… ew. She's looking like Saw

— querida ? (@stacesaucy_) September 29, 2021
Cardi, who also has three-year-old daughter Kulture with husband Offset, urged her followers not to rush to get their post-baby bodies back into shape.
"F**k it, take your f**king time, it's really hard dealing with kids, especially when you do two kids after you give birth."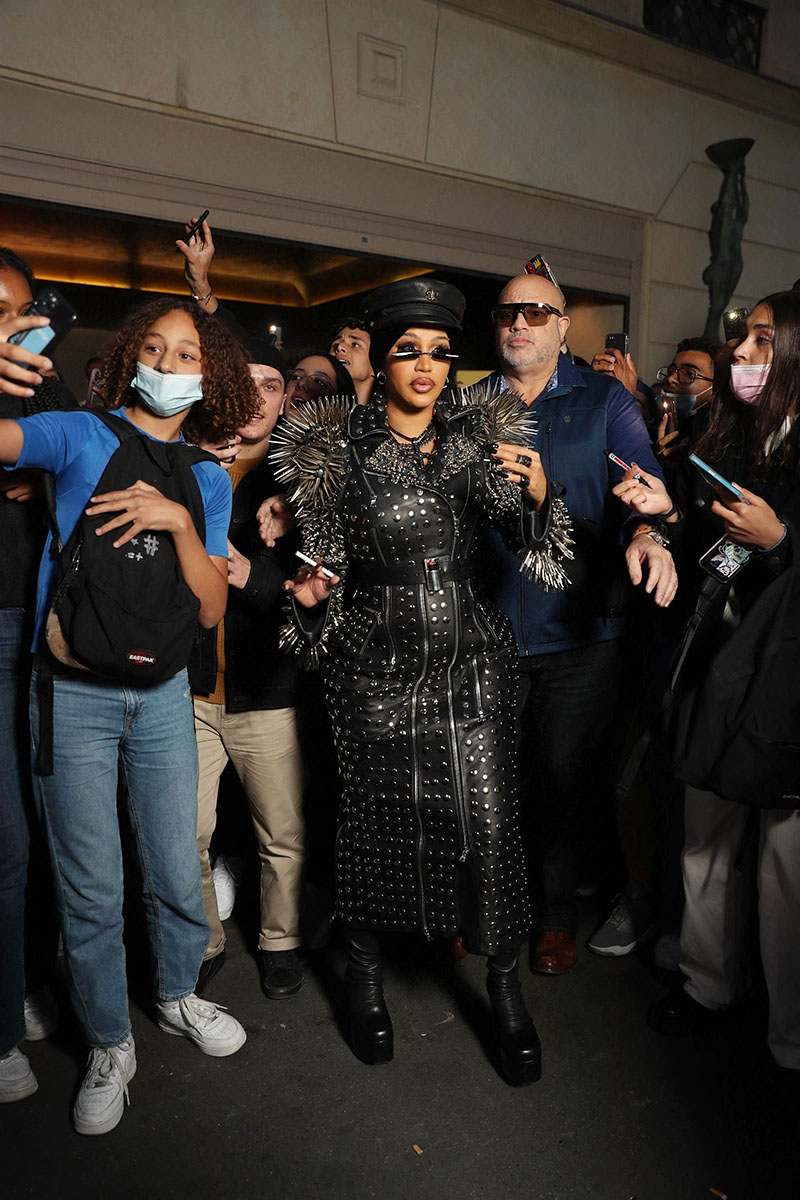 Cardi B was mobbed by fans after she performed during the PAP (Prêt-à-Porter) Spring/Summer 2022 fashion week show in Paris, France on Thursday.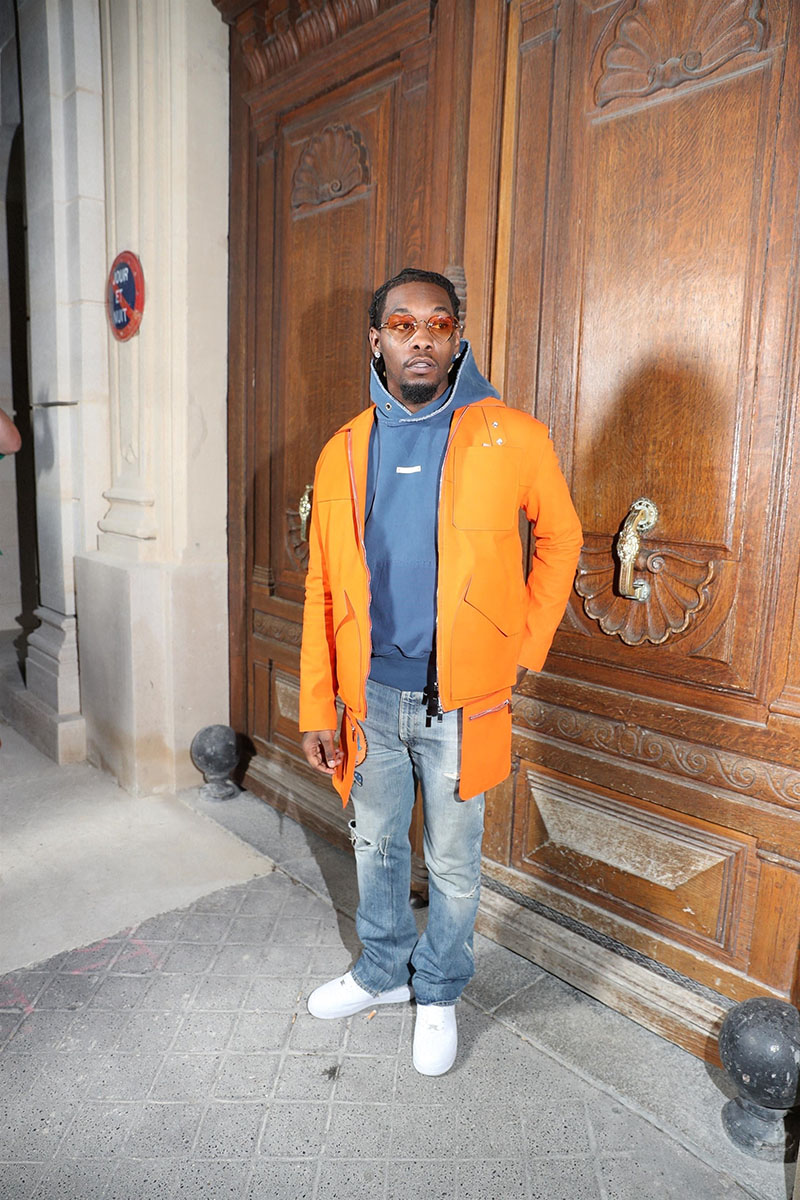 Offset waited patiently for Cardi to wade through the crowd of fans and paparazzi after performed during PAP Spring/Summer 2022 fashion week show in Paris, France on Thursday.
Offset attended a showcase with his wife Cardi B at the Boom Boom nightclub after the PAP Spring / Summer 2022 fashion week show in Paris, France. If you recall, Offset launched his menswear line, Laundered Works Corp, in a Paris church during PFW last year.