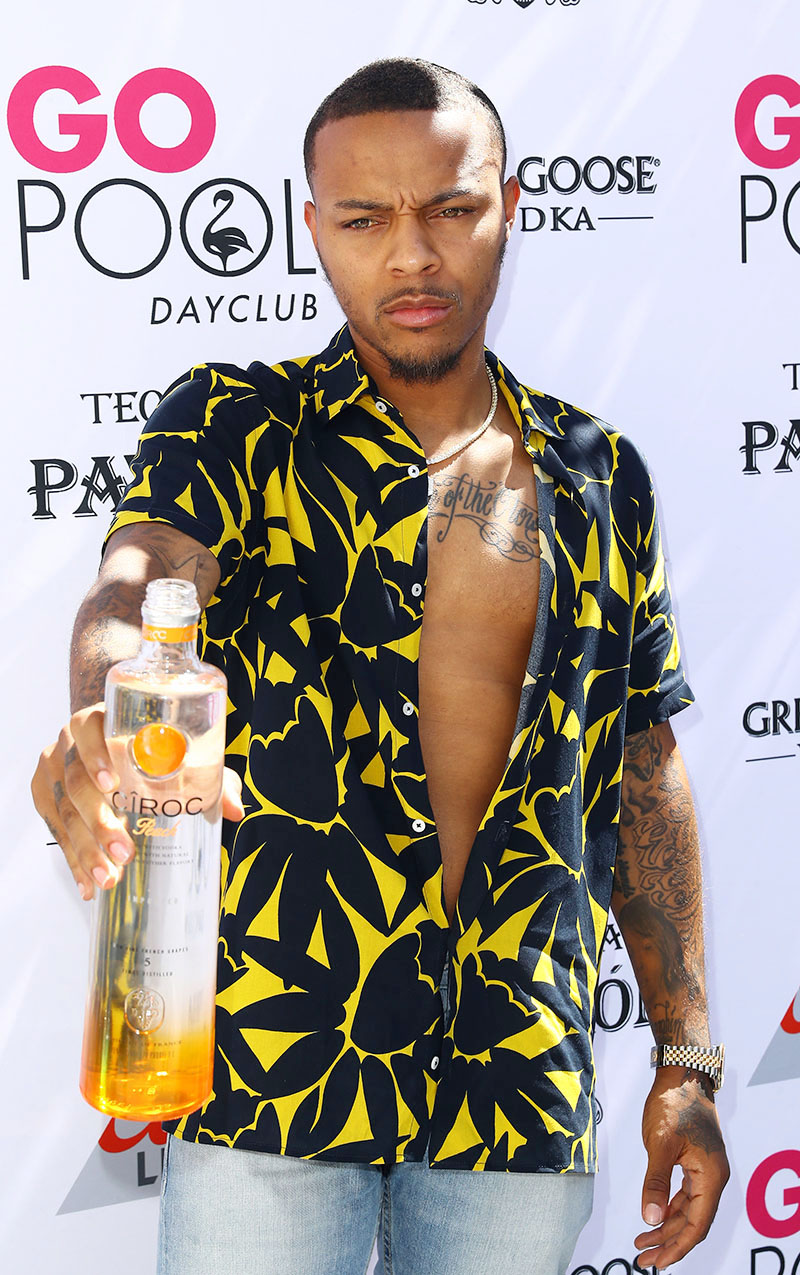 Congratulations are in store for retired rapper Shad Moss, formerly known as Bow Wow.
A DNA test has confirmed that the reality TV star is the father of a baby boy that he publicly denied on social media.
On Friday, a family court judge confirmed Shad is the father of Stone Kamin, who was born in 2020 to Instagram model Alexis Sky, 34.
A paternity test was ordered by the Fulton County (Georgia) court after Shad denied he was Stone's father.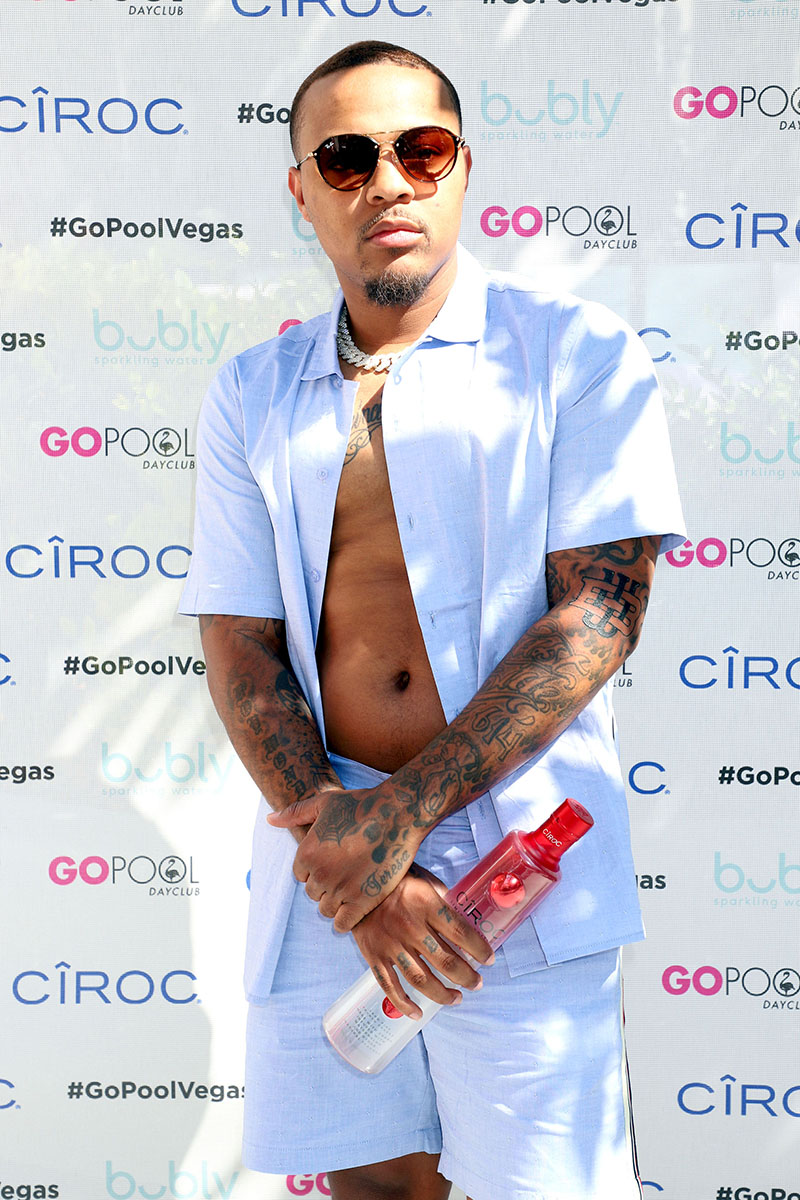 After a 60-day conference via Zoom, the family court division was satisfied that Shad was indeed Stone's father and the baby would be removed from the state's welfare rolls.
The court also declared that little Stone would "be known as Stone Moss."
"It is the judgment of this court that the child of the parties, Stone Kamin, born in 2020, is hereby declared the legitimate son of respondent, Shad Moss, capable of inheriting from the respondent in the same manner as if born in wedlock."
The court also granted Shad, joint custody and weekend visitation rights to the infant.
Despite all that, Shad still took to social media to deny fathering Stone, and claimed he only had one legitimate child, a daughter named Shai, by his former girlfriend Joie Chavis.
He had nothing nice to say about IG model Alexis, the mother of his youngest child.
He said, "this shit is trash! Stick to your day job… wait u don't have 1 damn. How u live in [A]Lanta and cant get a job. They handing them s*** out like stem checks [sic]".
But he wasn't always so heartless toward his flesh and blood.
After Stone was born last April, Shad shared a sweet photo of the infant with his big sister, Shai, on his Instagram Stories. He captioned the photo with a king and heart emoji.
Shad was equally bitter toward his ex-girlfriend Kiyomi Leslie, who was rumored to have aborted his third child.
The ex-couple were arrested by Atlanta police after a vicious fight in their apartment following the Super Bowl in 2019.
Kiyomi, 30, has since moved on. In March, the Growing Up Hip Hop: Atlanta star welcomed a baby with NFL player Justin Hardy.