NeNe Leakes is sifting through private messages from young men after her husband Gregg Leakes died from colon cancer on Sept. 1.
The 53-year-old entrepreneur took to Instagram on Thursday to thank the young men who slid into her DMs.
"Thank you to everybody. "All the gentlemen that have been in my DMs, thank y'all, too."
NeNe said, while the messages from potential suitors are "inspiring," she isn't on the market for a boytoy right now.
"I'm just over here doing me right now, but anyway, hey! I love reading the messages. They are inspiring to say the least. Thank you."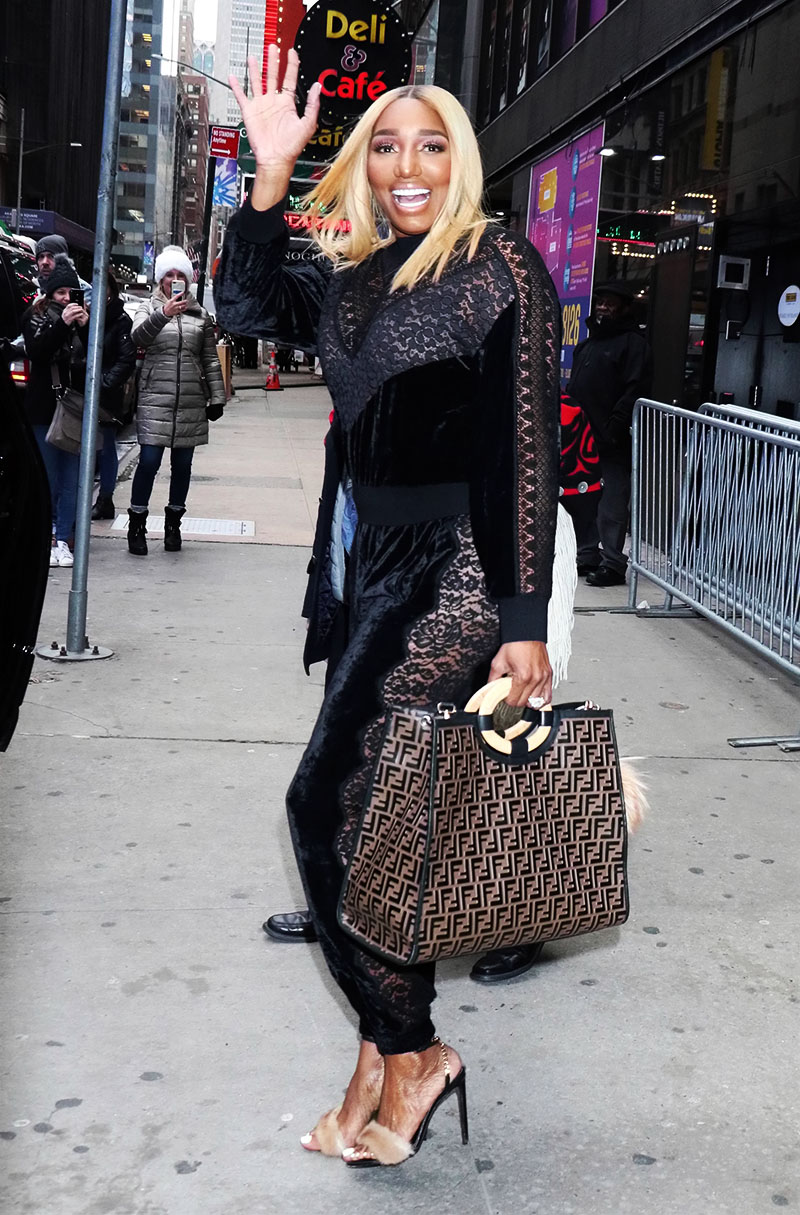 NeNe is staying busy managing her Linnethia Lounge in Gwinnett County, Ga. and selling the couple's 6-bedroom, seven-bathroom house in the Sugarloaf Country Club.
The grieving widow listed the Mediterranean-style mansion last week for $4 million.
According to public records, NeNe purchased the custom house in 2015 for $2.1 million. She put down $750,000 in cash and took out a mortgage loan for $1.3 million.
She completely renovated the crib and slapped a new coat of paint on the exterior for a brand new look.