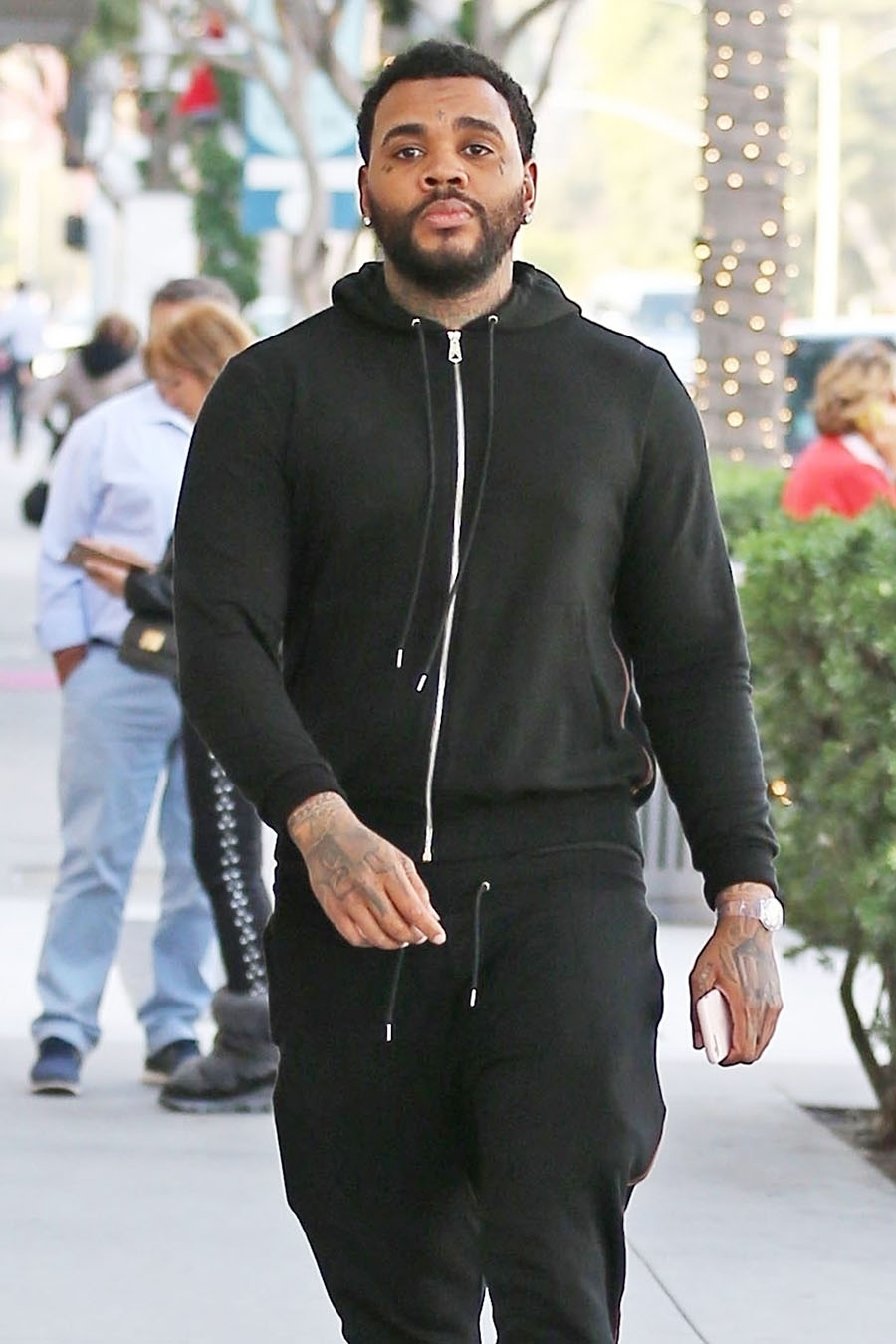 Rapper Kevin Gates touted the health benefits of semen retention in a "Million Dollaz Worth of Game" podcast interview.
The 35-year-old Louisiana native explained his diet regimen before launching into his bedroom habits.
"And another thing… that's like, really healing to your body, it's gonna sound crazy, is semen retention," he said.
"Not releasing no semen. Like, you can have sex and it's beautiful… You can have sex, but your intention should be to please your partner."
Kevin went on to say holding semen will "heal your central nervous system and everything. Heal your brain."
Kevin, who is married to Instagram model and entrepreneur Dreka Gates, said he aims to please his partner in the bedroom.
"That's just me, I aim to please my partner — whatever partner I'm dealing with at the time."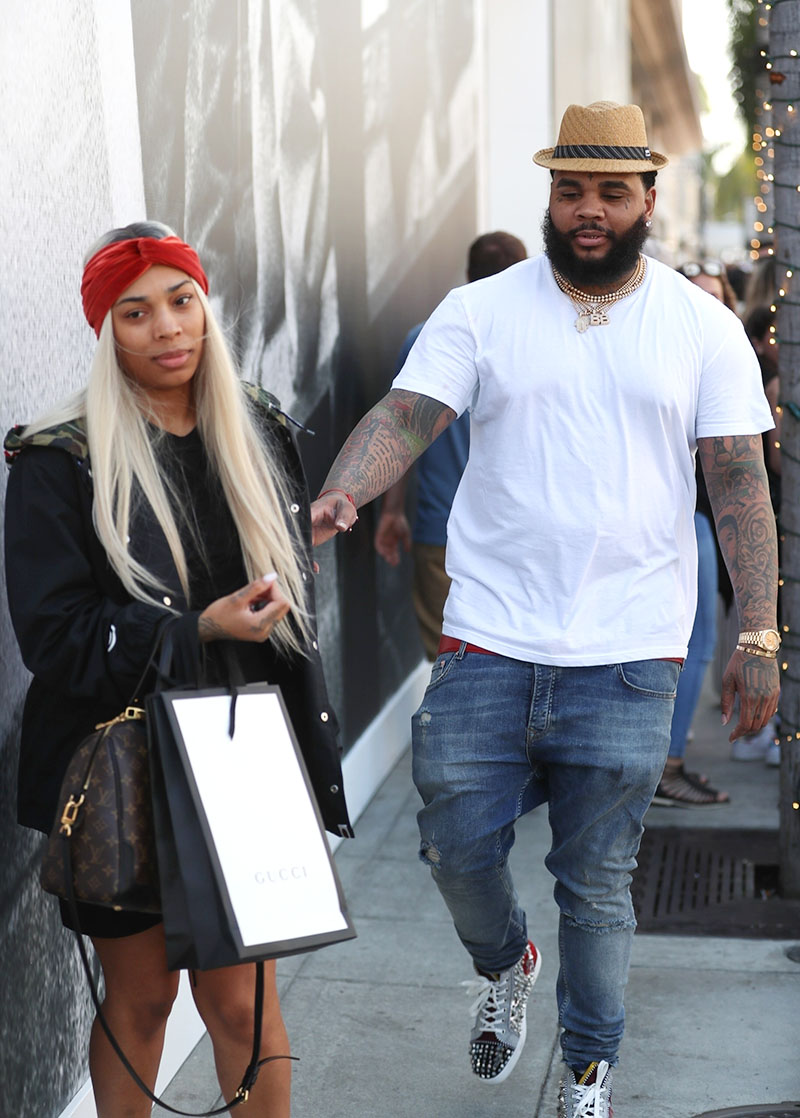 Kevin was rumored to date R&B singer Monica during a break in his relationship with Dreka (pictured).
According to Healthline.com, semen retention is as old as mankind itself. The practice of holding semen takes a lot of muscle control and flexing your pelvic muscles before just ejaculation is key.
The benefits of semen retention include:
Mentally
more confidence and self-control
less anxiety and depression
increased motivation
better memory, concentration

Physically
greater vitality
increased muscle growth
thicker hair, deeper voice
improved sperm quality

Spiritually
deeper relationships
stronger life force
better overall happiness

Kevin must be doing something right, because Dreka can't get enough of her man.
In a recent Instagram post, in the caption of a photo of Kevin jumping onstage, she wrote: "Beautiful, amazing, talented being you are. I love you."