Tyrese Gibson's estranged wife Samantha Gibson is trying to take him to the cleaners.
According to a source, Tyrese, 42, filed a motion to disallow unreasonable attorney's fees after a third attorney submitted an entry of appearance to represent Samantha as lead counsel.
She now has three attorneys and is running up a huge legal tab that Tyrese will be on the hook for.
Fans compare Samantha to Nicole Threatt Young, whose legal team was granted $4 million in legal fees from Dr. Dre in their divorce battle.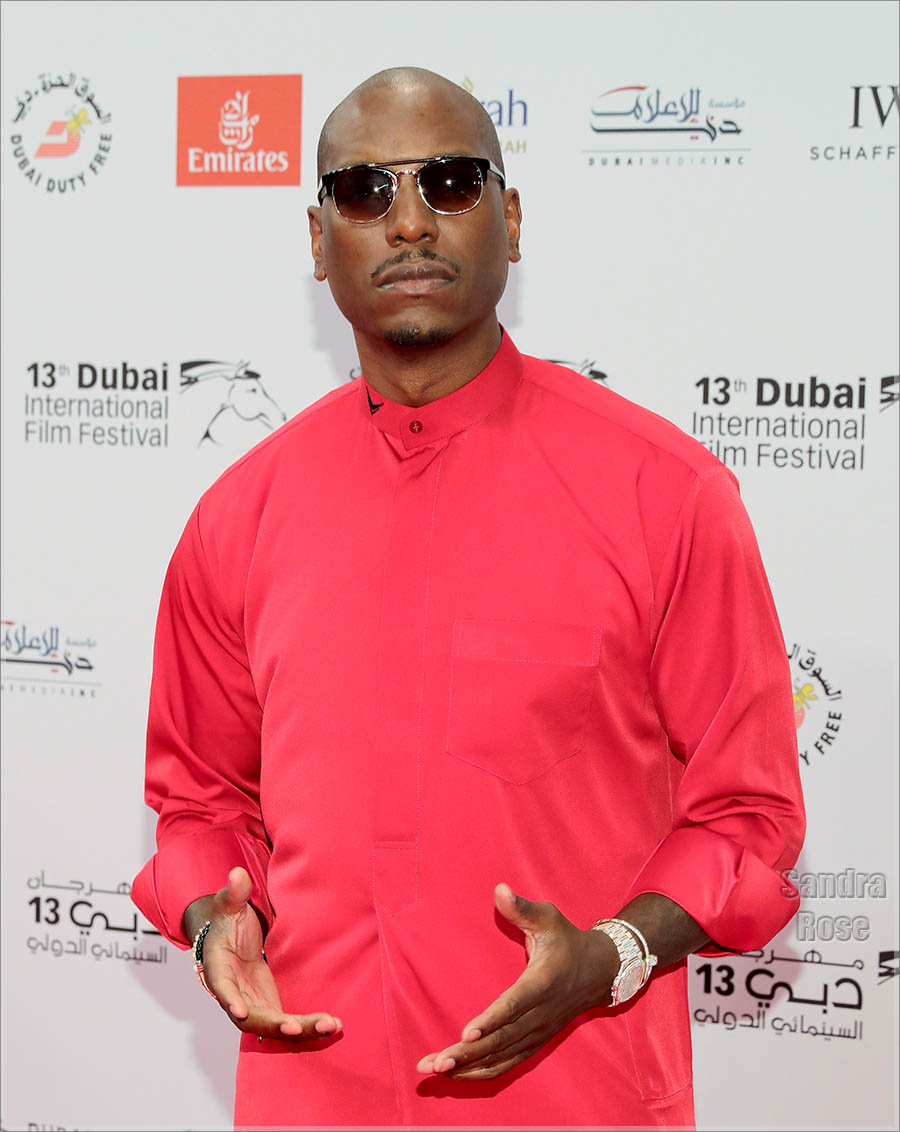 According to the motion filed by Tyrese's attorney, Tanya Mitchell Graham, Samantha "positioned herself in a light that makes her appear to be victimized by [Tyrese]."
Samantha, 32, attempted to settle the child support matter "without court intervention whatsoever," through private mediation.
Samantha is demanding a whopping $20,000 a month for their 3-year-old daughter, Soraya Gibson.
She asked the court to approve a "Special Master" and an "emergency hearing" when no such emergency existed.
According to her motion, Samantha allegedly claimed that the singer/actor kicked her and their minor child out of his $4 million Buckhead mansion "and then changed the locks."
In reality, Samantha "secretly" packed her bags and moved out of the marital residence while Tyrese was away filming a movie in New Jersey.
Tyrese, who did not want to break up his family, did eventually change the locks on the residence in September 2020 — when it became clear that Samantha "had abandoned the residence and absconded with the parties' minor child."
According to Tyrese's motion, he was blindsided by Samantha's divorce action last year.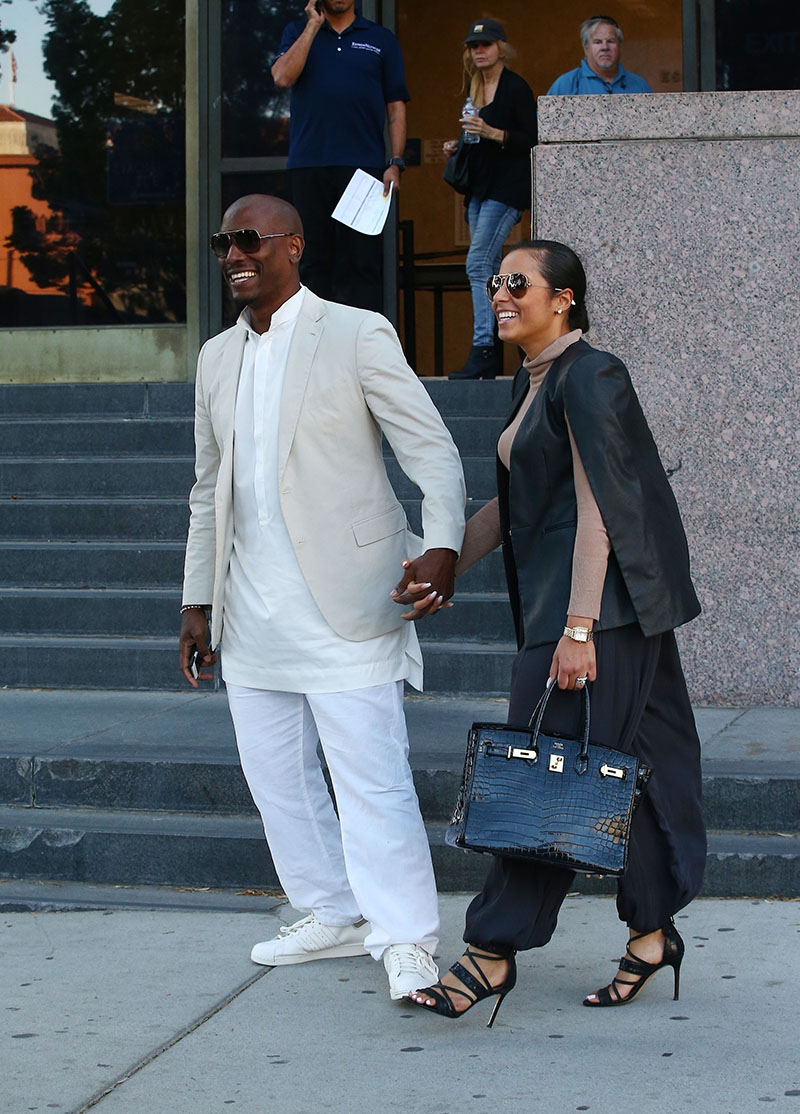 However, Samantha reportedly claimed their marriage fell apart because Tyrese, a world famous actor, was working too much.
Although the terms of their prenuptial agreement are not made public, Tyrese gave Samantha an allowance of $10,000 a month throughout their 3 1/2-year marriage. She was a housewife and mom without a single bill to pay, meaning the $10,000 a month was hers to spend on whatever she wished.
In addition to $20,000 a month in child support, Samantha also wants Tyrese to pay 100% of the child's expenses, including medical bills, private school, nannies, etc.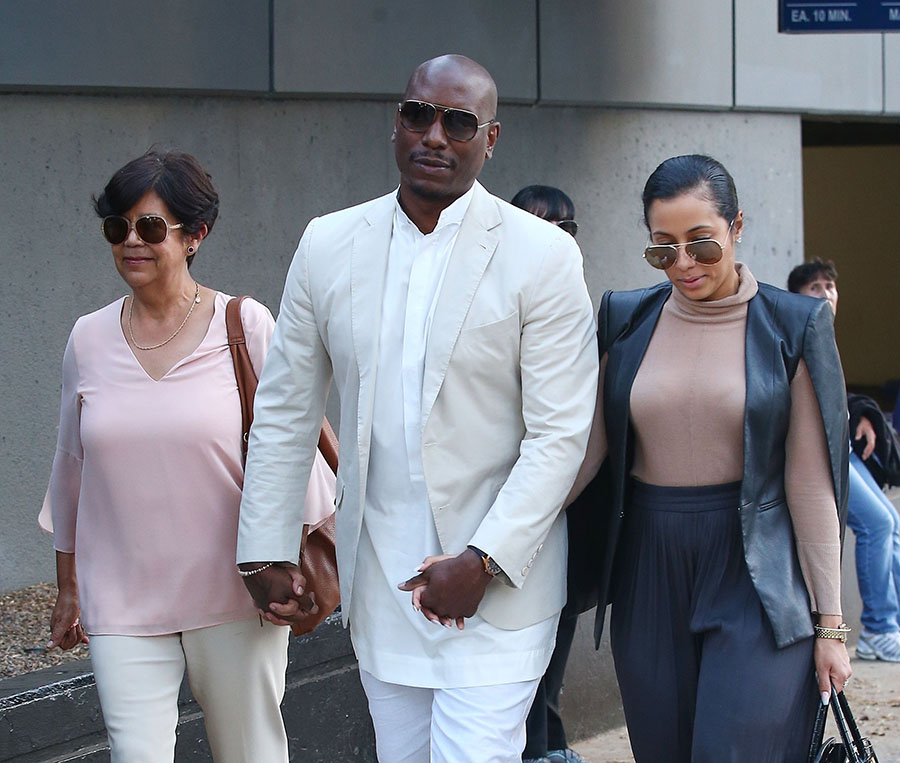 Her demands far exceed what Georgia courts have been known to grant for child support in the past. It's highly unlikely that Samantha will get what she's asking for.
In the meantime, Tyrese and his 25-year-old girlfriend, Zelie, are still going strong, despite rumors that they broke up last month.
In a recent Instagram post, Zelie wrote:
"@tyrese We've made so many beautiful memories thus far. It's almost scary how we are just getting started."


Correction: An earlier version of this post incorrectly referred to Samantha Lee Gibson as Tyrese's "ex-wife." She is his estranged wife. Their final divorce hearing is set for December 6 and 7 at the Fulton County Superior Court in downtown Atlanta.