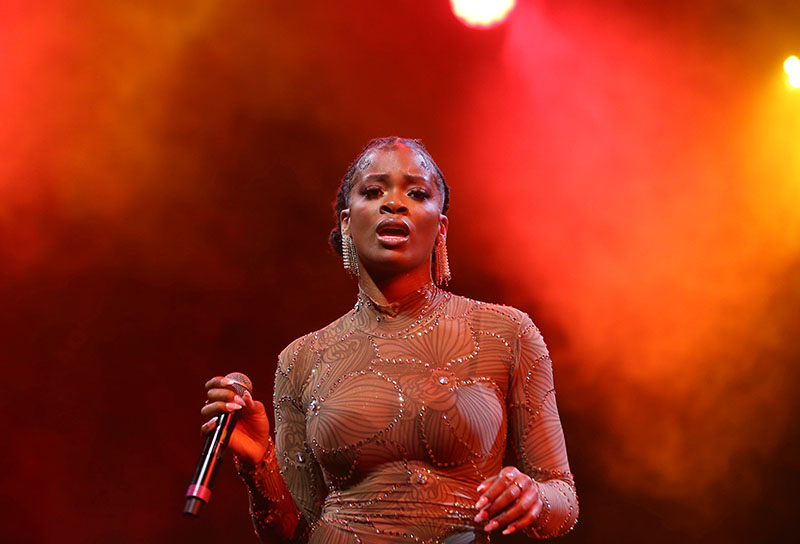 It seems American artists haven't learn a thing since rapper A$AP Rocky was locked up for acting out in a foreign country. It took a special request from then-President Donald Trump to secure his release.
American singer Ari Lennox cried "racism" when she was locked up for showing out in Amsterdam over the weekend.
The Grammy-nominated singer, who is Black, claims she was "racially profiled" at the Amsterdam airport and tweeted "Amsterdam security hate black people."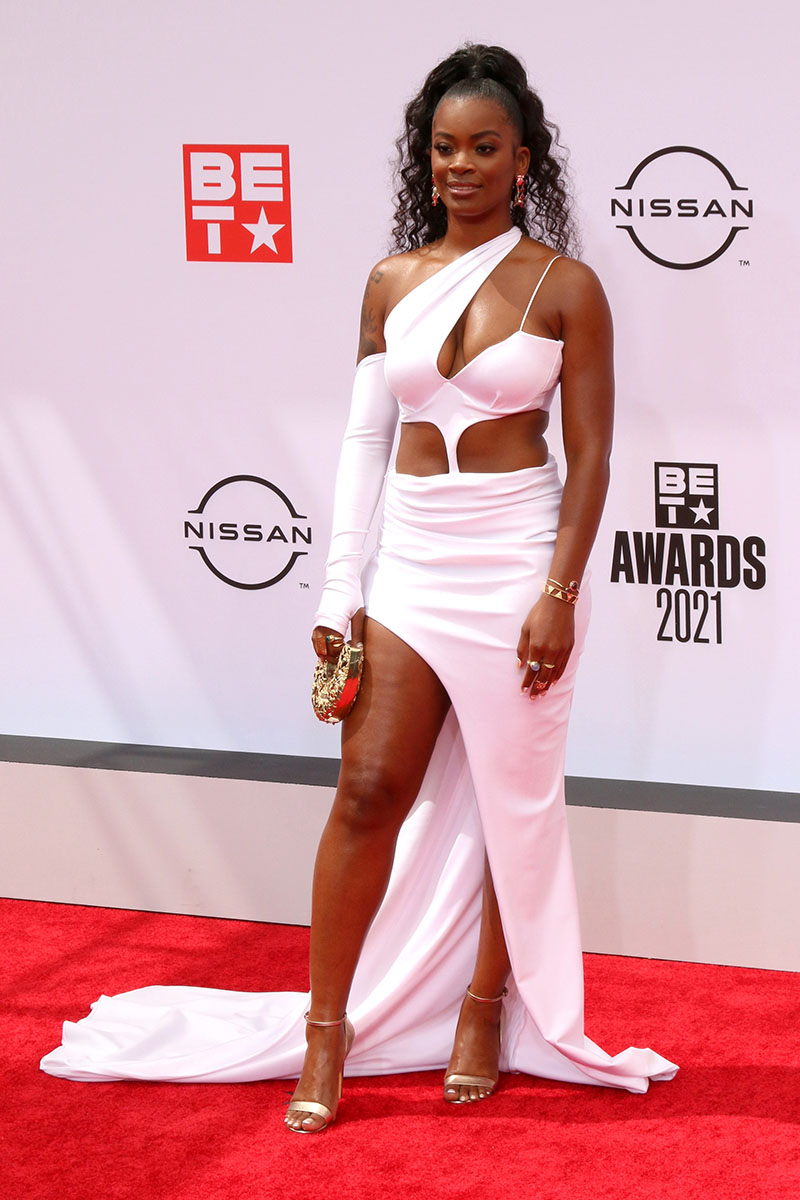 According to published reports, the 30-year-old R&B star was arrested at Amsterdam's Schiphol airport for disorderly conduct.
Like most entitled American stars who get into trouble when traveling abroad, Lennox played the victim on Twitter.
"I'm being arrested in Amsterdam for reacting to a woman racially profiling me… Fuck Amsterdam security. They hate black people… I just want to go home. I'll never leave my house again."
However, Amsterdam police told a different story. Police said Lennox was impolite to a female security officer and she was cuffed when she refused to calm down.
"Our unit found a woman full of emotions, that wouldn't calm down. That's why she had to be taken into custody… she was probably under the influence of the alcohol, and this was later confirmed… Our concern is to get everything on paper and ask her why she made those threats."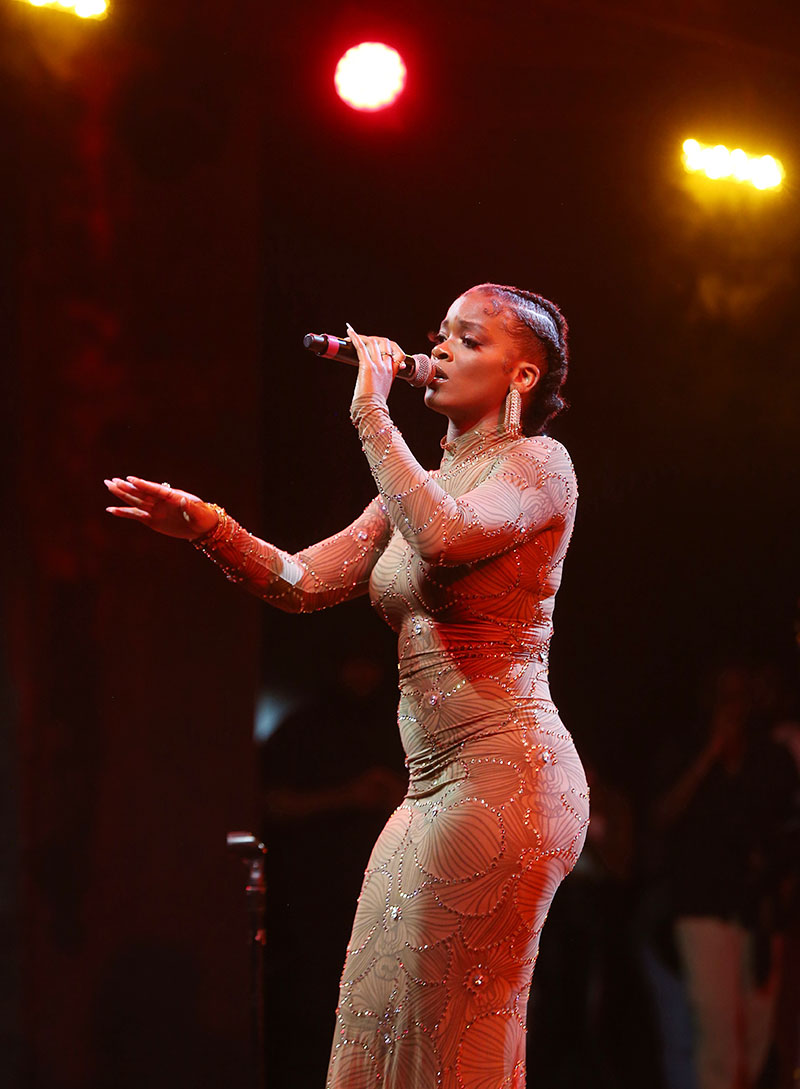 A KLM spokesperson added:
"There was an altercation … about seeing her identification. The lady did not show the correct document. When the employee confronted her, she drew the wrong conclusions. Meanwhile, her management has apologized to us and she will make a statement later today."
Lennox, real name Courtney Shanade Salter, grew up in Washington, D.C. and was inspired by singers like Mariah Carey and Ella Fitzgerald.