Joe Budden caused rampant speculation on social media when he said he was bisexual during his podcast.
During a heated discussion with his co-hosts about DaBaby "bowing down" to LGBT+ groups, Budden said:
"How do I spread this news? How do I spread the word. Yo, listen, I like guys and girls. Spread the word. I'm down."
Many believed he confirmed his down low/bisexual lifestyle after years of rumors and innuendo.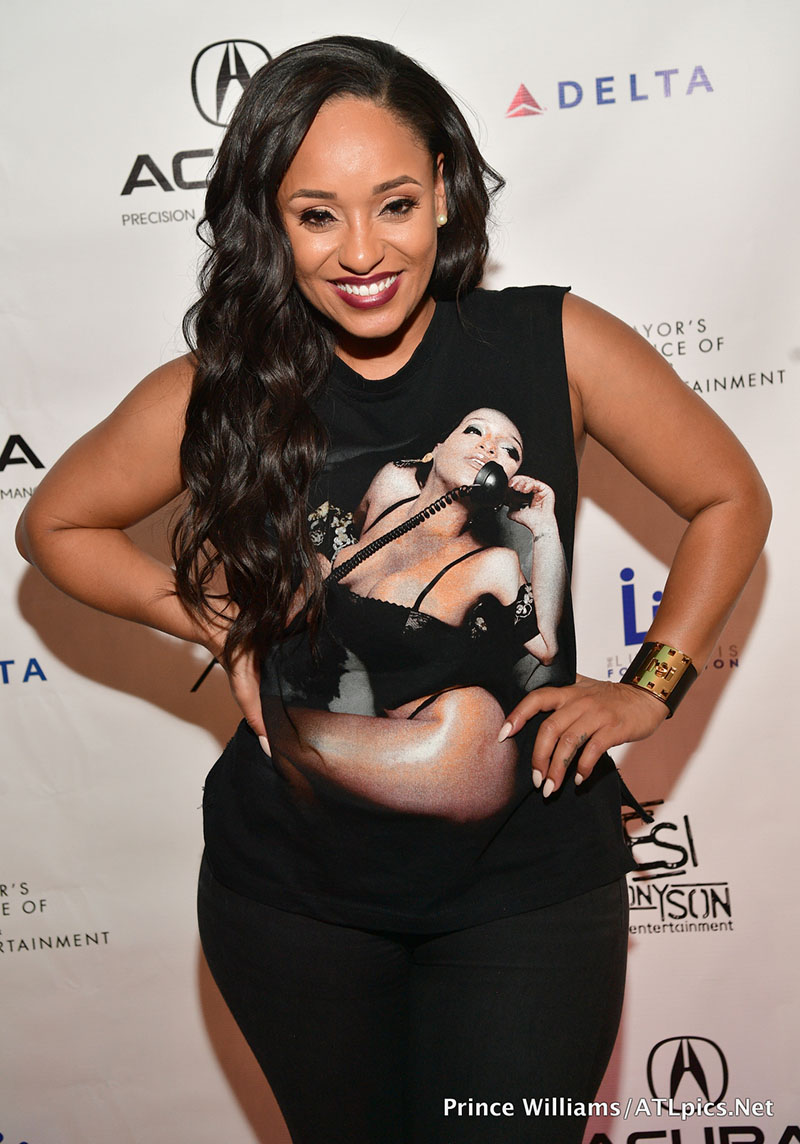 But one woman who knows Budden intimately said he's far from being bisexual.
Tahiry Jose, who appeared on Love & Hip Hop: New York alongside Budden, reacted to the viral video clip on Thursday.
"Joey may be a women beater but far from Bi…," she tweeted. She drove her point home in a series of tweets:
"Na, I would've known! We did things. And I'm submissive… ONLY IN BED! So that's a hard pass. No point intended. Lol.

"I've put the past behind me… THANK YOU THERAPY… Phone please stop ringing!!!! He's a calculated person, a smart person, so smart, it hurts him a lot of the times! Stay tuned!

"I mean he got a little money now and ninjas that ain't never had nothing might just get excited, bored & want to try new things. If so… please let him LIVE!"