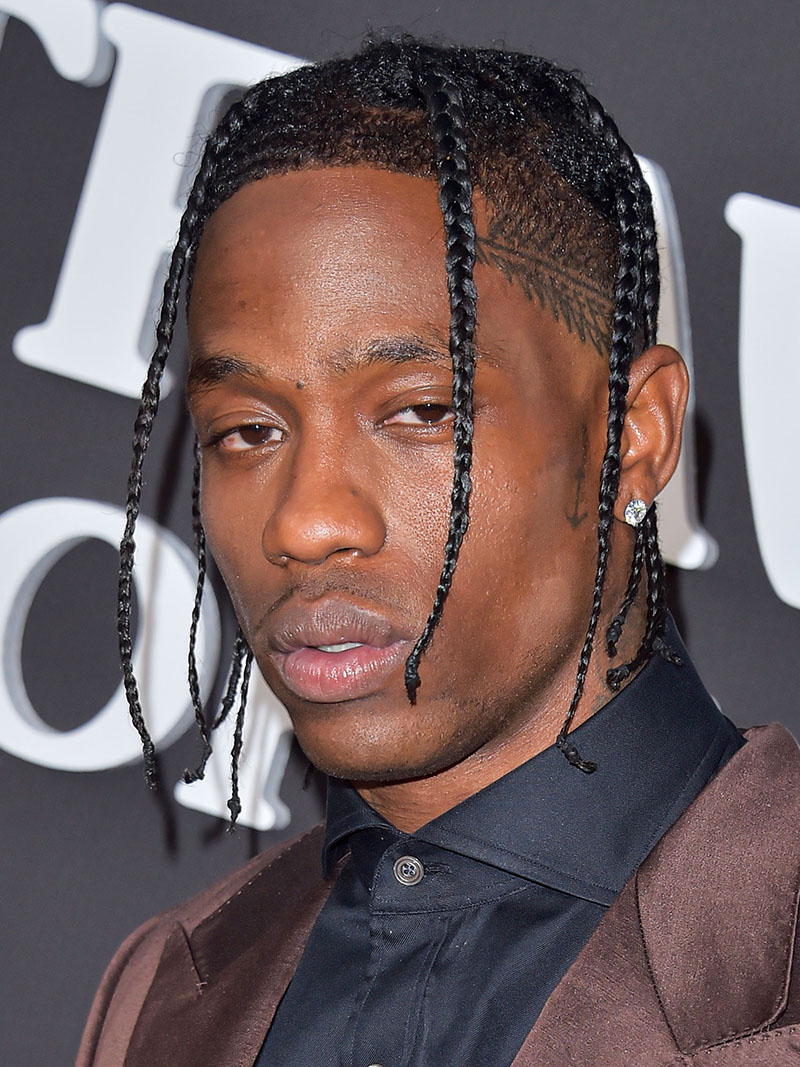 The show will not go on for Travis Scott. Sources say the embattled rapper was dropped as headliner of the upcoming Day N Vegas music festival.
The troubled rapper faces lawsuits and allegations that he put his fans' lives in danger by allegedly encouraging them to sneak into his Astroworld Festival in Houston on Friday.
8 people died and hundreds more were injured during a stampede and rumors of fentanyl overdoses in the crowd.
Scott was scheduled to headline the Day N Vegas festival on Saturday, Nov. 13, but a source says he was asked to withdraw. Other festivals are also contacting Scott's team to express their concerns.
"What music festival wants that kind of publicity?," the source said.
Other sources claim he cancelled because he was "too distraught to play."
On Sunday, the first lawsuit was filed against the rapper, his management, a concert promoter, and NRG Park where the festival was held.
Concertgoer Kristian Paredes says he was "seriously injured during the stampede and crowd surge on Friday.
He is asking for $1 million in damages.
Meanwhile, Scott has offered to refund all tickets to the 2-day Astroworld Festival. Day 2, scheduled for Saturday, Nov. 6, was canceled following the disaster.