The Brooklyn Nets announced All-Star guard Kyrie Irving will return to the starting lineup for road games.
Irving was suspended before the start of the regular season after he refused to take the Covid-19 mRNA vaccine.

READ ALSO: Kyrie Irving Considers Taking Plant-Based Covid-19 Vaccine

The Nets announced Irving will not play in home games at the Barclays Center or two road games at Madison Square Garden, but he will be eligible to play in select road games once he tests negative for Covid-19 and gets back into shape, sources told ESPN's Adrian Wojnarowski.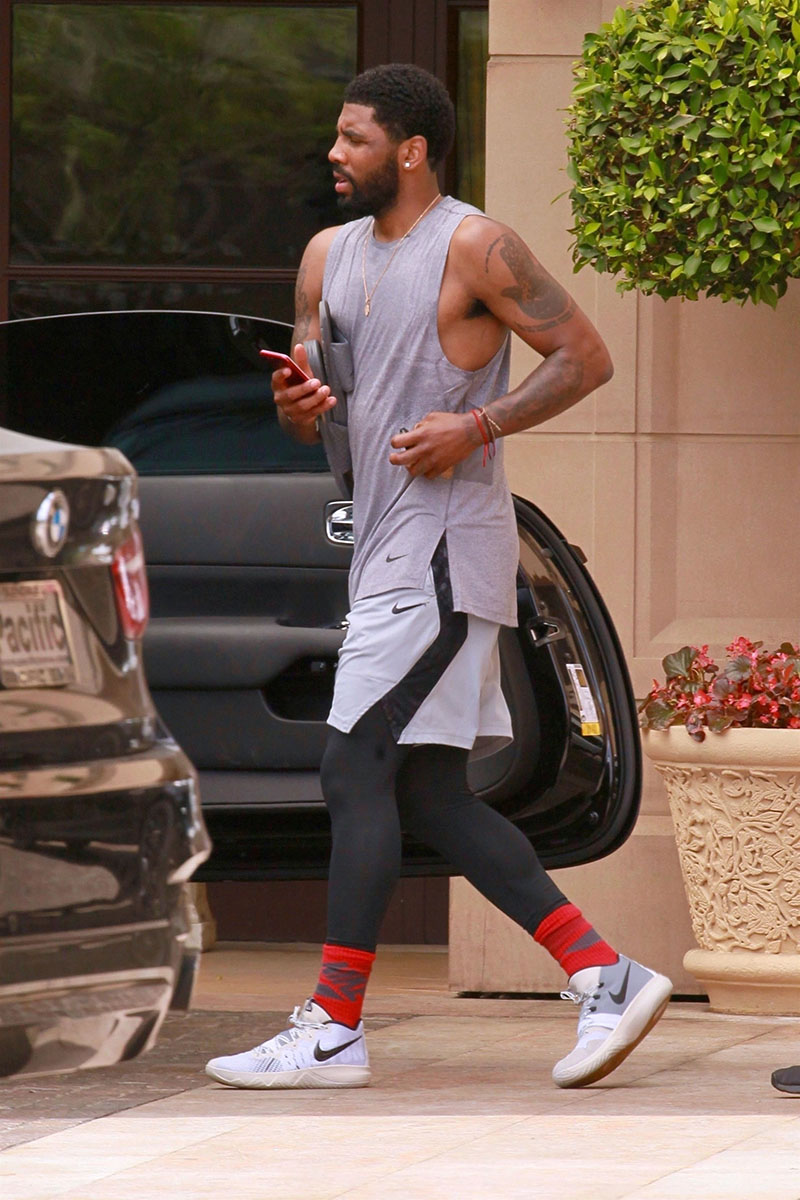 The Nets made the decision to bring Irving back after the team lost seven fully vaccinated players including James Harden after they tested positive for Covid-19.
Kevin Durant will not play Saturday due to right ankle soreness, according to ESPN.
"We arrived at this decision with the full support of our players and after careful consideration of our current circumstances," said general manager Sean Marks in a statement on Friday. "We believe that the addition of Kyrie will not only make us a better team but allow us to more optimally balance the physical demand on the entire roster.
"We look forward to Kyrie's return to the lineup, as well as getting our entire roster back together on the court."
Earlier this month, a source close to Irving said he would consider taking a plant-based Covid-19 injection if one is approved by the FDA.